Here's a selection of our past community projects.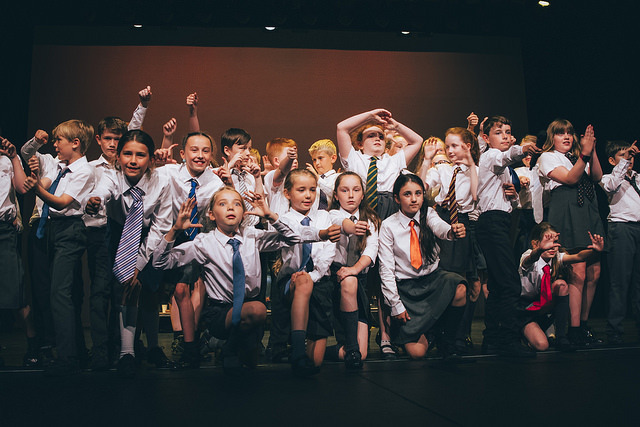 Calamity Bottom's Tale of becoming Safer Together
Check out the photographs from the premiere of an original and educational musical drama written and performed by four primary…
Find out more >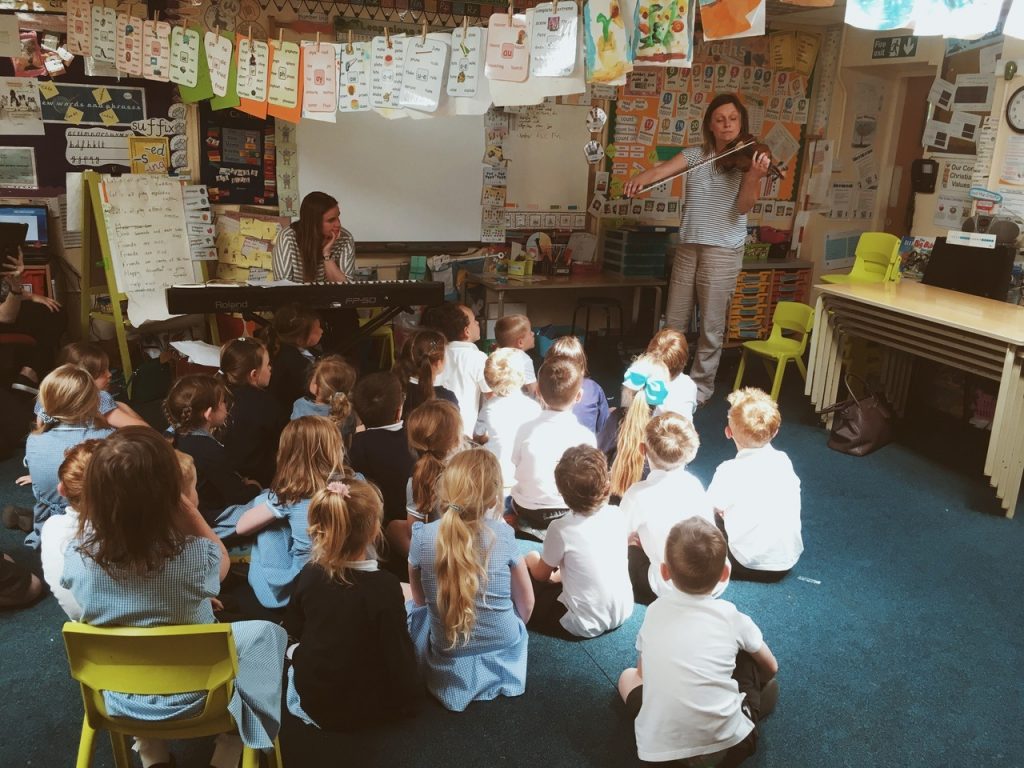 Elgar's Enigma Variations In Colne
Last week the Camerata in the Community team visited four schools in Colne, Lancashire marking the start of this year's…
Find out more >
Support our work in the community.
Donate here.