This week saw the premiere of our Sounds of Withernsea film. This film is a culmination of several years' worth of songs written by residents of Withernsea and surrounding areas on the 'Classically Yours' programme in collaboration with Orchestras Live and East Riding Council.
To combat social isolation over the last year, we have been holding virtual rehearsals with residents of East Riding, including the Withernsea Ladies Choir who have formed the backbone of these rehearsals, in order to form our own online choir: 'Unlocked Voices'. The choir has met fortnightly over zoom where they have sung well known songs, had kitchen-samba classes, received sessions on mindfulness, had solo Camerata performances and even had the time to write their own song, also entitled 'Unlocked Voices'.
Last night's video opened with this new song, which tells of the hopes, fears and thoughts of people of East Riding during the pandemic this year, sung fantastically by Withernsea Ladies Choir (recorded over zoom – not an easy feat!) and accompanied by Manchester Camerata, conducted by Rob Guy.
The film also features 'Pictures of the Mind', a piece composed last year on the Classically Yours programme by eight care homes in Withernsea, Patrington and Hornsea and facilitated by Camerata musicians Janet Fulton and Lynne Fell, which provides a reflective and peaceful look back on holidays and travels of yesteryear (which we had no idea would be so poignant today!). Sounds of Withernsea closes with the 'Withernsea Overture', an instrumental medley created by composer Richard Taylor of six songs composed by residents of Withernsea over the 4 years of the Classically Yours programme.
Altogether, they form a fun but also reflective look back on the Classically Yours programme so far.
Classically Yours is a collaborative partnership with Orchestras Live and East Riding of Yorkshire Council. We are grateful for the support of Arts Council England.
To find out more about the Classically Yours project and fund this programme directly please visit Orchestras Live by clicking here!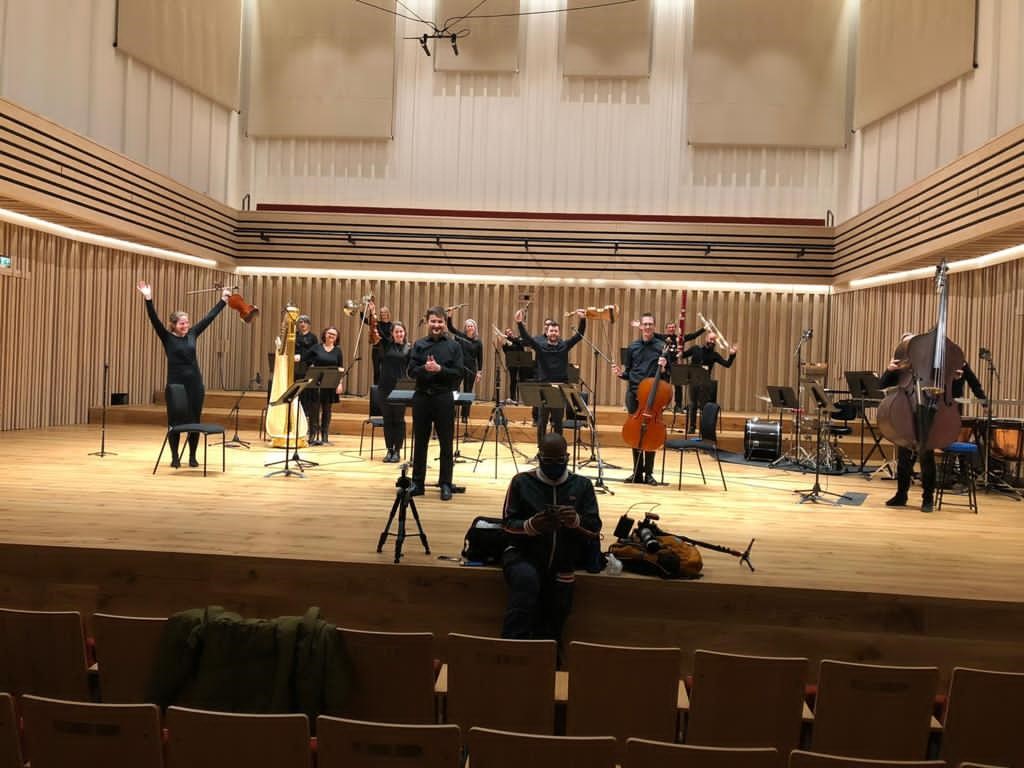 Support Us.
Donate now.