Blog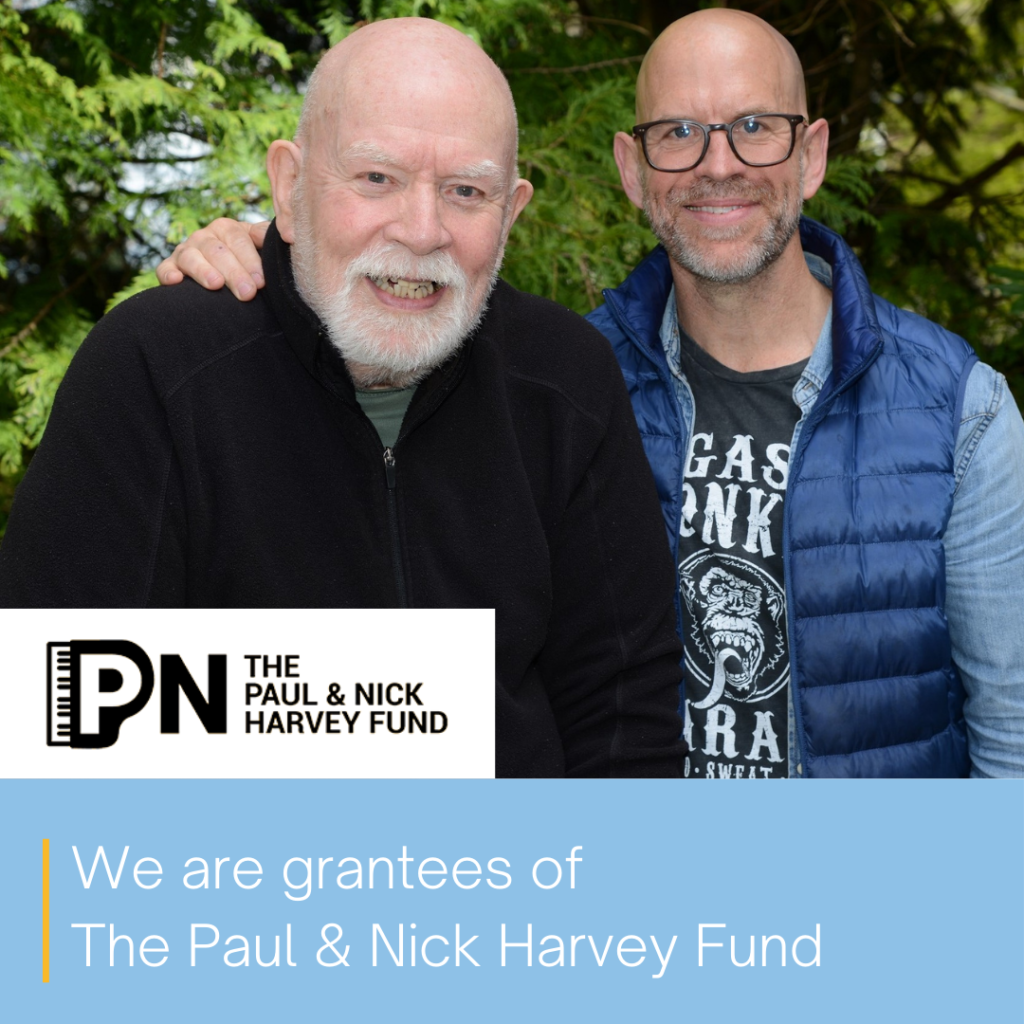 The Paul & Nick Harvey Fund – Grant Awarded to Manchester Camerata's Community Team
We are delighted to announce that we've been awarded a very generous grant from Music for Dementia's Paul & Nick Harvey Fund.
Find out more >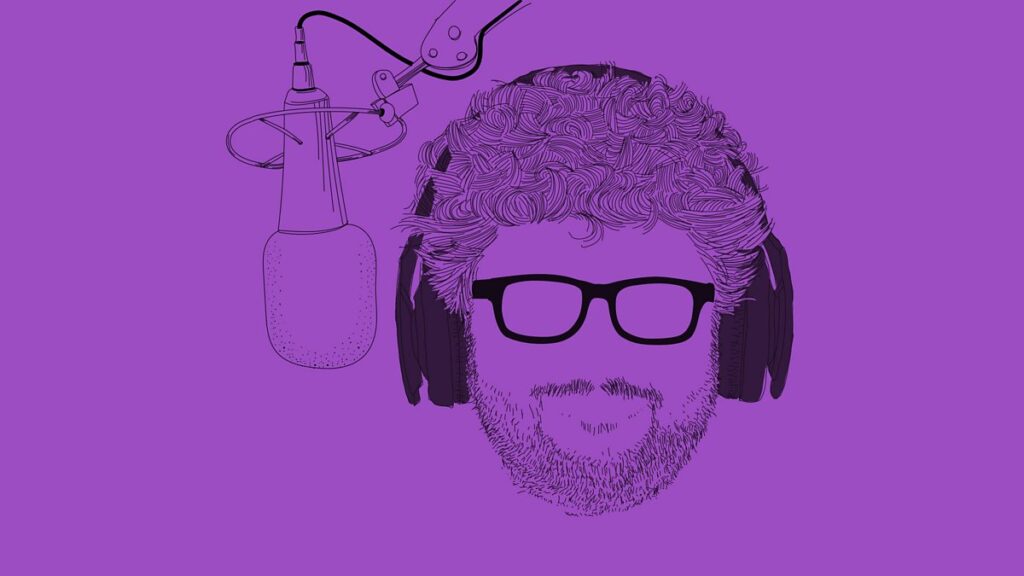 Is Music Good for You?
As a part of Mental Health Awareness Week, our Principal Flautist and Music Therapist, Amina Hussain, appeared on BBC Radio 3. Find out more here.
Find out more >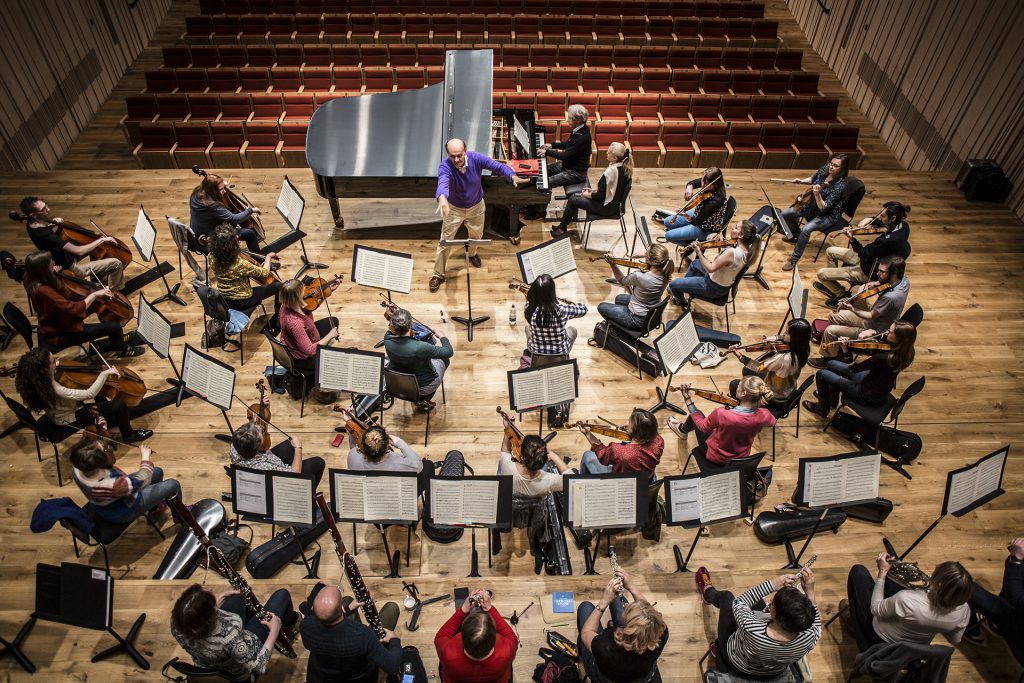 We're expanding our Board
'Britain's most adventurous orchestra' is looking for new Board Members to join our Board of Directors and steer the direction of the organisation over the coming years.
Find out more >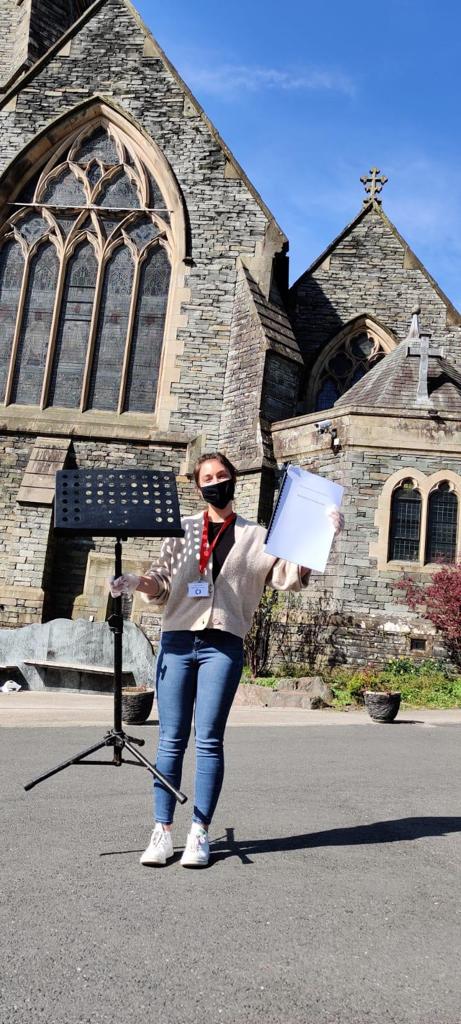 Encountering Wordsworth: A sunny weekend in Cumbria
We spent the weekend up in Cumbria filming the final concert for our Encountering Wordsworth project. Read more here…
Find out more >
Support us.
Donate today.
Performance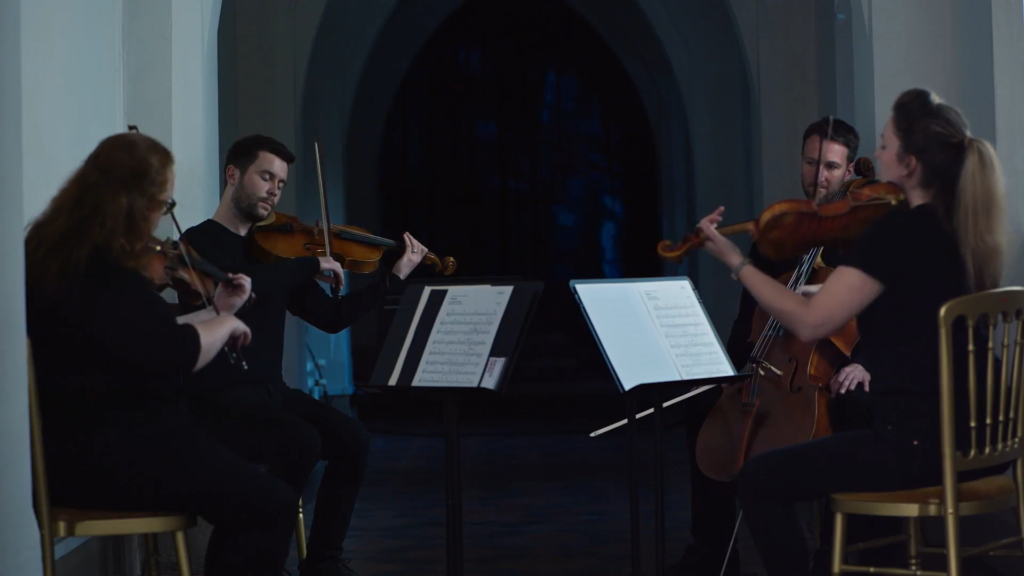 University of Sheffield & Professor Simon Keefe: Rethinking Mozart's 'Haydn' Quartets
Thu 13 May 2021 – Fri 14 May 2021, Online The University of Sheffield are excited to present this collaborative event – Rethinking Mozart's 'Haydn' Quartets – with Professor Simon…
Find out more >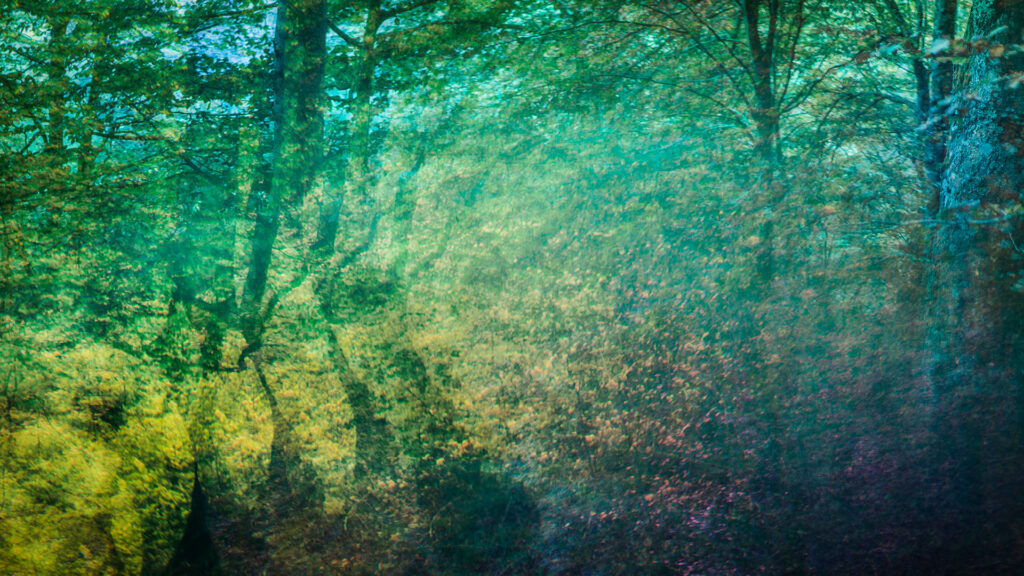 The Patience of Trees
Fri 16 July 2021, 7pm, Dobrinka Tabakova, Hugo Ticciati, Manchester Camerata A new work by composer Dobrinka Tabakova is at the heart of an intimate…
Find out more >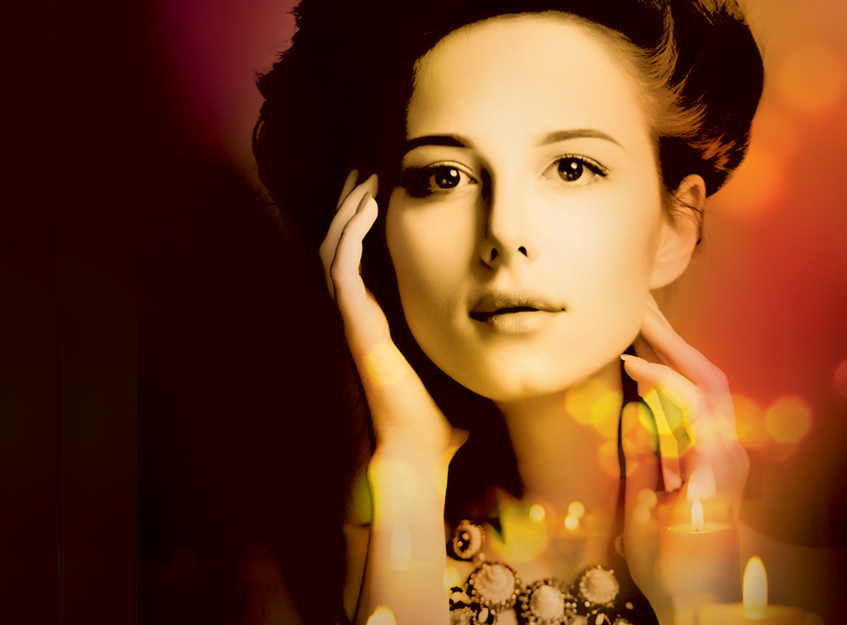 La traviata
Wed 4 August 2021 – Tue 10 August 2021, The Nevill Holt gardensVerdi's La traviata 4, 5, 7, 8, 10 August 2021 A passionate love story in a timeless setting. At the centre…
Find out more >

Hacienda Classical 2021
Sun 29 August 2021 – Sat 13 November 2021, Hacienda Classical is BACK! Working alongside Hacienda DJ Graeme Park to give a classical spin to anthems once played at the legendary…
Find out more >