Blog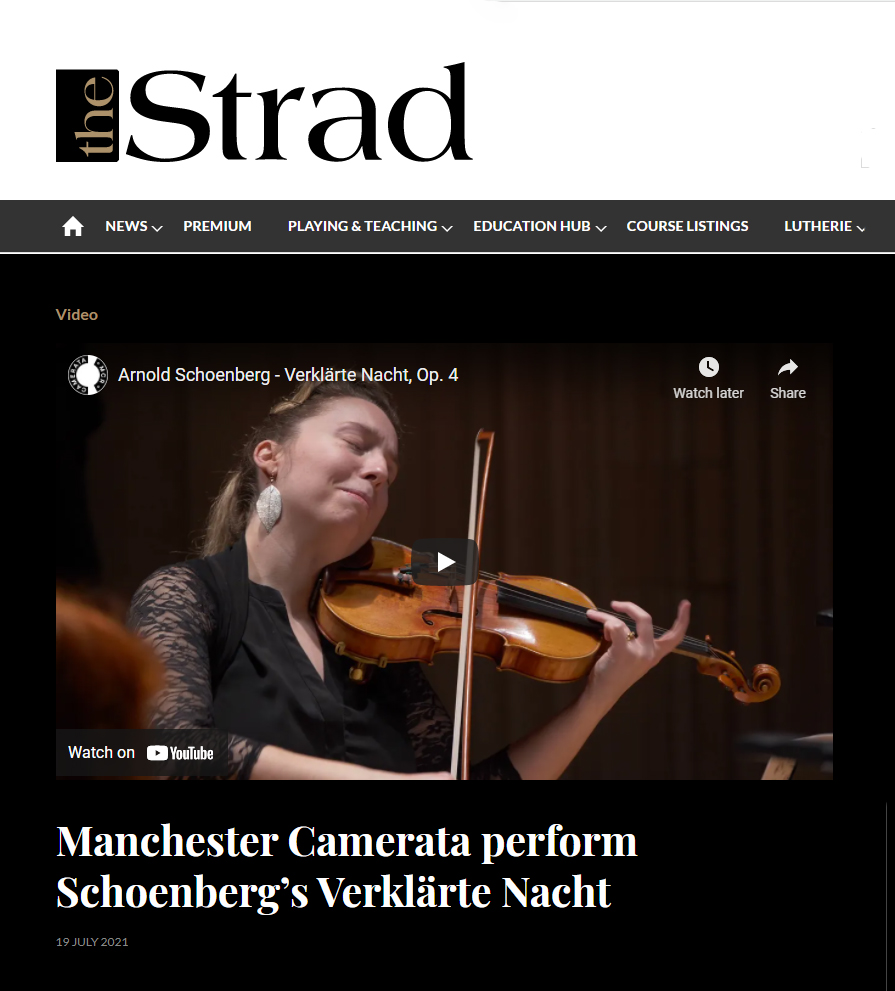 Schoenberg – Verklärte Nacht. Premiered on The Strad Magazine.
This week our intimately recorded performance of Schoenberg's Verklärte Nacht, premiered over on The Strad Magazine's website.
Find out more >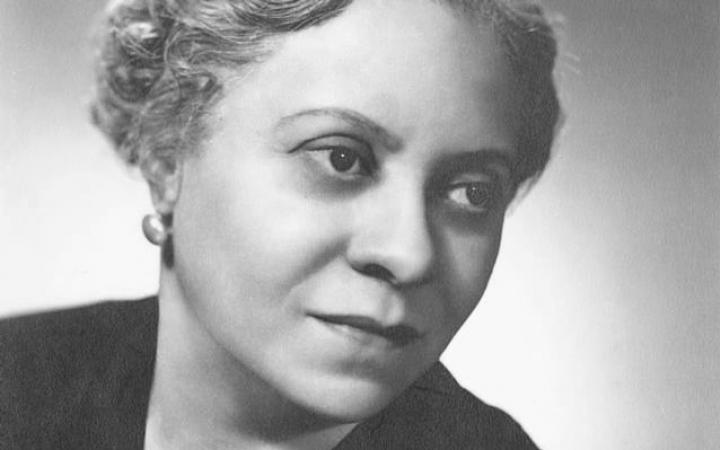 Hidden Histories
Working with RPS composer James B Wilson, students from The Whitby High School & St Nicholas Catholic High School have been writing music inspired by composers who have previously been overlooked due to skin colour, ethnicity or gender. Find out more about the project in this post!
Find out more >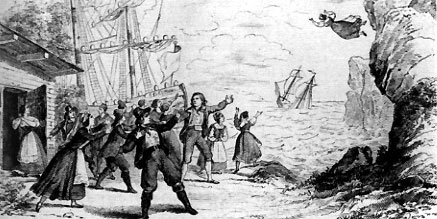 Manchester Camerata teams up with OperaUpClose
Manchester Camerata team up with OperaUpClose to re-imagine Richard Wagner's famous 'The Flying Dutchman'
Find out more >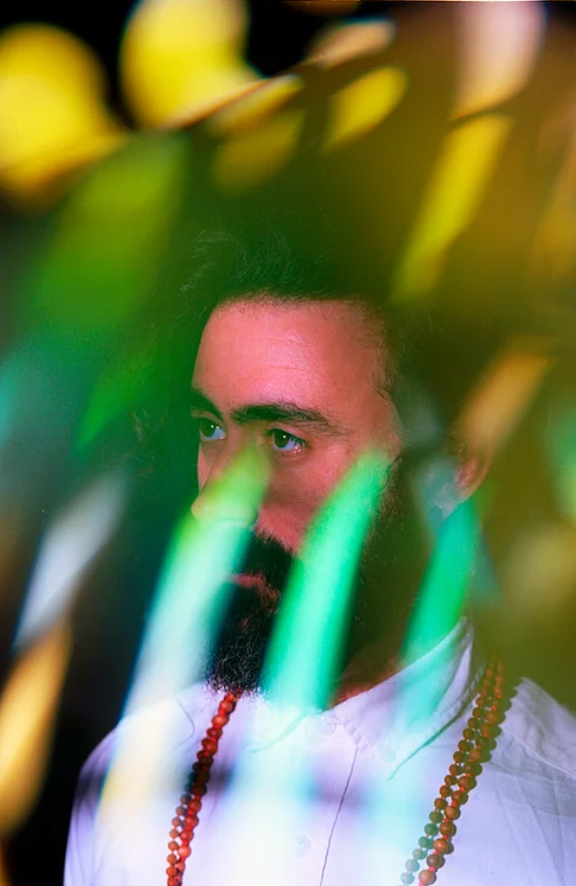 'The universe is singing if you listen.' A brief Q&A with 'Renew' collaborator Ahrkh
Read about Camerata collaborator Alex Macarte, his sound therapy practice, and his involvement in our recent 'Renew' project in this blog post.
Find out more >
Support us.
Donate today.
Performance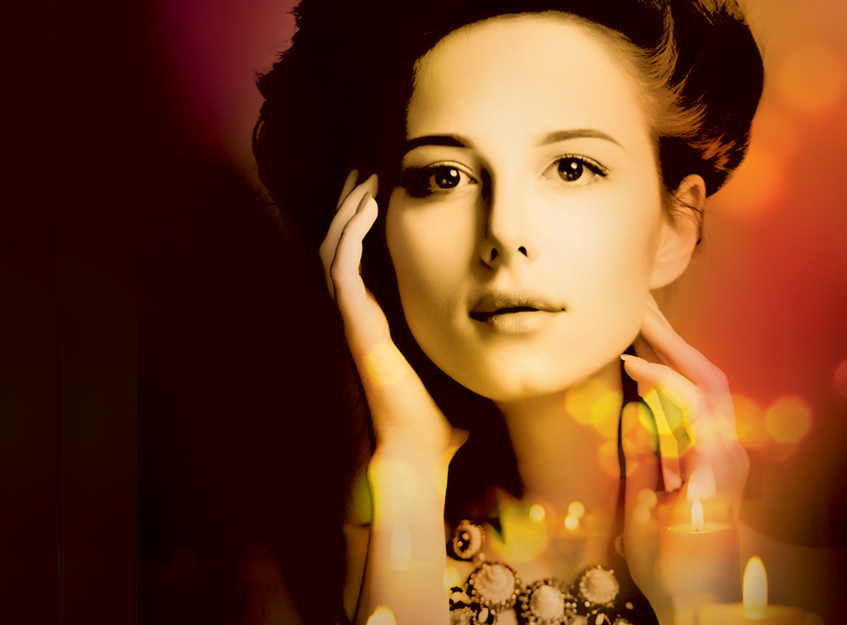 La traviata
Wed 4 August 2021 – Tue 10 August 2021, The Nevill Holt gardensVerdi's La traviata 4, 5, 7, 8, 10 August 2021 A passionate love story in a timeless setting. At the centre…
Find out more >

Hacienda Classical – Beyond The Tracks Festival
Fri 27 August 2021 – Sat 28 August 2021, Moseley Park Haçienda Classical heads to Birmingham for the Beyond The Tracks festival with live support from Inner City, Todd Terry, The…
Find out more >

Hacienda Classical 2021
Sun 29 August 2021 – Sat 13 November 2021Hacienda Classical is BACK! Working alongside Hacienda DJ Graeme Park to give a classical spin to anthems once played at the legendary…
Find out more >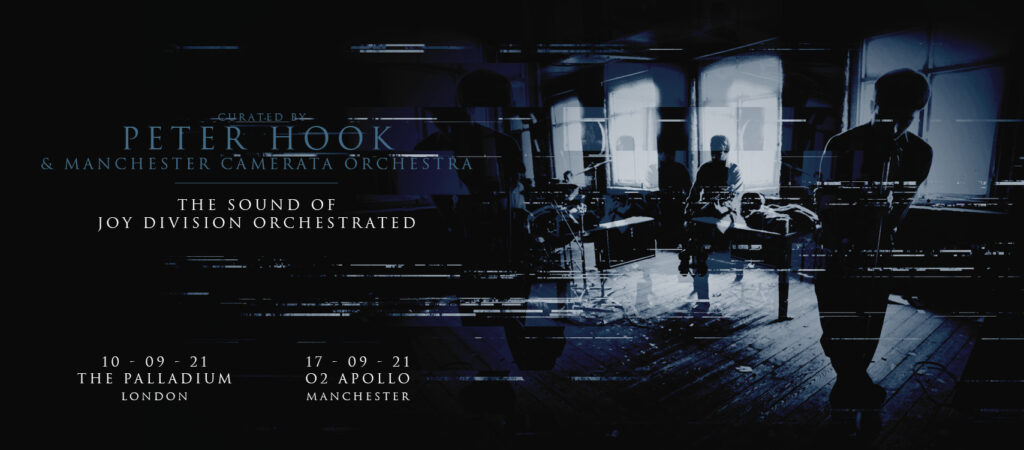 The Sound of Joy Division Orchestrated
Fri 10 September 2021 – Fri 17 September 2021, London Palladium – Manchester O2 Apollo Celebrating one of the most influential bands in music history, Joy Division's legendary bassist Peter Hook & Manchester Camerata are…
Find out more >