Blog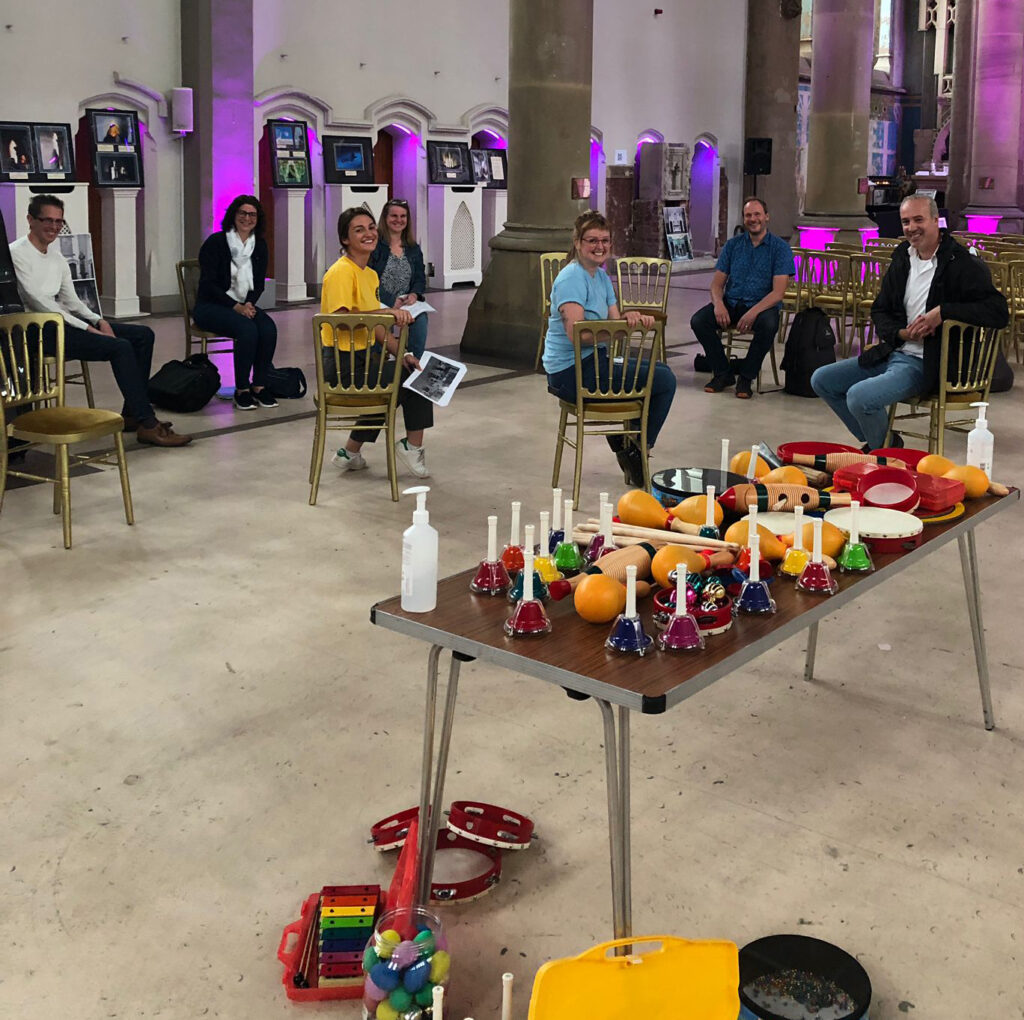 ITV News covers our Music Café at The Monastery.
Our Music Café was featured on ITV News! Click here to watch the report, and find out more about our free weekly Café.
Find out more >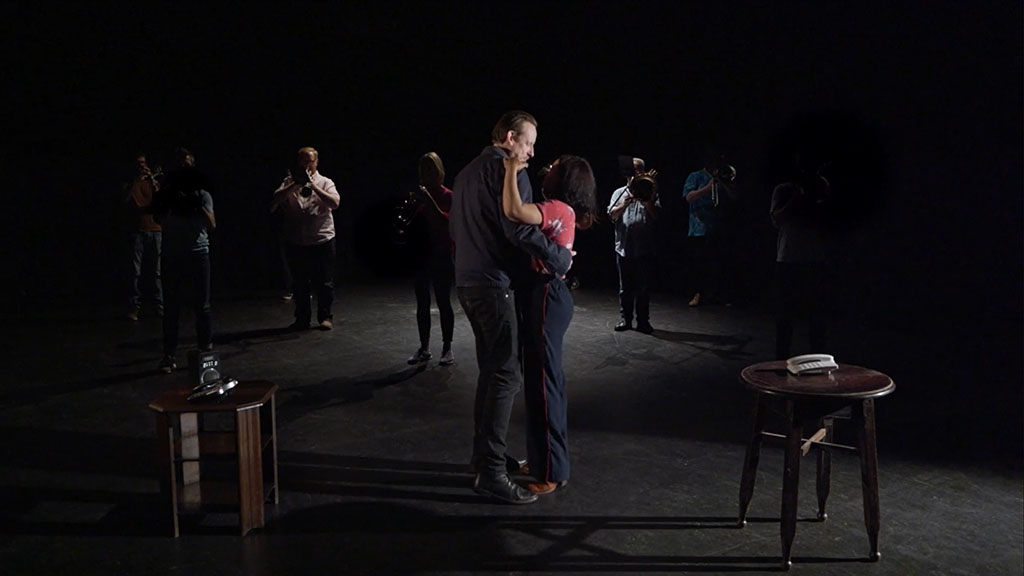 '..a relevant human story going on here that needs to be told' A brief Q&A with 'Untold – Keith' actors Neil Bell & Carla Henry
Ahead of our release of 'Untold – Keith' next Tuesday, we caught up our two main actors Neil Bell and Carla Henry. Find out more here.
Find out more >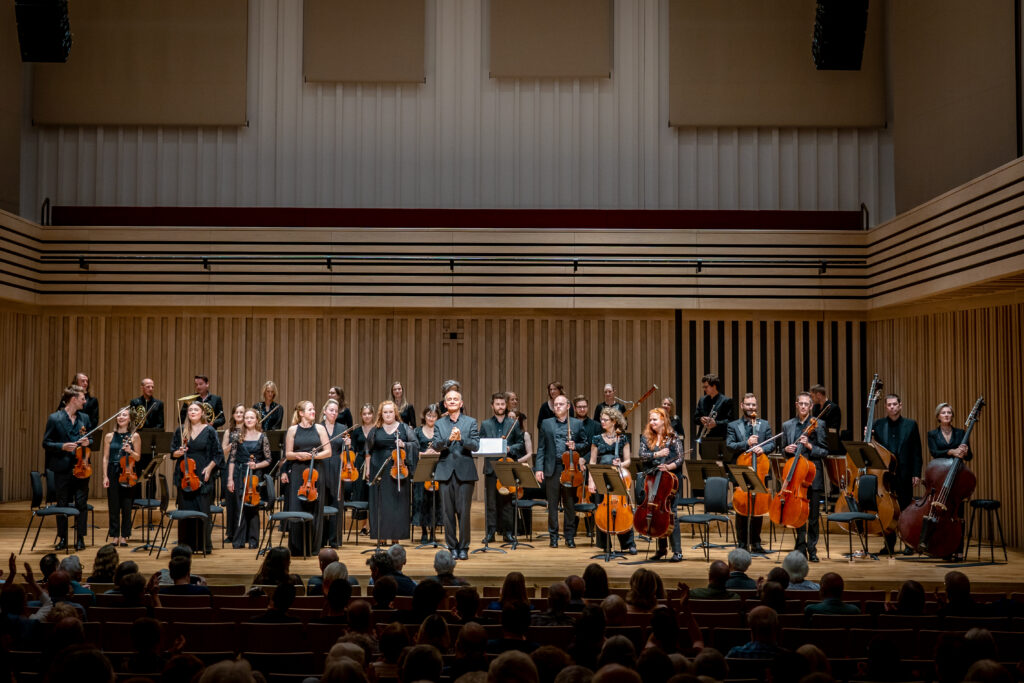 Autumn 2021 season
We are delighted to be announcing our next run of live and digital concerts.
Find out more >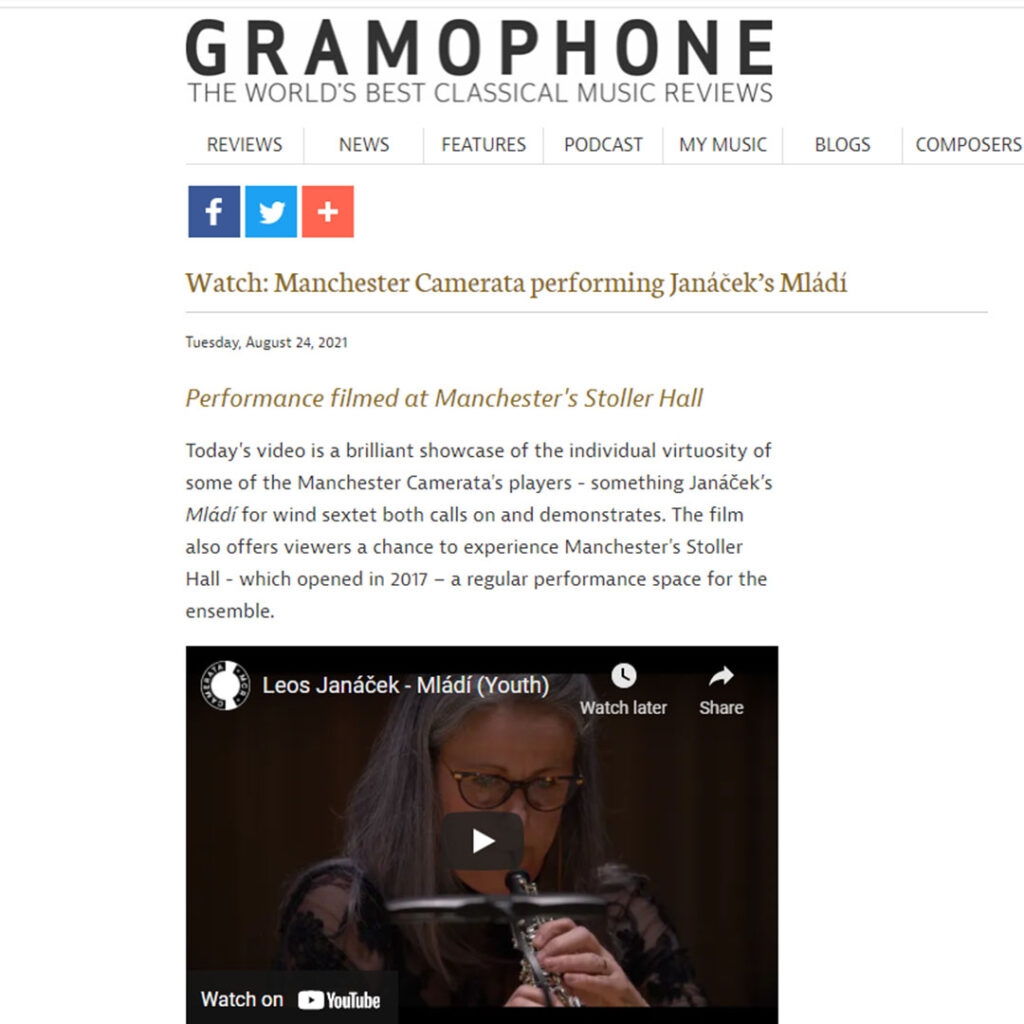 Janáček – Mládí Premiered on Gramophone.co.uk
Yesterday saw our recording of Janáček's Mládí premiered over on Gramophone.co.uk.
Find out more >
Performance

Hacienda Classical 2021
Sun 29 August 2021 – Sat 13 November 2021Hacienda Classical is BACK! Working alongside Hacienda DJ Graeme Park to give a classical spin to anthems once played at the legendary…
Find out more >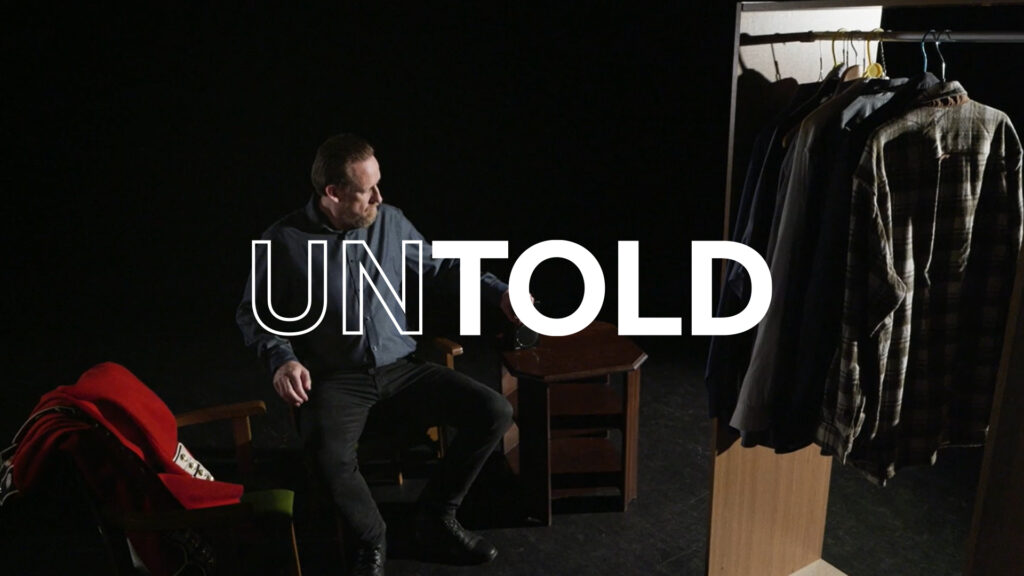 Untold – Keith (Digital)
Tue 21 September 2021, 10am, manchestercamerata.co.ukThe next episode of our digital film series 'Untold' tells the story of Keith, a Wigan man diagnosed with young onset dementia.
Find out more >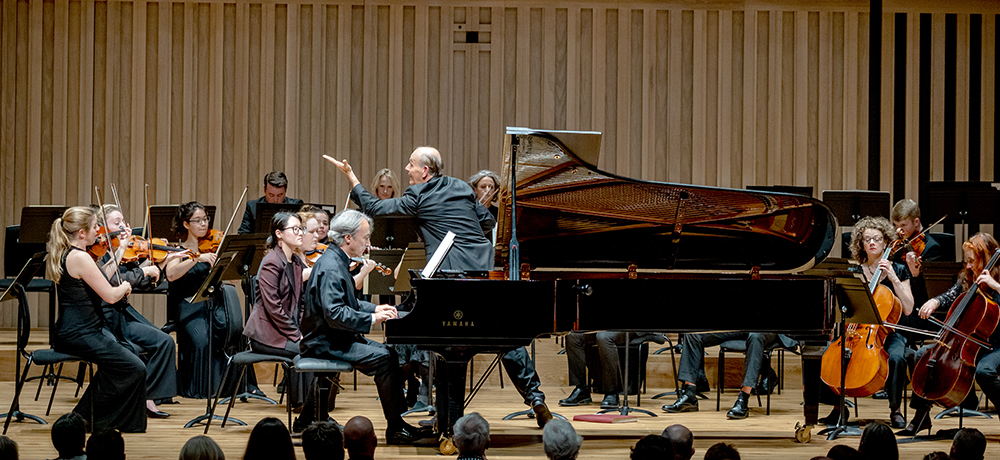 Mozart, Made in Manchester
Fri 8 October 2021, 7:30pm, The Stoller HallWe're delighted to announce our first live show back at The Stoller Hall since 2019. We return with our critically…
Find out more >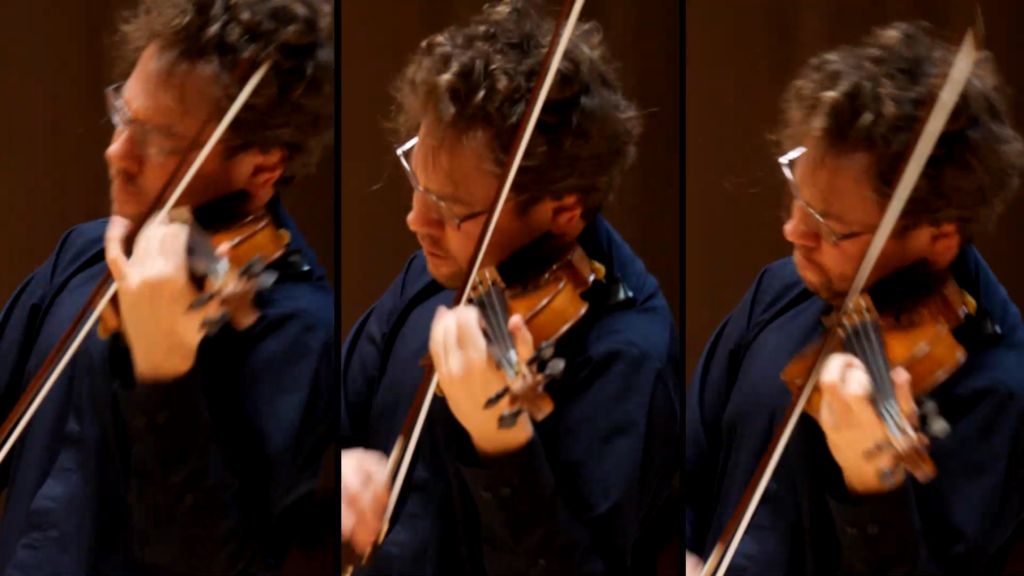 Mozart In Motion (Digital)
Thu 28 October 2021, 8pm, Virtualcircle.comJoin us for this virtual concert celebrating Mozart's vitality and effervescence.
Find out more >
Support us.
Donate today.