Impact Click here for more info
Blog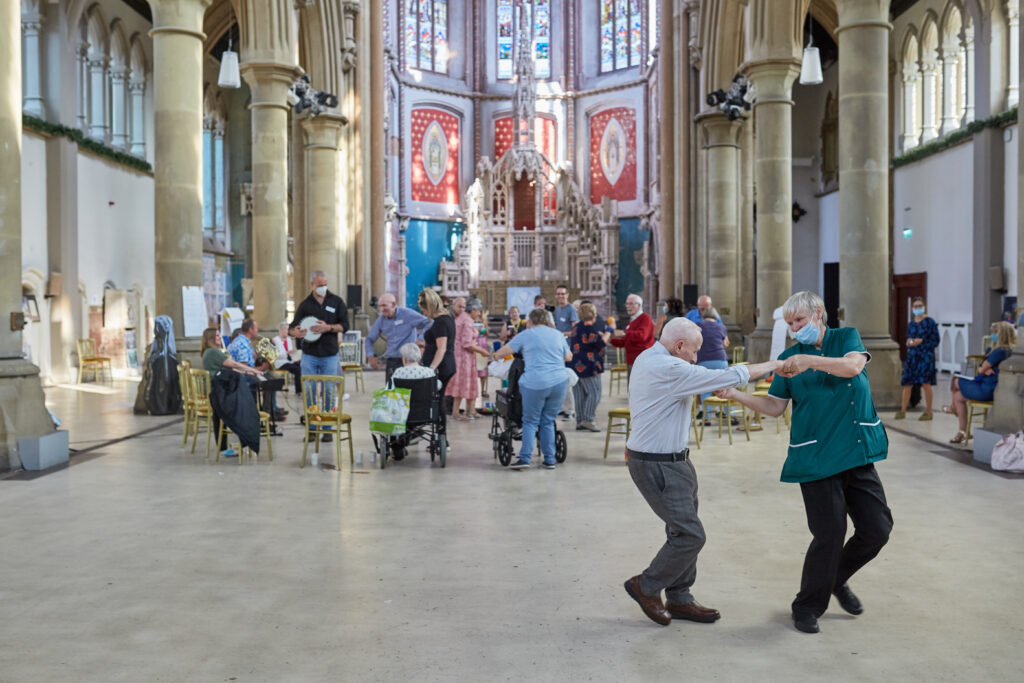 Music Café at The Monastery
Our Music Café at our home in Gorton is every Wednesday from 10.30am-12.30pm
Find out more >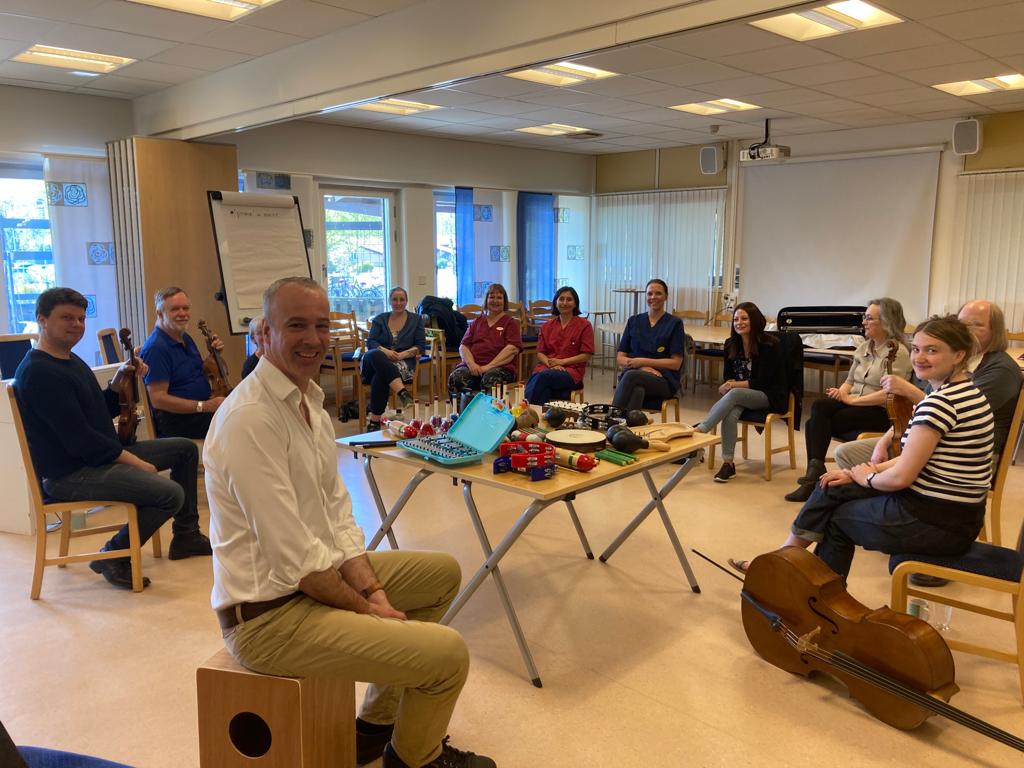 Music in Mind International
Not only are we running our Music in Mind dementia-music programme for people in the UK but we're now bringing its benefits to musicians in Sweden, Taiwan and even Japan!
Find out more >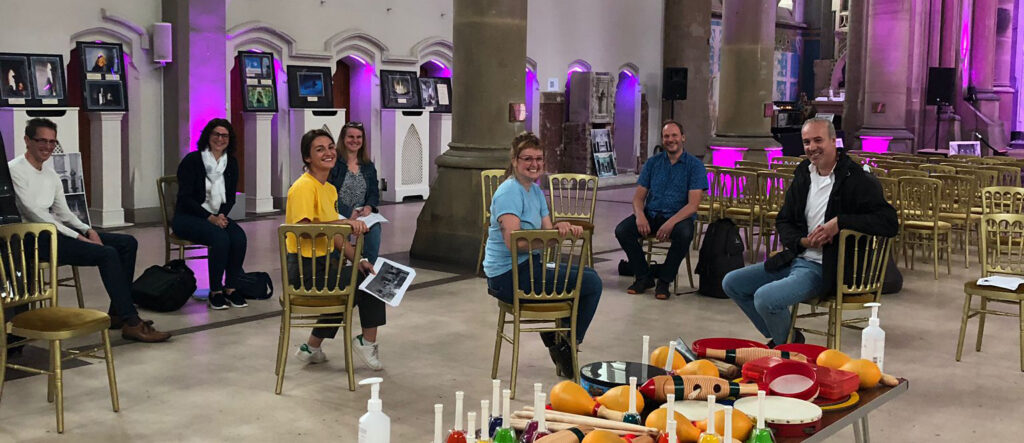 "Where language is beyond some individuals, music becomes that language."
Camerata Community Team Project Manager, Helena Bull has written truly beautiful blog about the impact our groundbreaking dementia programme makes.
Find out more >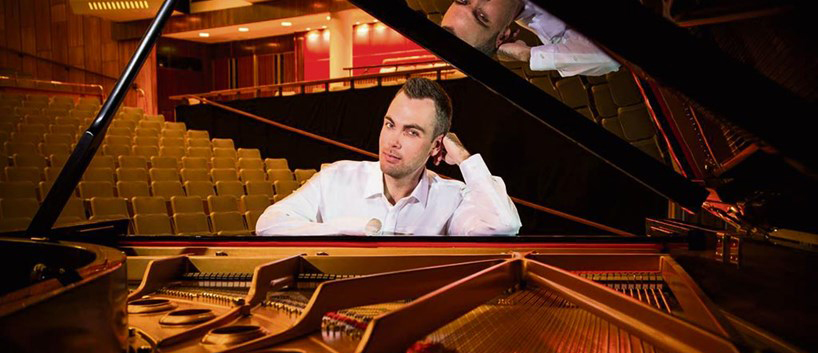 "Everything made sense" a brief Q&A with Nicholas McCarthy.
We recorded a stunning performance of Ravel & Benjamin Britten with Nick and our Music Director, Gábor Takács-Nagy, as part of the Hong Kong No Limits festival. Find out more about the project here.
Find out more >
Performance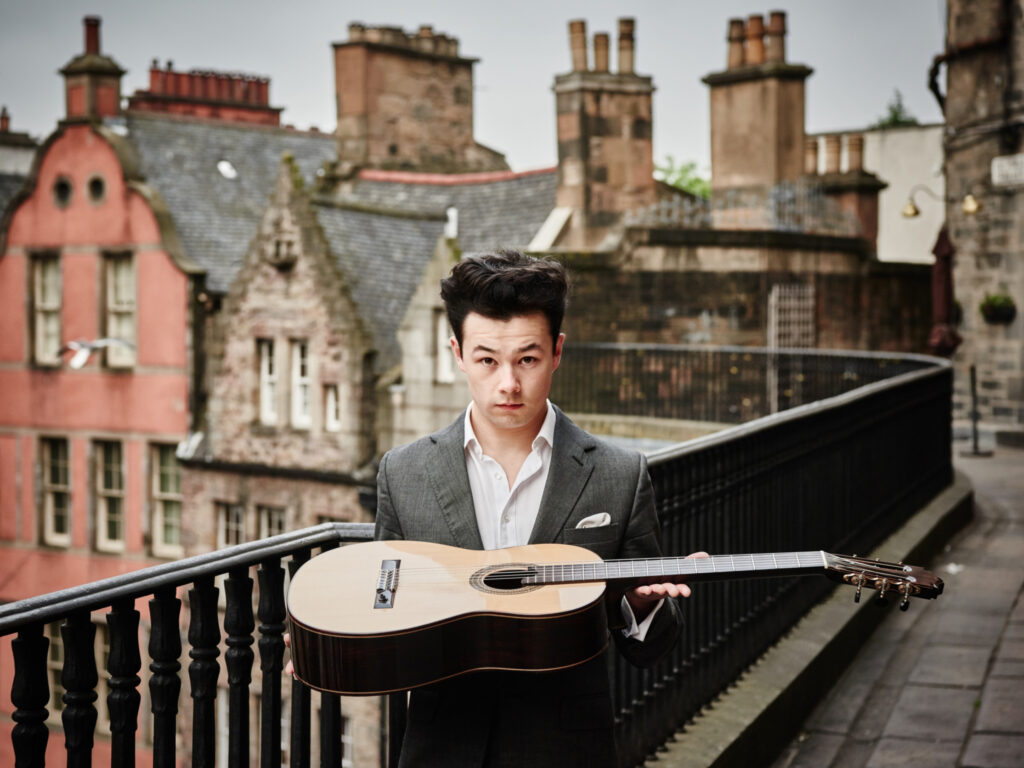 Lakeland Sinfonia Concert Society With Sean Shibe
Sat 28 May 2022, 7:30pmWe are delighted to be performing for Lakeland Sinfonia Concert Society with one of Classic FM's 5 'Rising Stars' Sean Shibe.
Find out more >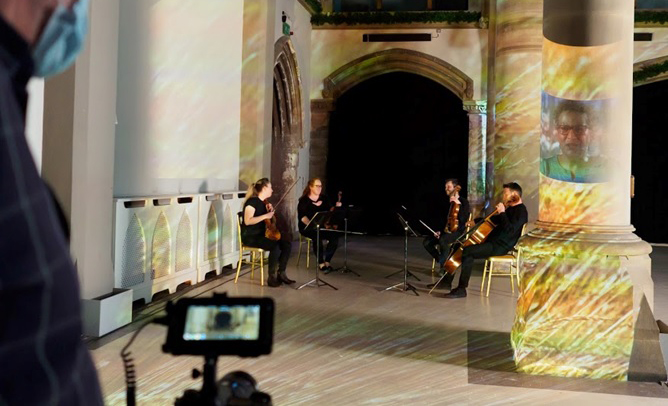 Create Space
Spring/Summer 2022Create Space brings local communities together through technology and the power of the arts.
Find out more >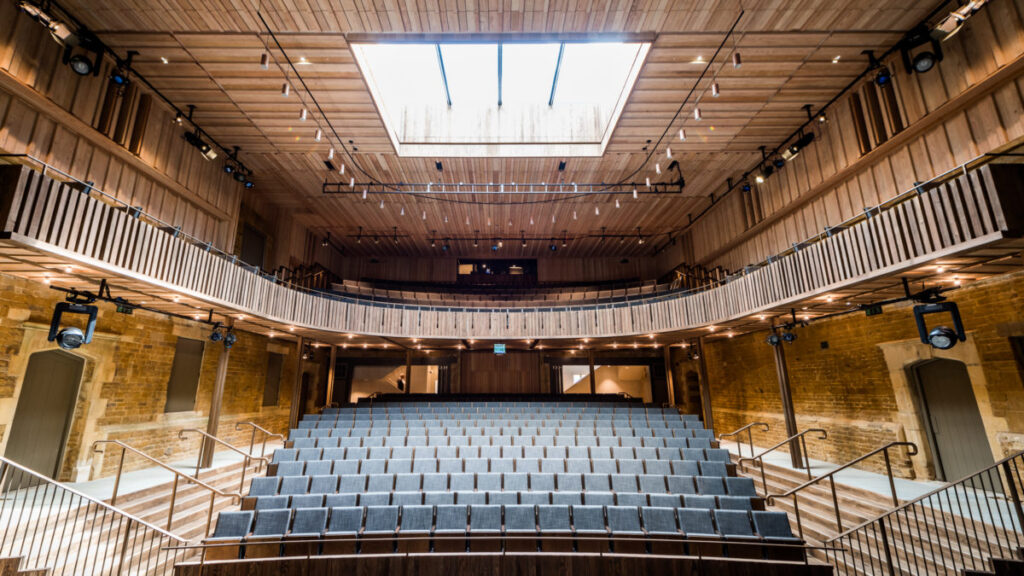 La bohème
Wed 8 June 2022 – Tue 14 June 2022, Nevil Holt Opera We're back with the magnificent Nevill Holt Opera.
Find out more >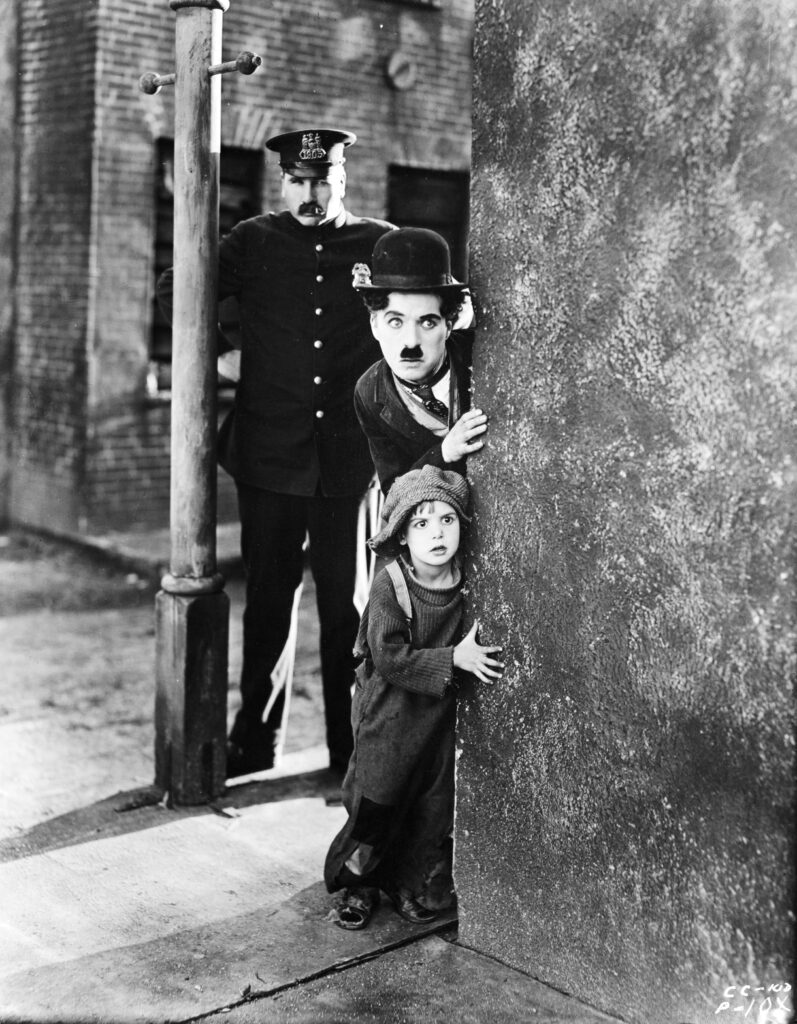 The Kid
Thu 16 June 2022, 7:30pm, HOMECharlie Chaplin's The Kid is widely considered one of the greatest films of the silent era.
Find out more >
Support us.
Donate today.