Blog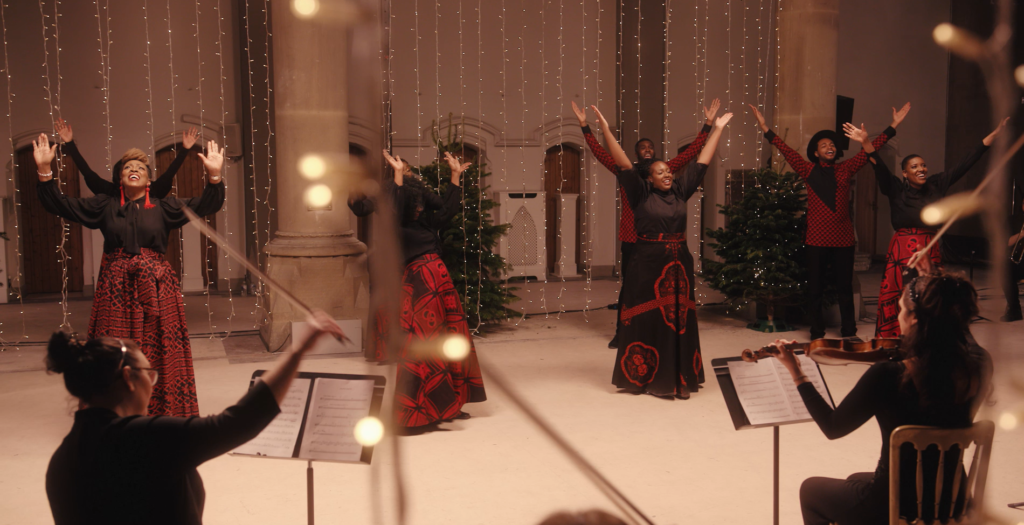 All I want for Christmas is you – A brief Q&A with AMC Choir director: Audrey Mattis.
Ahead of our Festive Happening we caught up with AMC Choir Director Audrey Mattis
Find out more >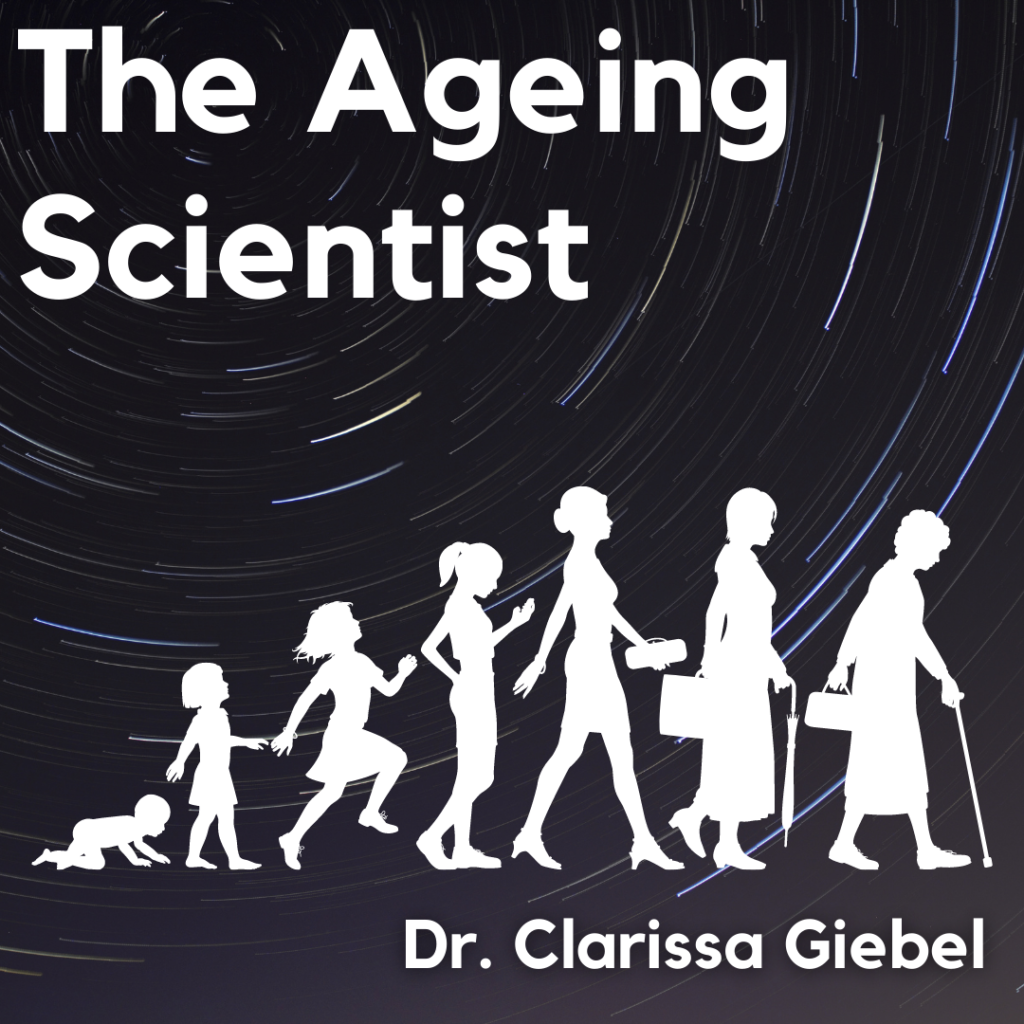 The Ageing Scientist – Podcast
Manchester Camerata's Helena Bull talks to Clarissa Giebel in the latest episode of The Ageing Scientist podcast.
Find out more >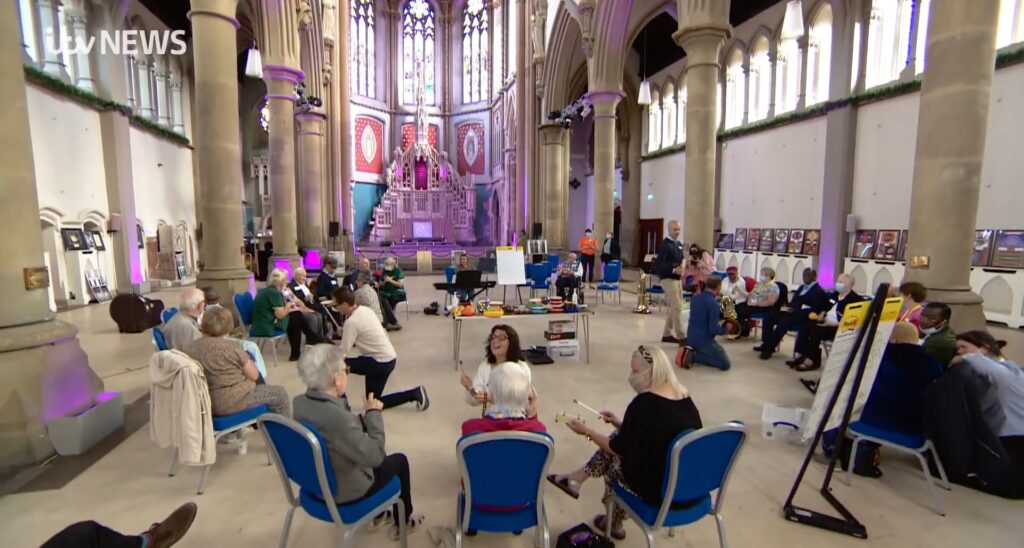 'The transformative power of charities'
Robert Nieri from Shoosmiths writes about our artistic & community work. Read more here
Find out more >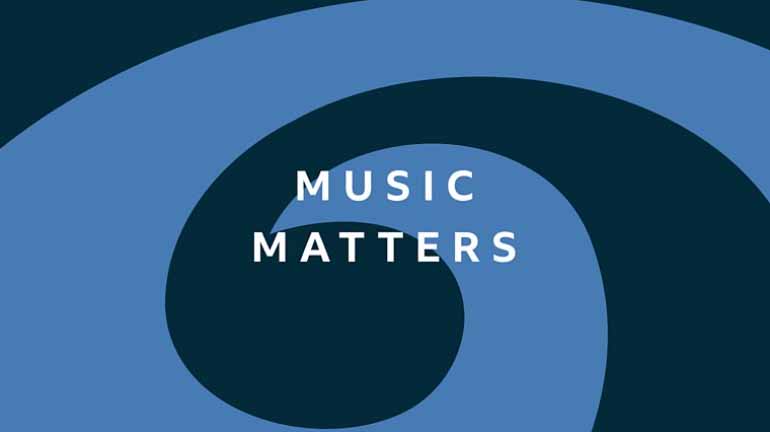 BBC Radio 3 Music Matters
BBC Radio 3 have covered our move to The Monastery, Manchester and how we are making a difference to our local community of Gorton.
Find out more >
Performance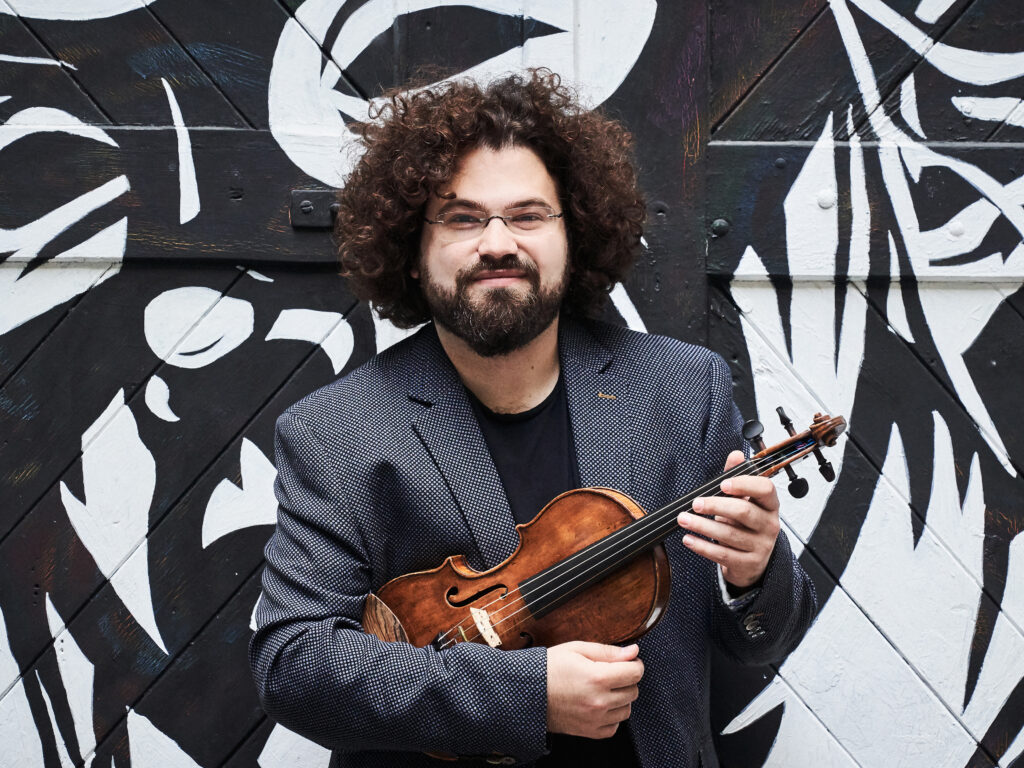 Jonian Ilias Kadesha
Fri 3 December 2021, 7:30pm, The Stoller HallA committed chamber musician bursting with imagination, Jonian is always searching for something new, which is why he's a natural collaborator for Manchester Camerata.
Find out more >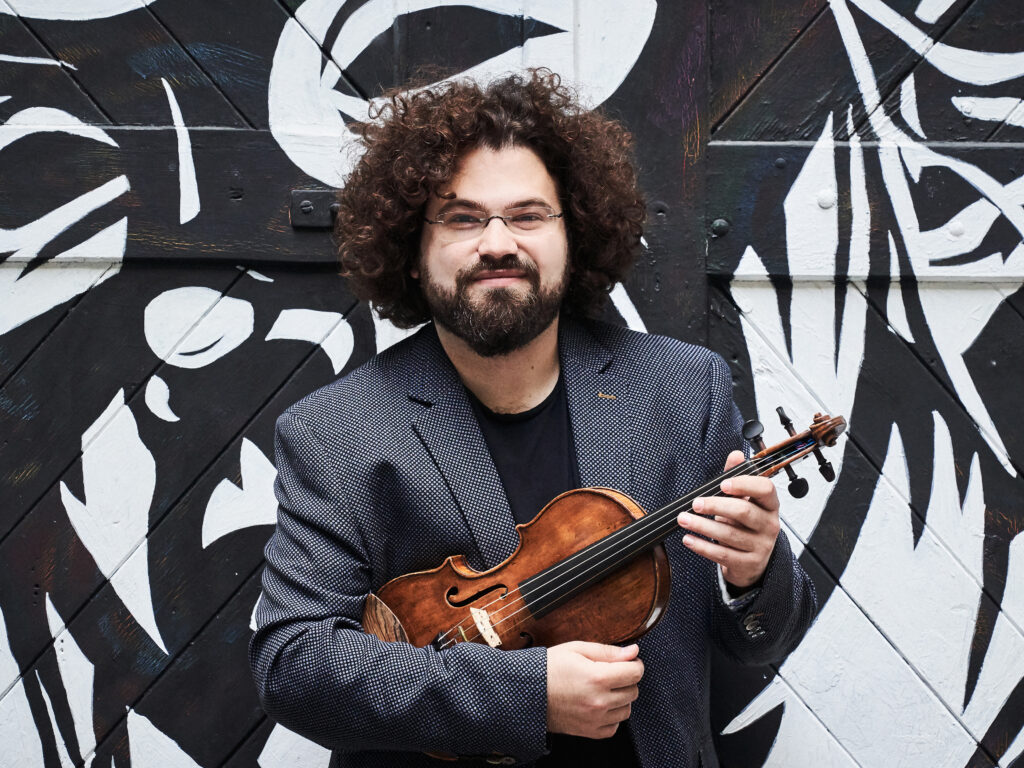 Leeds International Concert Season
Sat 4 December 2021, 7:30pm, Leeds ConservatoireWe're very excited to be performing with Jonian Ilias Kadesha both in Manchester and at LICS.
Find out more >

Handel Messiah – Harrogate Choral Society
Sat 11 December 2021, 7pm, Royall Hall We are delighted to be with the Harrogate Choral Society, performing this work.
Find out more >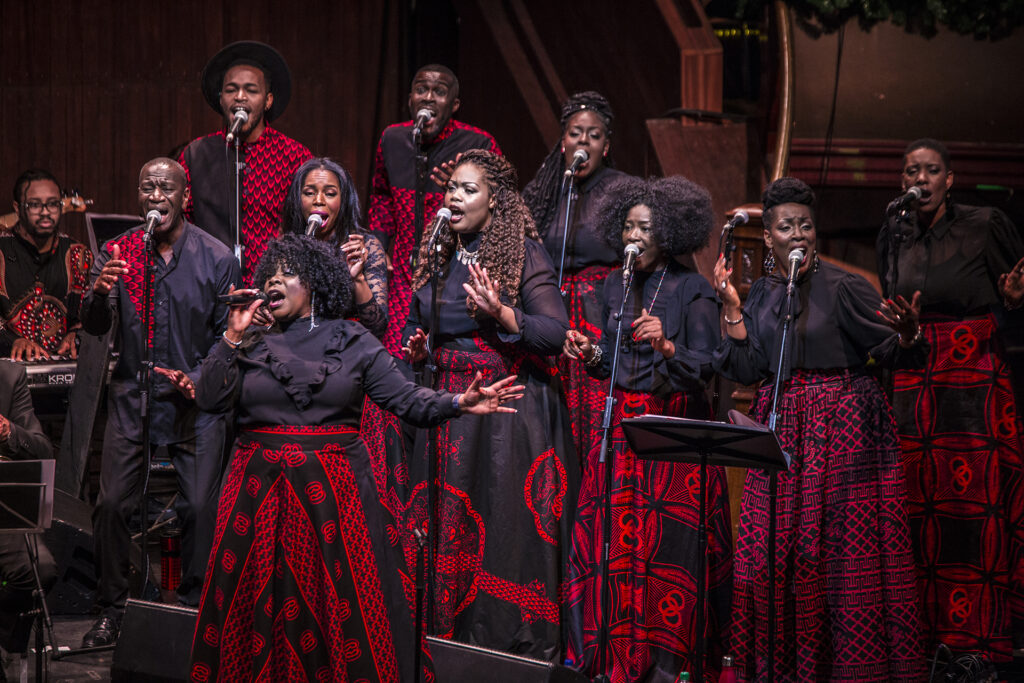 Festive Happening
Sun 12 December 2021, 3pm, Albert HallAfter a year's hiatus due to the pandemic, we are back with our incredibly popular festive showdown with AMC Gospel Choir. Join us for what is set to be an extra special performance as we celebrate this magical time of year together.
Find out more >
Support us.
Donate today.