Impact Click here for more info
Blog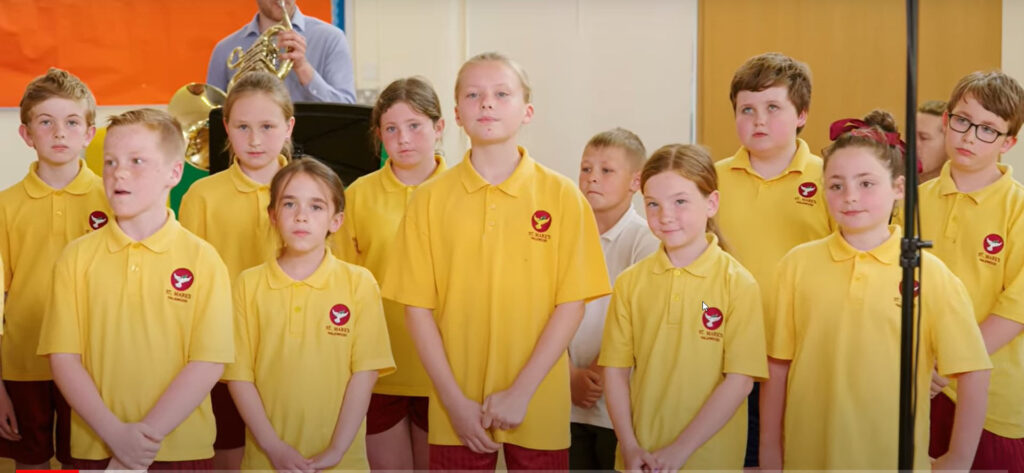 The Eagle
The Eagle has landed! We've been working with six schools in Sefton and Knowsley for the last year to write music inspired by the 1950s comic 'The Eagle'.
Find out more >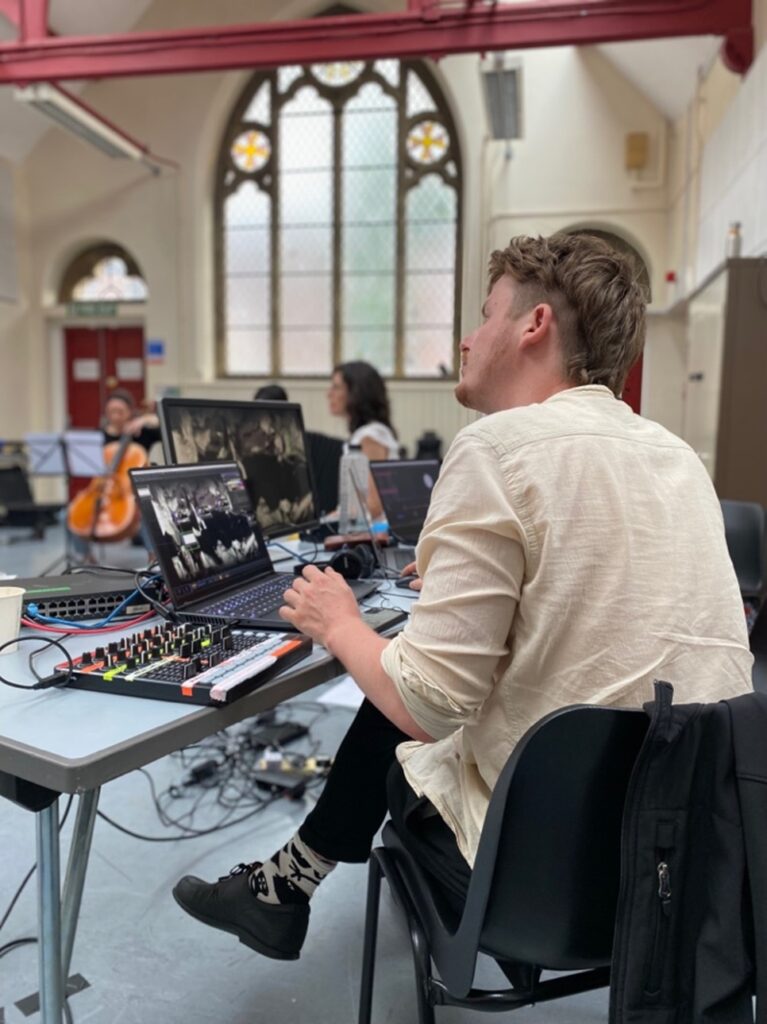 How should Mozart's unfinished Requiem from 1791 be completed in the 2020s?
Our Creative Producer Max writes about our project to finish Mozart's Requiem in the modern day. This project has emerged out of Professor Simon Keefe's research at the University of Sheffield.
Find out more >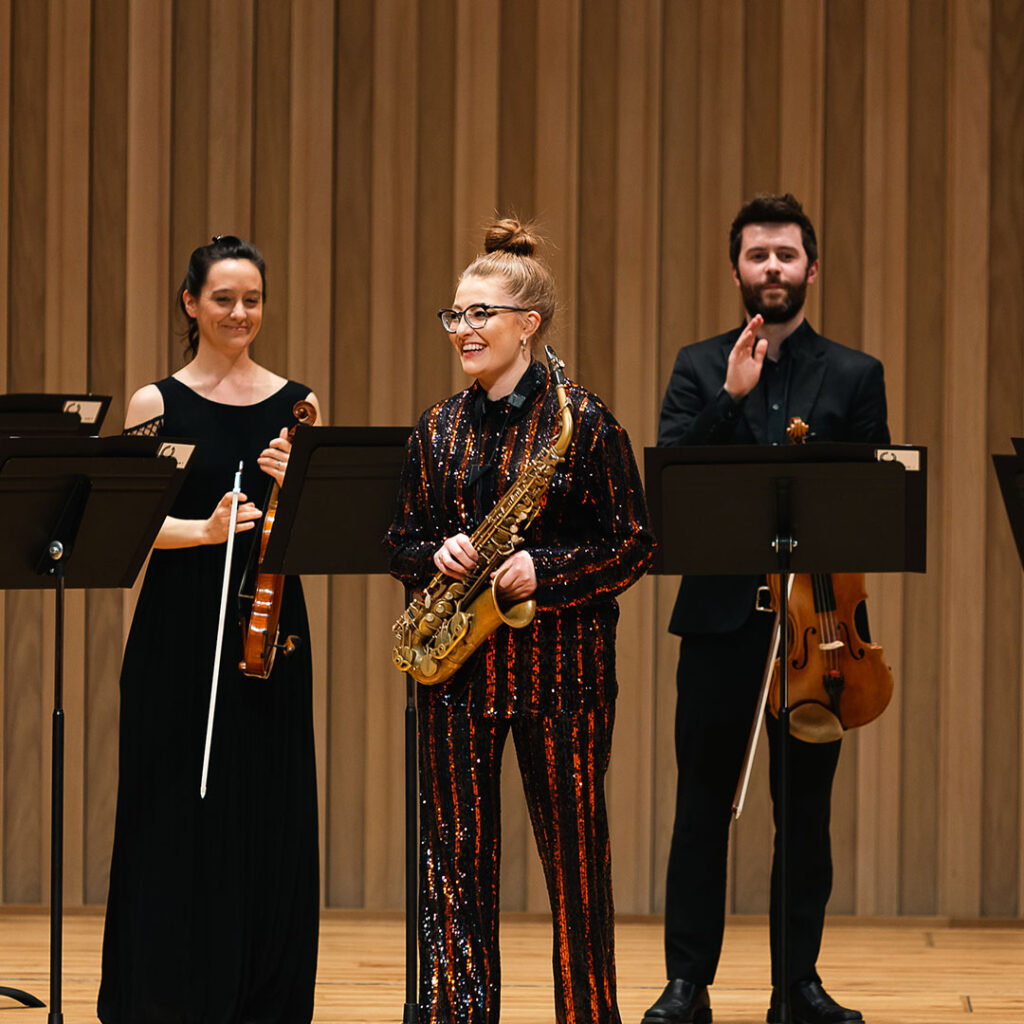 5-Star reviews from both theartsdesk.com and Bachtrack
Our recent performance at Buxton International Festival receive 5-Star reviews from both theartsdesk.com and Bachtrack
Find out more >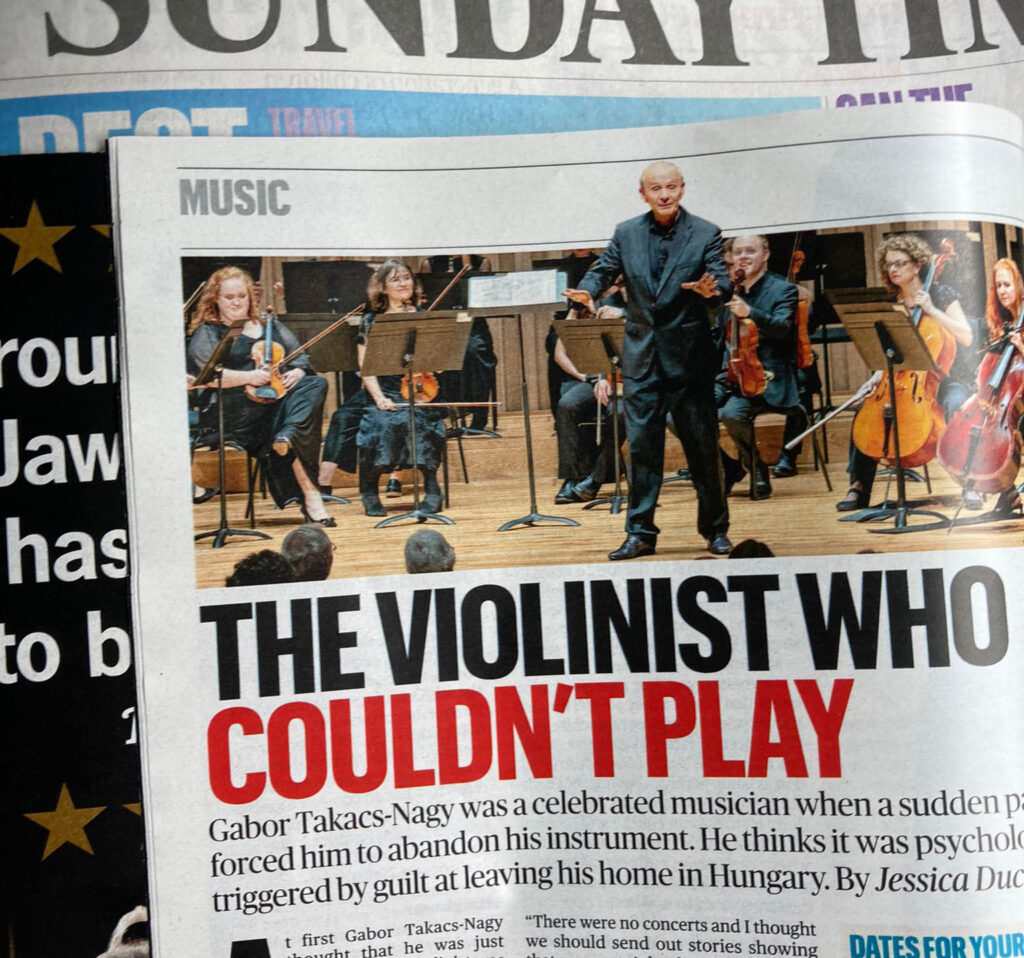 The Times – Gábor
Our Music Director Gábor Takács-Nagy, has recently been featured in The Sunday Times.
Find out more >
Performance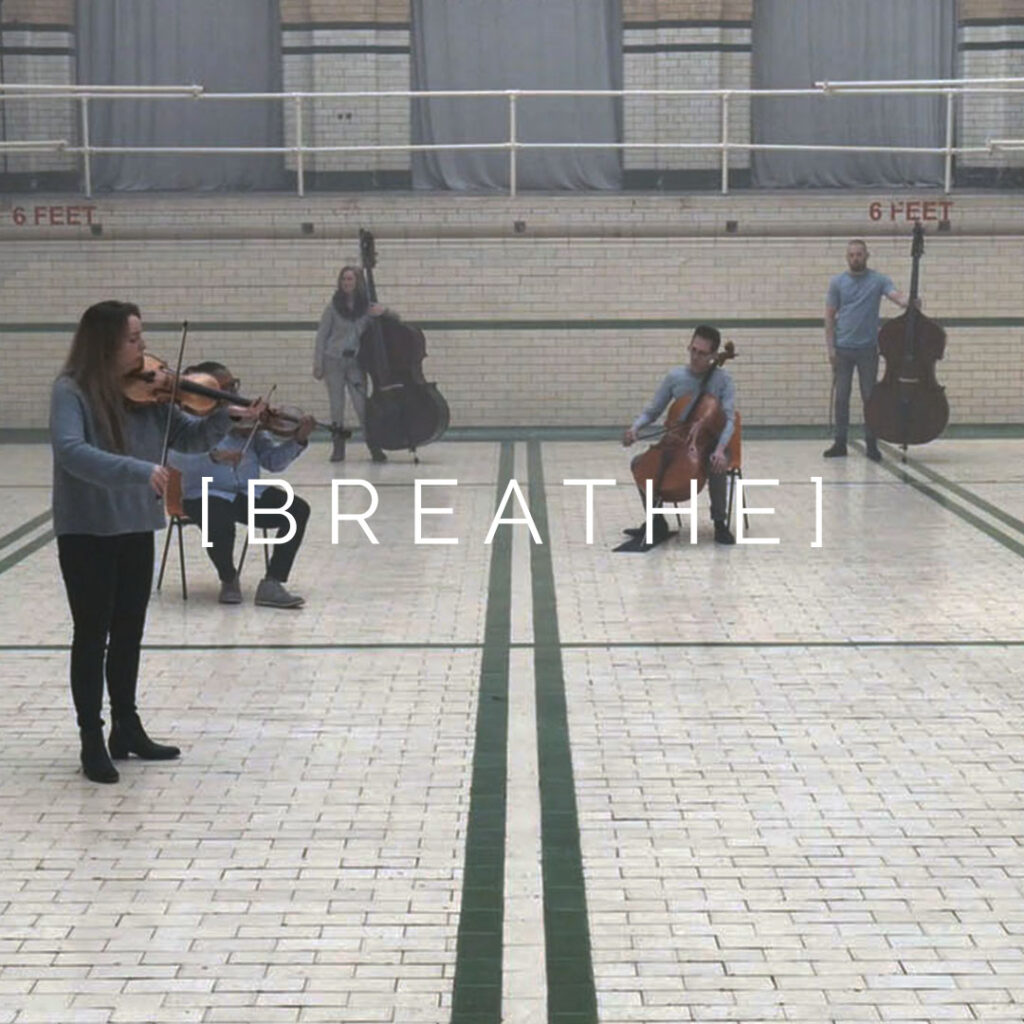 Create Space
Spring/Summer 2022Set in the stunning Victoria Baths in Manchester, [ B R E A T H E ] is an orchestral work made especially for the screen. Working with movement artists, the film focuses on the tranquillity in movement guiding Camerata musicians together for a profound and euphoric final scene.
Find out more >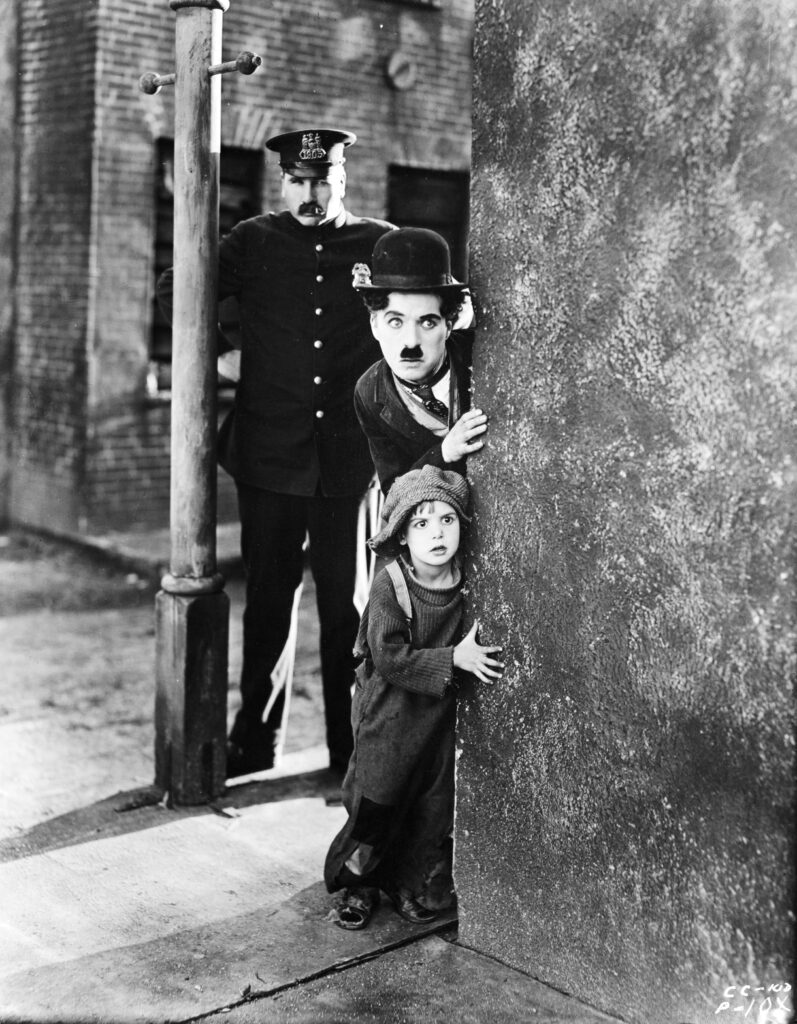 Summer at Snape – The Kid
Sat 13 August 2022, 7:30pm, Snape Maltings Concert HallWe perform Chaplin's Masterpiece 'The Kid' as part of the Summer at Snape festival at Snape Maltings.
Find out more >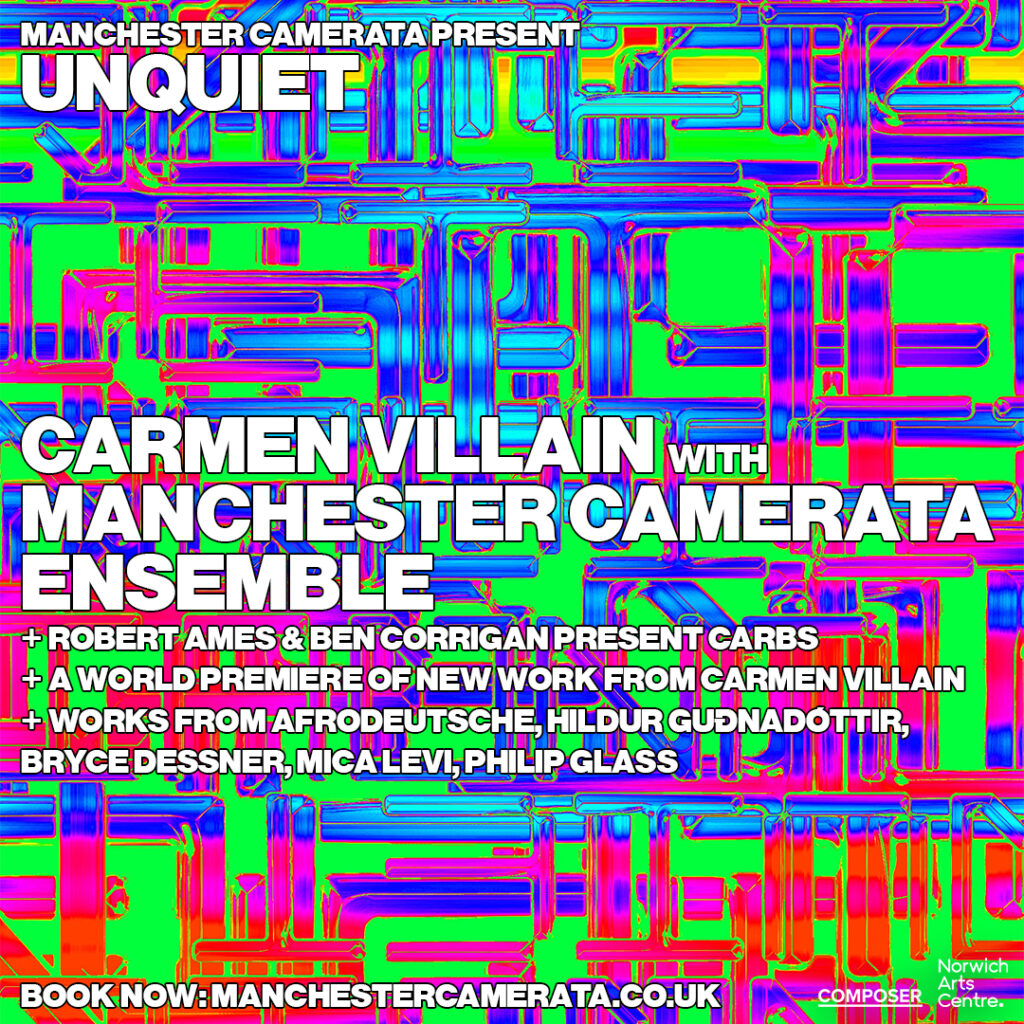 Unquiet
October – November 2022We are incredibly excited to be collaborating with NEWFORM Music on a new series focussing on the intersection between contemporary classical and electronic music culture. 
Find out more >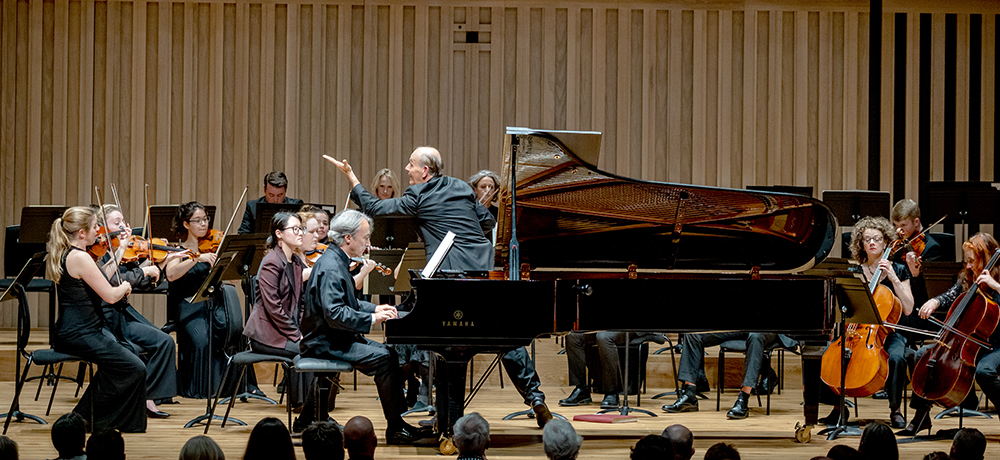 Mozart, Made in Manchester
Fri 23 September 2022, 7:30pm, The Stoller Hall"★★★★★Energetic Mozart up there with the very best… soloist, conductor and orchestra conjure up a magical soundworld" BBC Music Magazine…
Find out more >
Support us.
Donate today.