Impact Click here for more info
News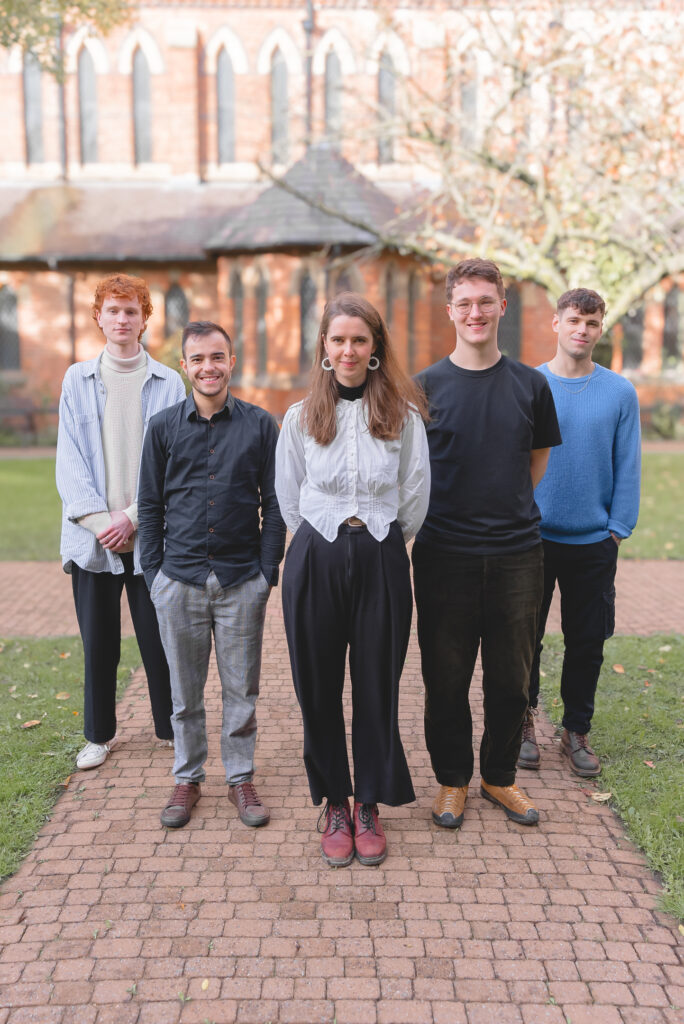 The 23/24 Camerata 360° Ruth Sutton Fellows.
We are delighted to announce the names of the first five recipients of our inaugural Camerata 360° Ruth Sutton Fellowship.
Find out more >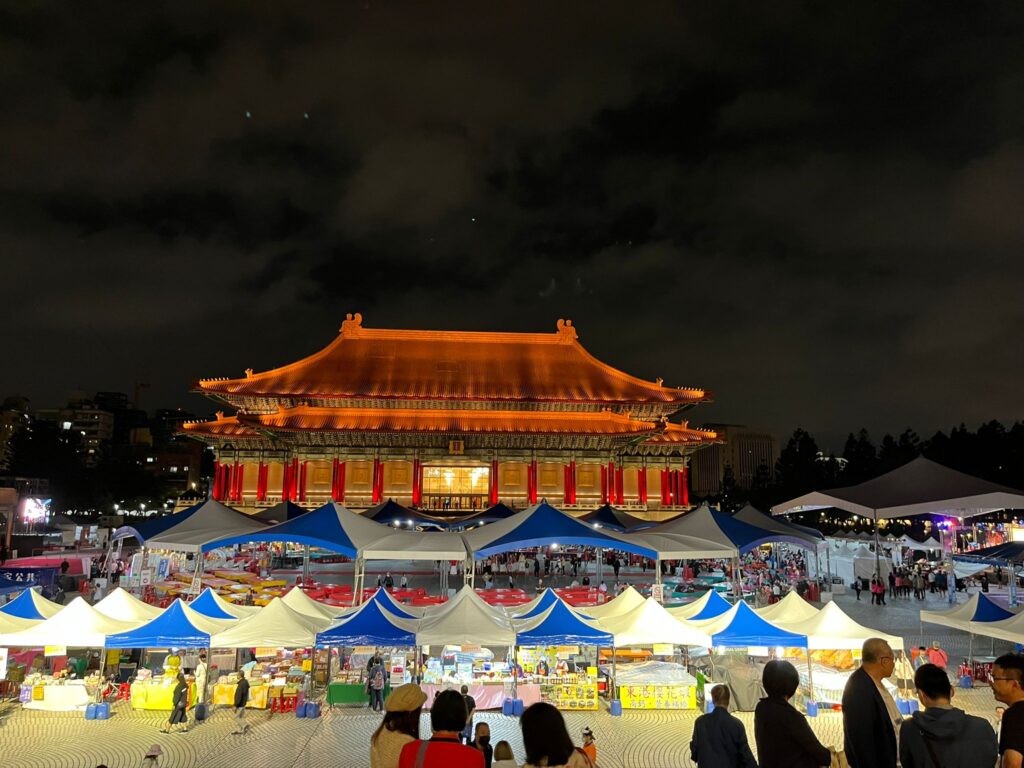 Music in Mind – Taiwan
Last month our Music in Mind team were over in Taiwan working with the National Symphony Orchestra. Read this blog from our Principal Percussionist Janet Fulton about the trip.
Find out more >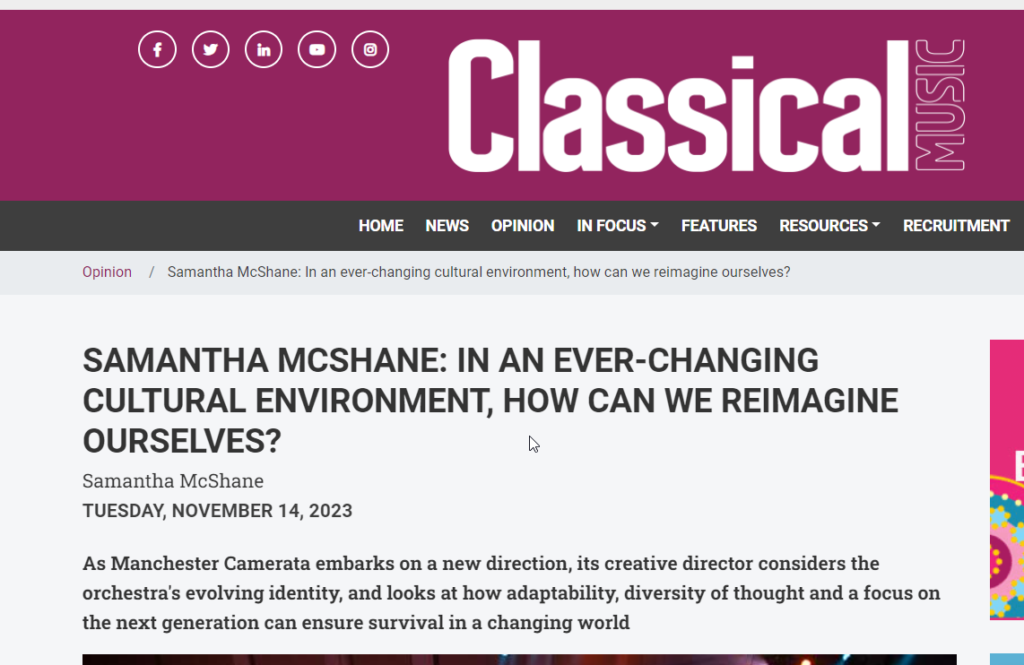 In an ever-changing cultural environment, how can we reimagine ourselves?
Essential Reading! Our Creative Director, Samantha McShane has written this incredible article for Classical Music Magazine.
Find out more >
Performance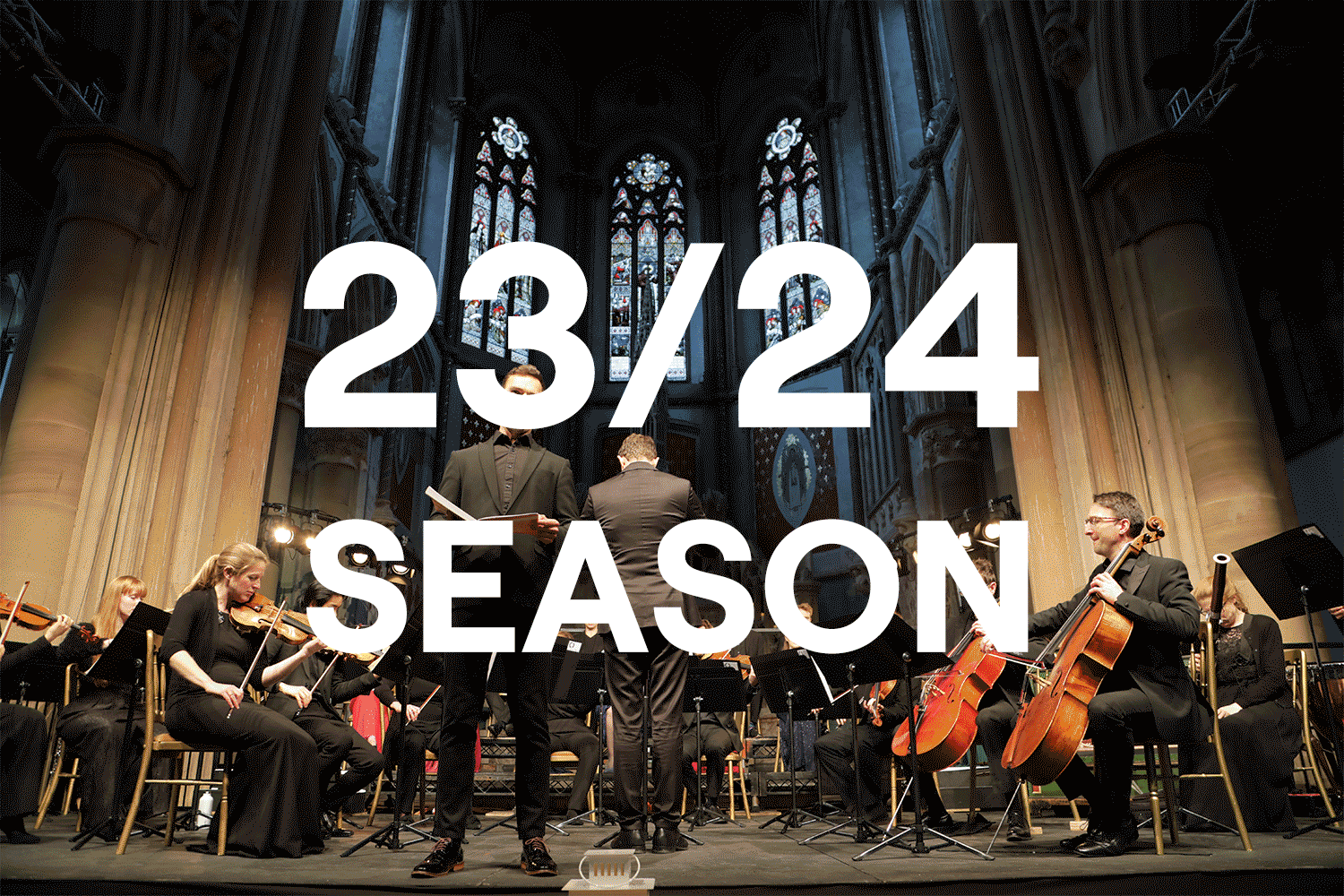 Handel's Messiah: A Different Perspective
Sun 3 December 2023, 3pm, Gorton Monastery Always a sell-out, we are back with another performance of Handel's Messiah by candlelight in the epic setting of the Great Nave of The Monastery. This time with a twist.
Find out more >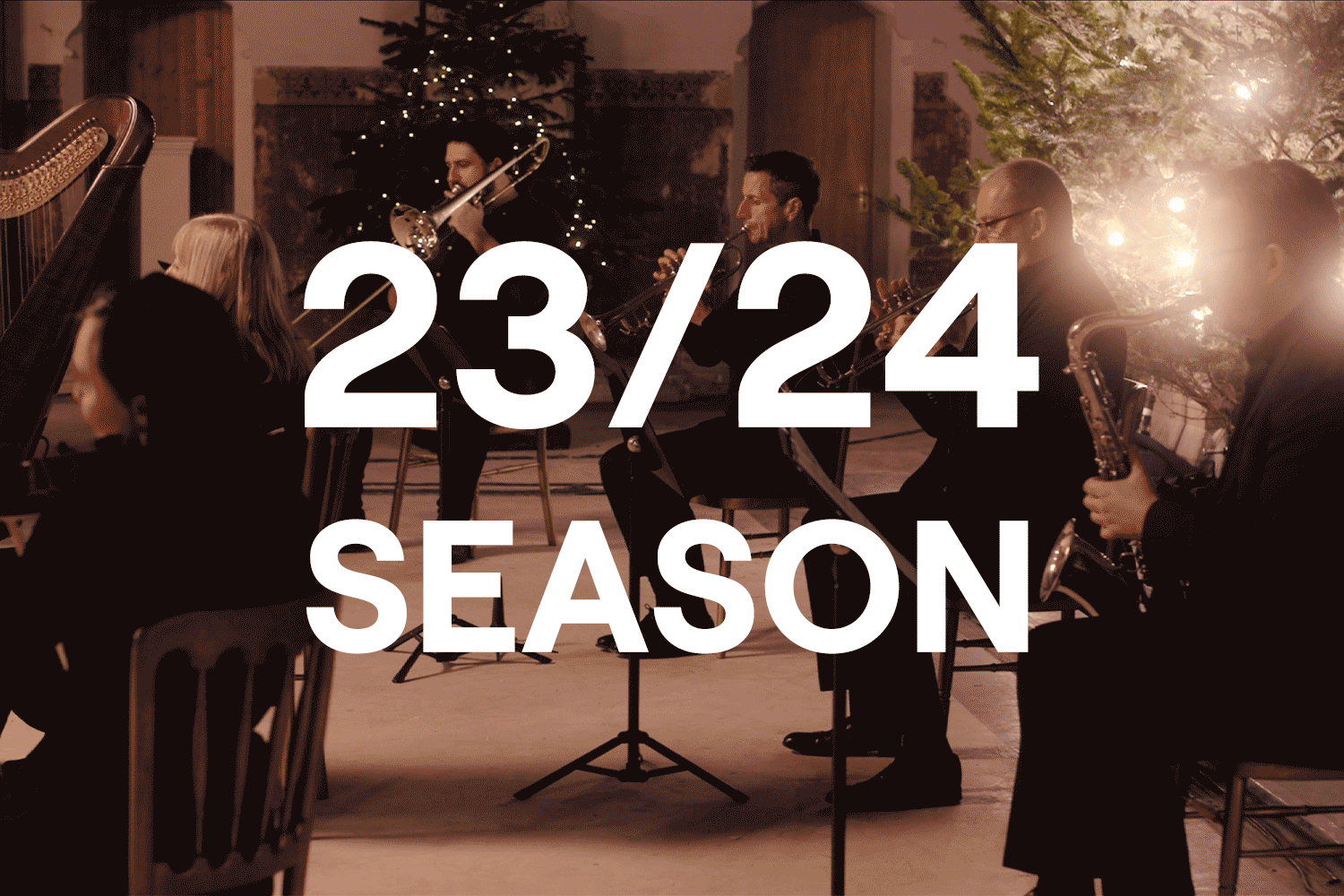 Festive Happening with AMC Gospel Choir
Sun 10 December 2023, 3pm, Albert HallTo close out the year we have what has become very much a Christmas tradition, our annual Christmas celebration with AMC Gospel Choir. Start your festivities with this incredibly popular and moving concert for the whole family.
Find out more >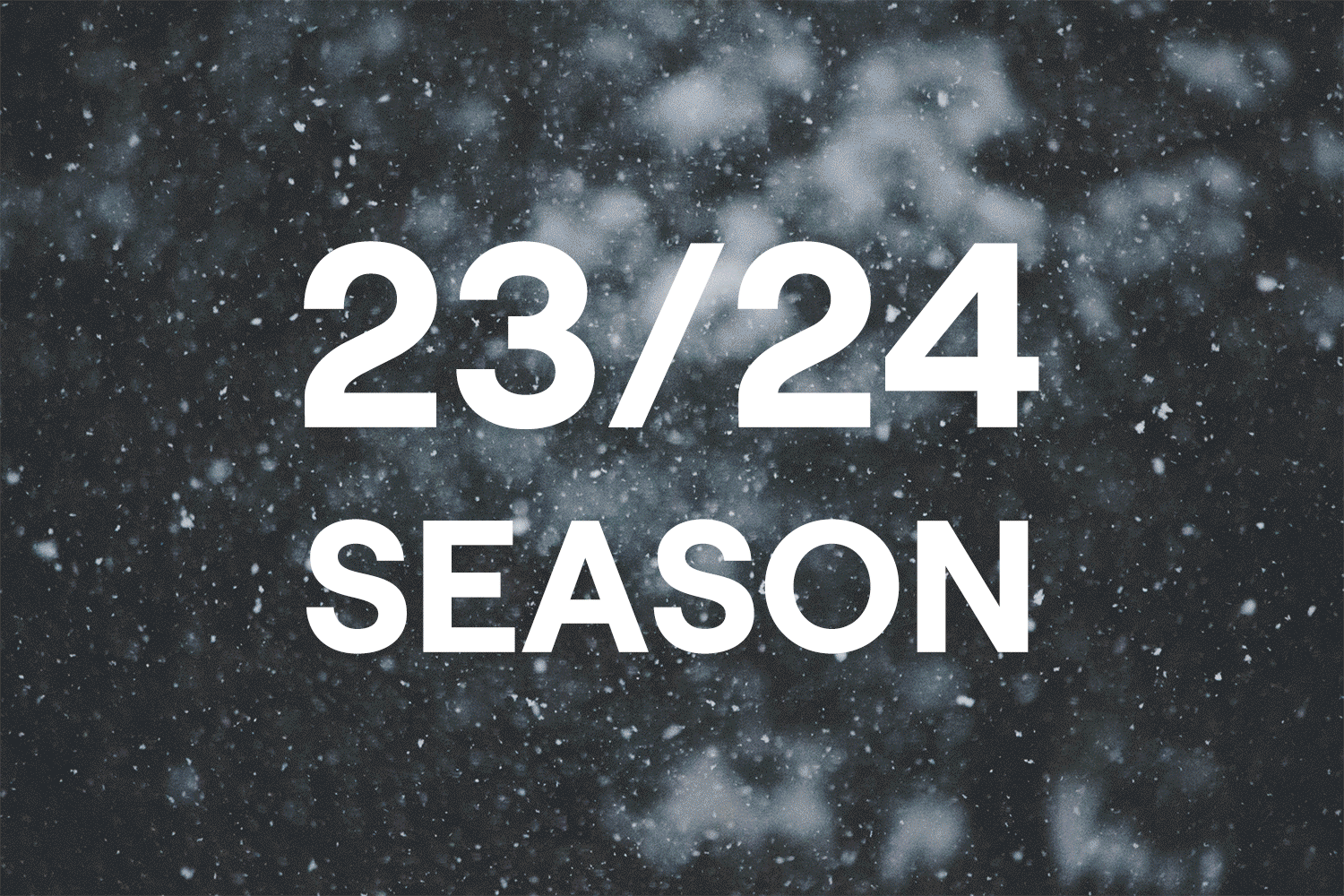 Winter Baroque by Candlelight
Sun 28 January 2024, 3pm, The Monastery, Manchester (Gorton)Set in the stunning Great Nave of the Monastery, this concert will be an intimate celebration of baroque music performed in the round led by our Artistic Partner, Daniel Pioro.
Find out more >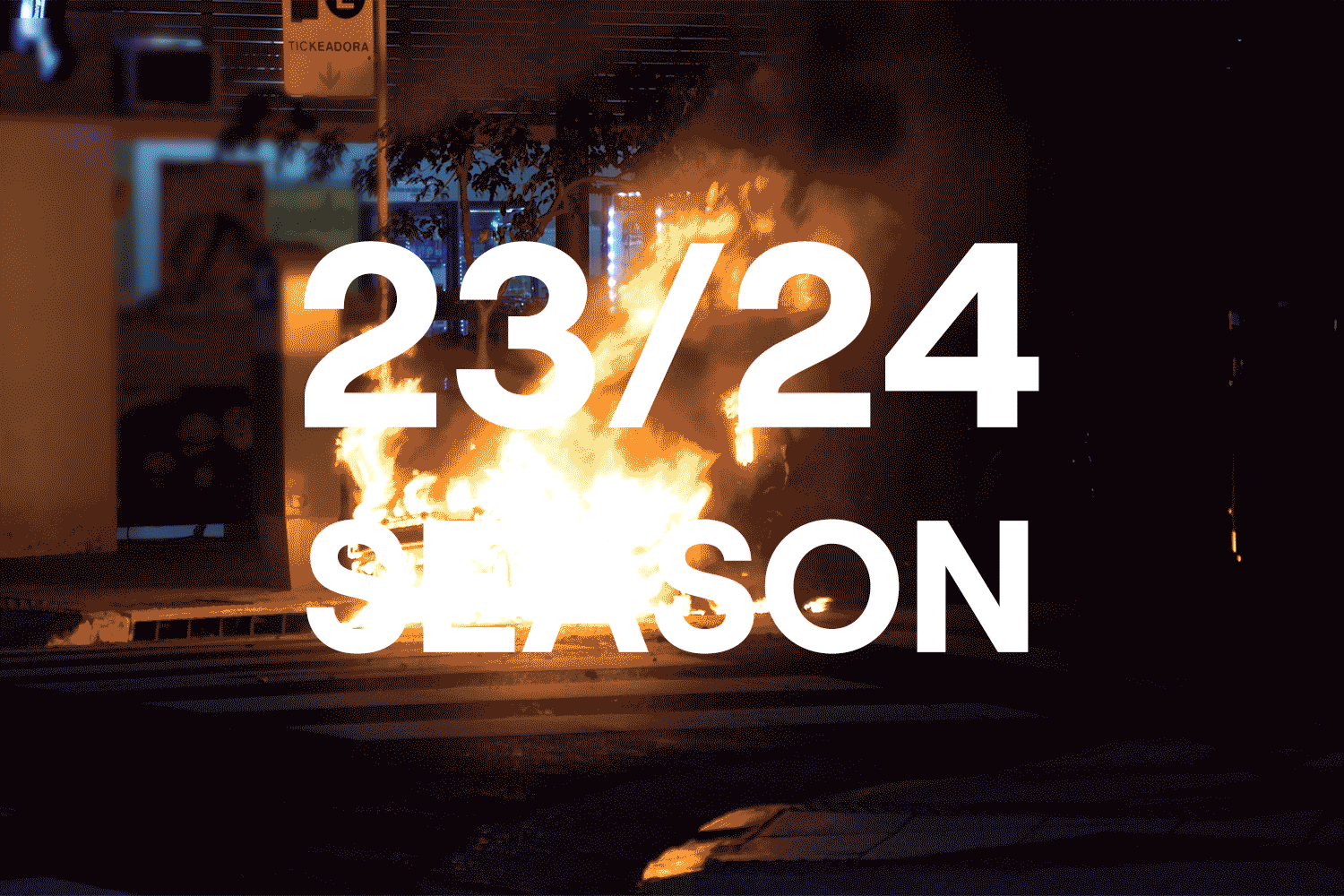 Disruptors
Thu 7 March 2024, 7:30pm, Albert HallRevolutionary thought is most potent when you allow yourself to surrender to it. Beethoven and new work from Carmel Smickersgill performed with the incredible Ethan David Loch.
Find out more >
Support us.
Donate today.