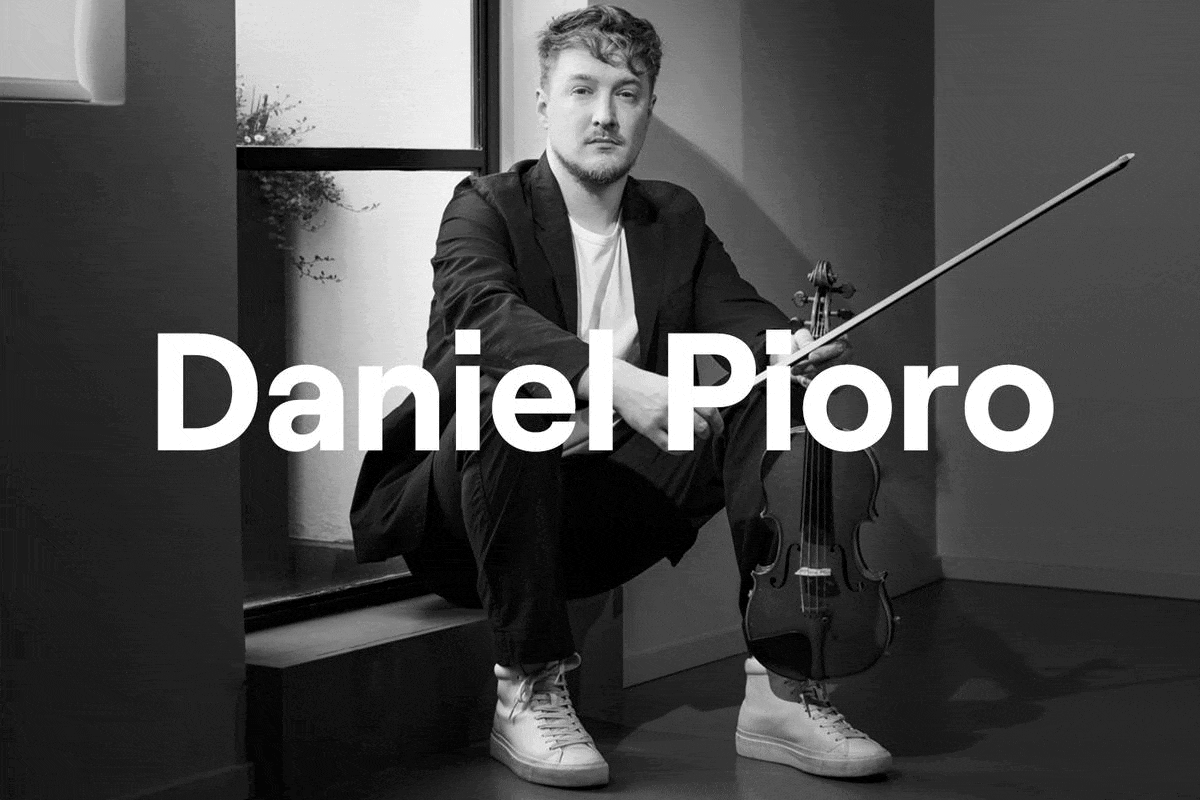 Daniel Pioro is a soloist, collaborative artist, and advocate for new and experimental music.
He actively promotes new music and is interested in finding new ways of listening to and creating sound, as well as developing strong collaborations with composers, artists, choreographers, dancers, and writers.
After making his debut at the BBC Proms in 2019, where his performance was described as "the most inventive and engaging" by The Daily Telegraph, Daniel continues to grow his international career.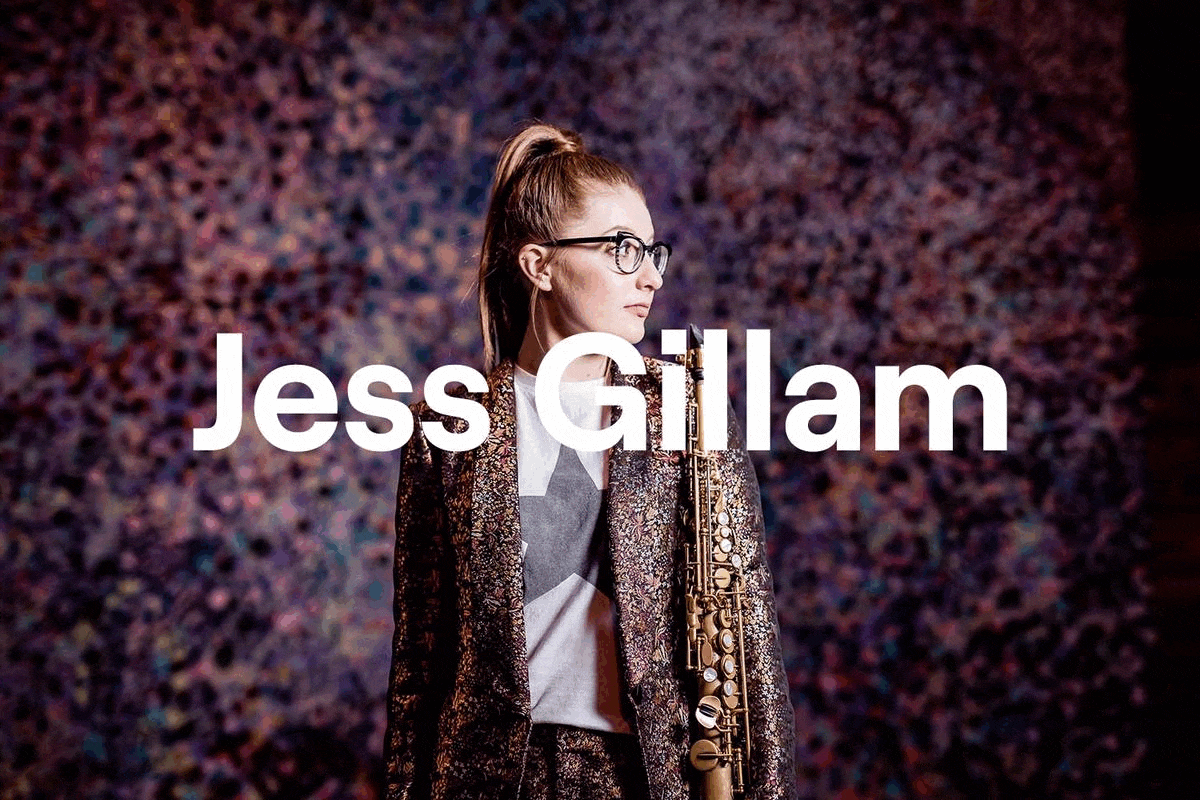 Hailing from Ulverston in Cumbria, Jess Gillam is animating the music world with her outstanding talent and infectious personality. She has been forging her own adventurous path since she shot to fame, becoming the first saxophonist to reach the finals of BBC Young Musician and the youngest-ever soloist to perform at the Last Night of the Proms. Passionate about inspiring and bringing joy to people through music, Jess invites audiences on journeys of musical discovery through her electrifying performances and eclectic programming.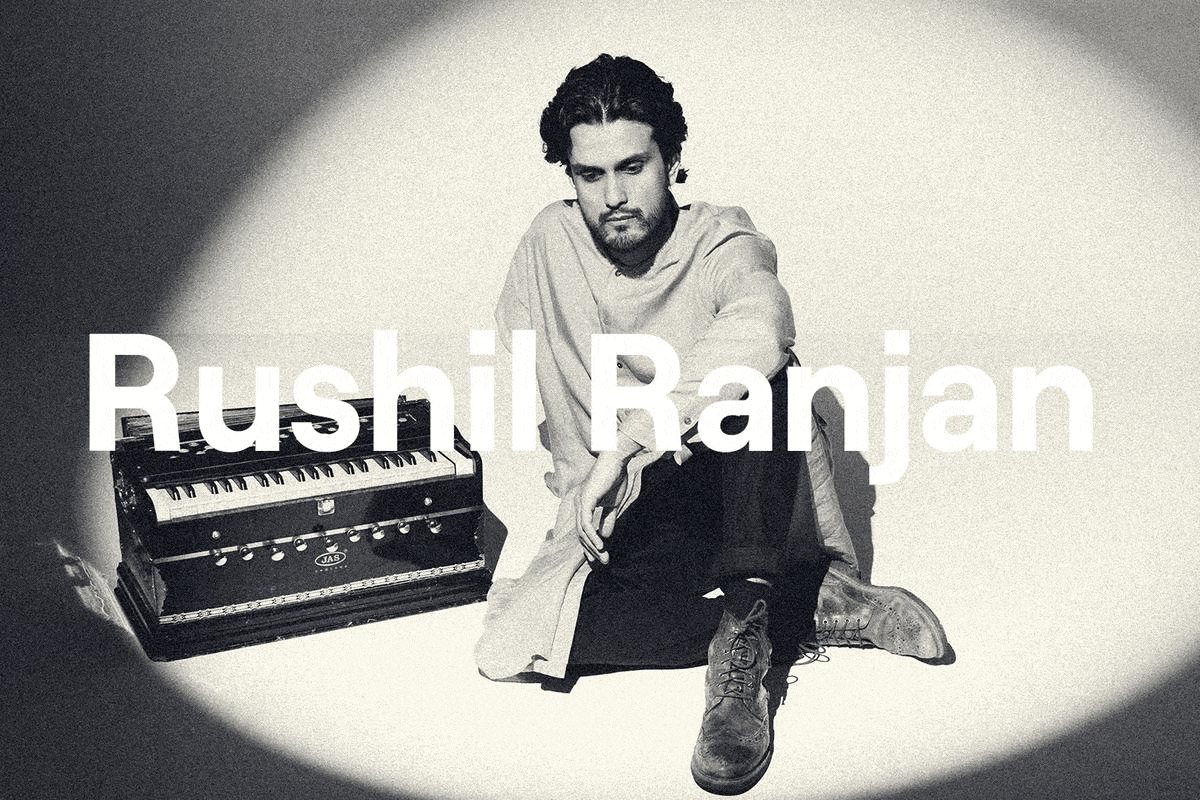 Rushil Ranjan is a multi-disciplinary and genre-defying artist and composer based in London. His work across contemporary, Sufi and classical music has earned him a reputation as one of the most distinctive and extraordinary musical voices around today.
Rushil is also the progenitor and composer of the Orchestral Qawwali Project, a critically acclaimed musical duo (with Sampa) that seamlessly reframes the spiritual rapture of Sufi music through its rich orchestral scores. Since its debut in 2020, the Project has amassed millions of views and streams and performed with orchestras around the world, where Rushil's pioneering scores have drawn praise from industry titans such as AR Rahman and Nitin Sawhney, amongst others.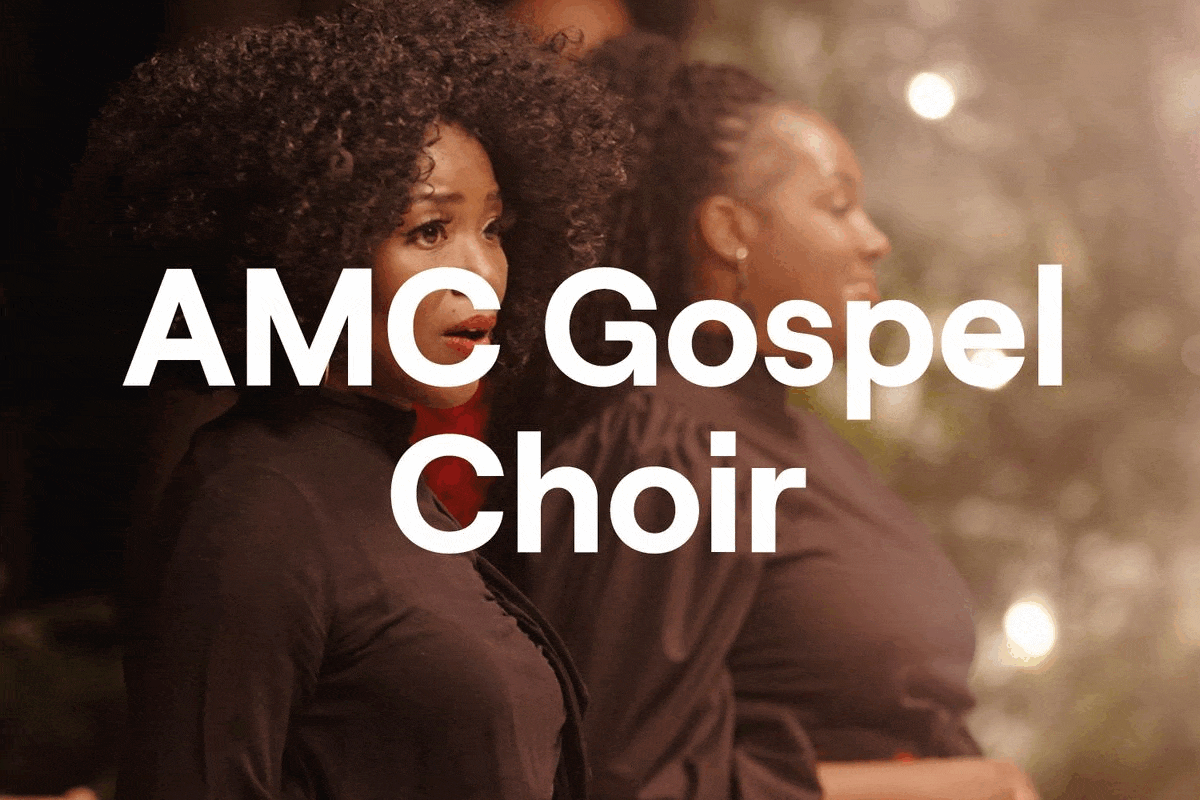 AMC Gospel Choir is one of the UK's top live-performance Gospel Choirs and are based across the cities of Manchester and Birmingham.
AMC Gospel Choir is an exciting group of musicians full of the vibrancy and joyfulness of the true spirit of Gospel music. They create soundscapes that will tingle the body and warm the heart, presenting audiences with their harmonious vocal blend, inspiring solos and musical arrangements, all beautifully organised by the director and other gifted musicians within the choir.
Within this creative choir family, you'll find renowned solo vocal artists, in-demand instrumentalists and choir directors who all come together to create the rich, distinctive and colourful sound which is simply AMC! Always leaving a crowd shouting for "more" is their aim and they never miss the spot!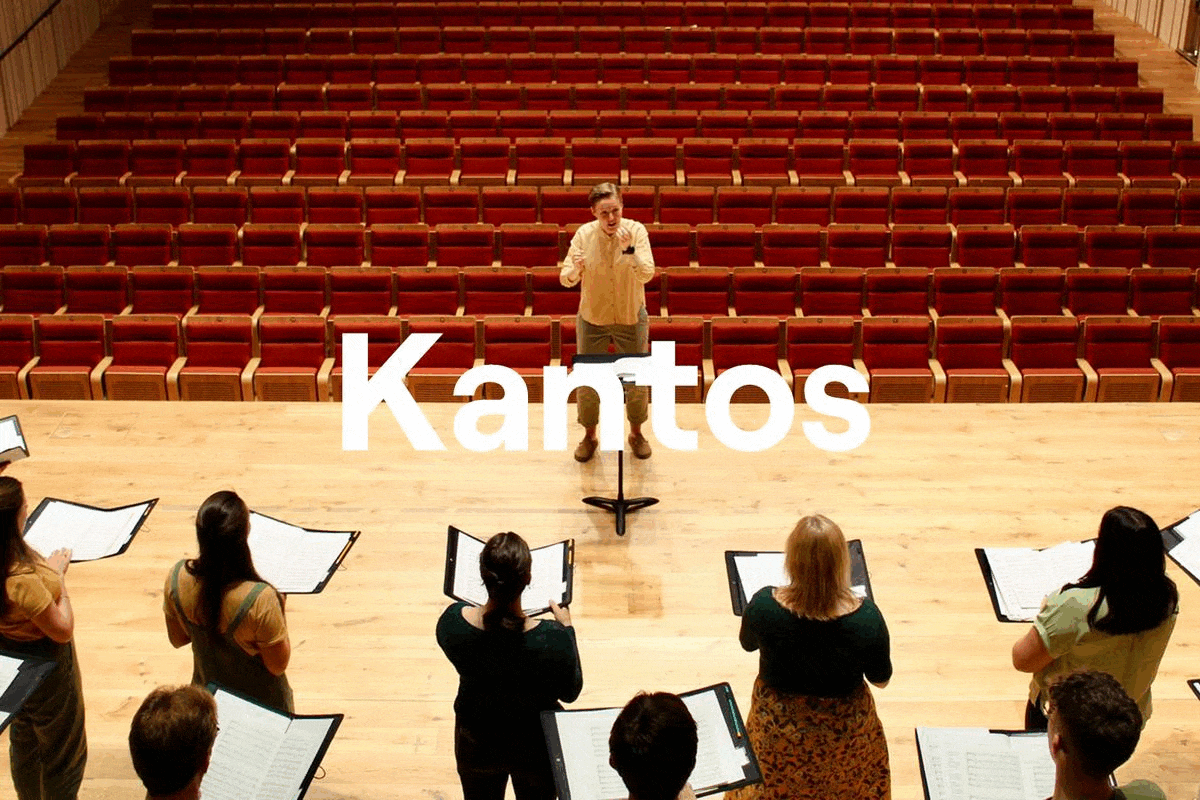 Kantos is a trailblazing vocal ensemble performing at the cutting edge of the creative scene. They produce vocal performances shaped by the music and stories they believe in.
They think voices are a powerful gateway to our past, present and future, unveiling countless emotions, identities, and experiences.
Performing music by everyone from 11th-century visionary saints to genre-bending, experimental rock stars, Kantos prides itself on championing contemporary and well-known choral music.
Support our work together.
Donate Today.