★★★★★ "They are simply really good, in a way that's easy to thrill to but hard to describe." The Telegraph

★★★★★ "…passion and soul, and unflagging energy…" The Arts Desk

'One orchestra is leading the way' BBC One

"This must be the most multifaceted bunch of musicians in Britain" 'The Times'
Culture Statement
Manchester Camerata aims to create a culture of mutual trust and respect in all parts of its musical and administrative team.
This enables individuals to give of their best, and to be part of making a positive impact for our audiences and communities.

We encourage everyone associated with us to:
1. Be mindful of and respect others.
2. Recognise the importance of individuals feeling heard.
3. Be mindful of our core principles: Humanity – Originality – Excellence – Fearlessness.


Our musicians
Our orchestra give us sound, excitement and creativity, making Manchester Camerata the innovative ensemble it is today.
Music Director
Gábor Takács-Nagy

There's a real trust between myself and the musicians, and with this comes an openness to taking risks – creative risks that help us achieve the unimaginable. The composer feels an emotion and finds the notes for it – we performers have to find the spiritual values behind each note. This drives me musically – I am not a genius but hopefully have antennas to them.
Leader
Caroline Pether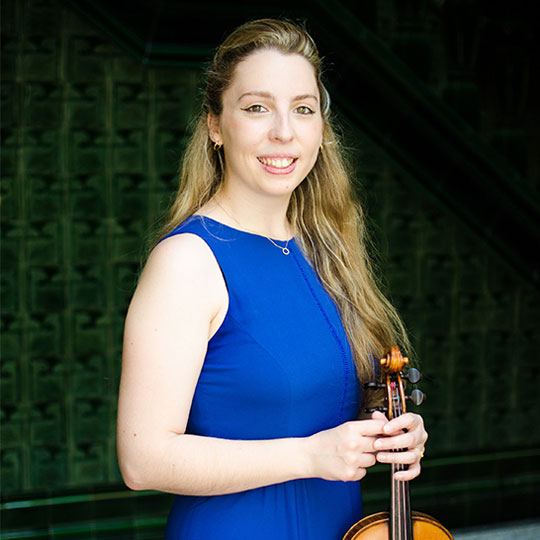 Associate Leader
Katie Stillman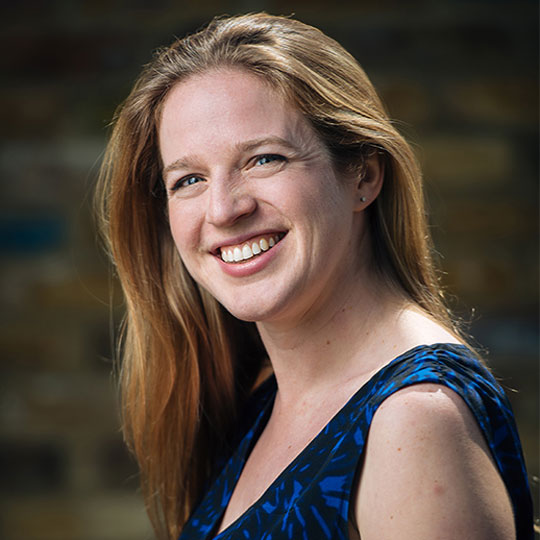 Resident Music Therapist
Amina Hussain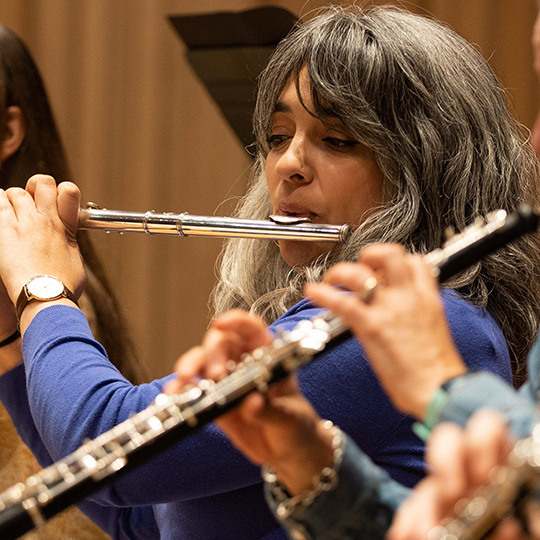 Violins
Caroline Pether Leader 4/5
Katie Stillman Associate Leader 3
Tom Aldren No 3, 1st violin
Will Newell Principal 2nd violin
Rosemary Attree
Anthony Banks
Gemma Bass
Catherine Landen
Sophie Mather 6
Rebecca Thompson
Sarah Whittingham
Vacancy
Violas
Alex Mitchell Principal
Rachel Jones
Alistair Vennart
Vacancy
Cellos
Hannah Roberts Principal 7
Barbara Grunthal
Graham Morris
Christopher Murray
Double Basses
Daniel Storer Principal 1
Diane Clark
Flutes
Amina Hussain Principal
Sarah Whewell
Oboes
Rachael Clegg Principal
Mary Gilbert
Clarinets
Fiona Cross Principal
Lynne Fell
Bassoons
Ben Hudson Principal
Rachel Whibley
Horns
Naomi Atherton Principal
Mark Bennett
Trumpets
Tracey Redfern Principal
Pete Mainwaring
Timpani
Percussion
Musician Sponsors:
1 Kathy Arundale (Anthony Banks & Daniel Storer)
2 John Caine (Janet Fulton)
3 Stephen & Gerry Dauncey (Katie Stillman)
4 Penny & John Early (Caroline Pether)
5 Michael Grindrod & Kathleen Baker (Caroline Pether)
6 Gill Williamson (Sophie Mather)
7 Ron and Jill Robinson (Hannah Roberts)
Become a supporter.
Donate today.