Our musicians
Our orchestra give us sound, excitement and creativity, making Manchester Camerata the innovative ensemble it is today.
Music Director
Gábor Takács-Nagy

There's a real trust between myself and the musicians, and with this comes an openness to taking risks – creative risks that help us achieve the unimaginable. The composer feels an emotion and finds the notes for it – we performers have to find the spiritual values behind each note. This drives me musically – I am not a genius but hopefully have antennas to them.
Leader
Caroline Pether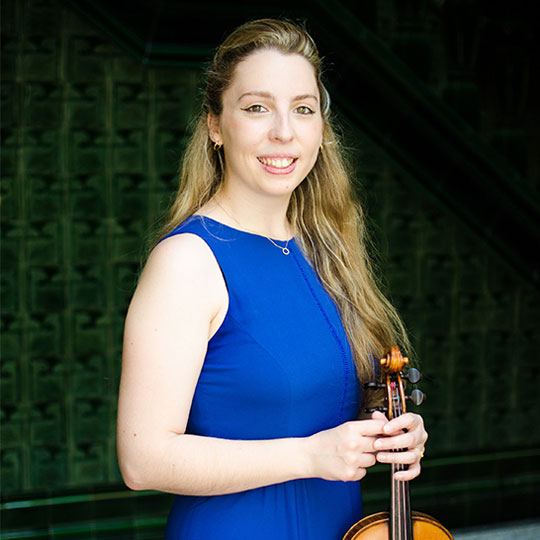 Associate Leader
Katie Stillman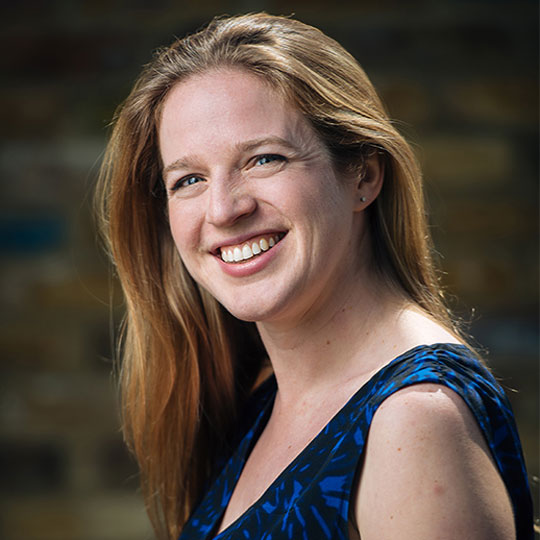 Violins
Caroline Pether Leader 4
Katie Stillman Associate Leader 3
Will Newell Principal 2nd violin
Anthony Banks 1
Gemma Bass
Catherine Landen
Sophie Mather 6
Rebecca Thompson
Sarah Whittingham
Vacancy
Vacancy
Violas
Alex Mitchell Principal
Rachel Jones
Vacancy
Vacancy
Cellos
Hannah Roberts Principal
Barbara Grunthal
Graham Morris
Vacancy
Double Basses
Daniel Storer Principal 1
Diane Clark
Flutes
Amina Hussain Principal
Sarah Whewell
Oboes
Rachael Clegg Principal
Mary Gilbert
Clarinets
Fiona Cross Principal
Lynne Fell
Bassoons
Ben Hudson Principal
Rachel Whibley
Horns
Naomi Atherton Principal
Mark Bennett
Trumpets
Tracey Redfern Principal
Pete Mainwaring
Timpani
Percussion
Musician Sponsors:
1 Kathy Arundale (Anthony Banks & Daniel Storer)
2 John Caine (Janet Fulton)
3 Stephen & Gerry Dauncey (Katie Stillman)
4 Penny & John Early (Caroline Pether)
4 Michael Grindrod & Kathleen Baker (Caroline Pether)
5 Gill Williamson (Sophie Mather)
Become a supporter.
Donate today.