Music is a powerful tool for expression, communication and social connection
Camerata in
the Community
Our work in the Community uses music to improve lives across cultural education and health & social care.
Be it providing vital music therapy for people living with dementia, training professional carers and running dementia Music Cafes as part of our Music In Mind programme, or empowering young people through our music-making work in schools, bringing together communities through music is at the heart of what we do. We work with a highly skilled group of specially trained professional musicians, music therapists, composers and theatre makers to develop and make this work happen, alongside more than ten years' research partnership with The University of Manchester.
Some of our recent work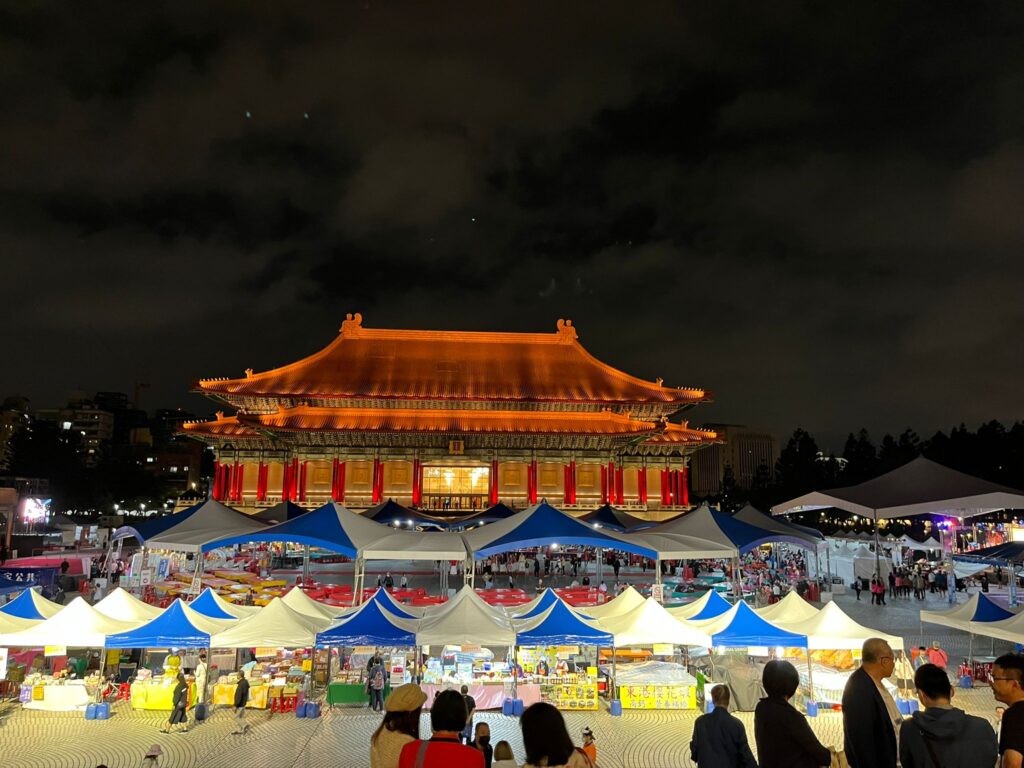 Music in Mind – Taiwan
Last month our Music in Mind team were over in Taiwan working with the National Symphony Orchestra. Read this blog from our Principal Percussionist Janet Fulton about the trip.
Find out more >
Music and dementia
There are currently around 850,000 people with dementia in the UK. This is projected to rise to 1.6 million by 2040. Our award-winning specialist music therapy programme is already making impact to thousands of individuals living with dementia across the North-West, and we have plans to upscale this globally.
Find out more about our work with dementia >
Music and young people
Our schools projects use creativity to promote personal and social development throughout school life. Our work raises self-confidence and self-esteem, which impacts upon wider school engagement and achievement.
Find out how we help young people >
Support our work in the community.
Donate here.