Collaboration is in the fabric of what we do here at Manchester Camerata.
Our Key Partners help to achieve our vision:
To enhance everyone's life through exceptional music.



British Council
We have worked with the British Council since 2010. Through our relationship with them, we have delivered our work in China, Japan, and Taiwan, to name but a few. We are currently exploring further opportunities in Japan, Taiwan, Europe and the Middle East.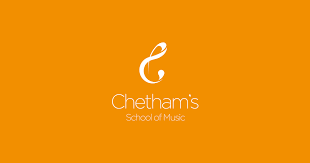 Chetham's School of Music
Chetham's School of Music is one of the UK's leading specialist music schools and offers music and academic education for students aged 8-18. Our partnership with them not only encompasses our commitment to support the next generation of musicians, but they are also a key partner in our critically acclaimed Mozart, Made in Manchester series.

Orchestras Live
Orchestras Live are a national producer that creates projects where music and creativity can thrive.
We have been working with Orchestra's Live since 2007. Our work together enables us to bring our concerts work and community together, working with communities around the UK to create long-term engagement.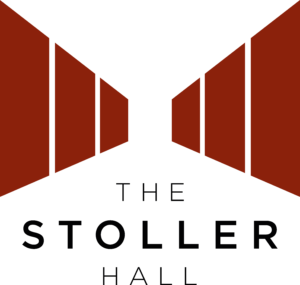 The Stoller Hall
The RIBA award-winning Stoller Hall is a spectacular performance space in the heart of Manchester.
Since its opening in 2017, Stoller Hall we have performed at the venue countless times and, is currently the home of our critically acclaimed Mozart, Made in Manchester.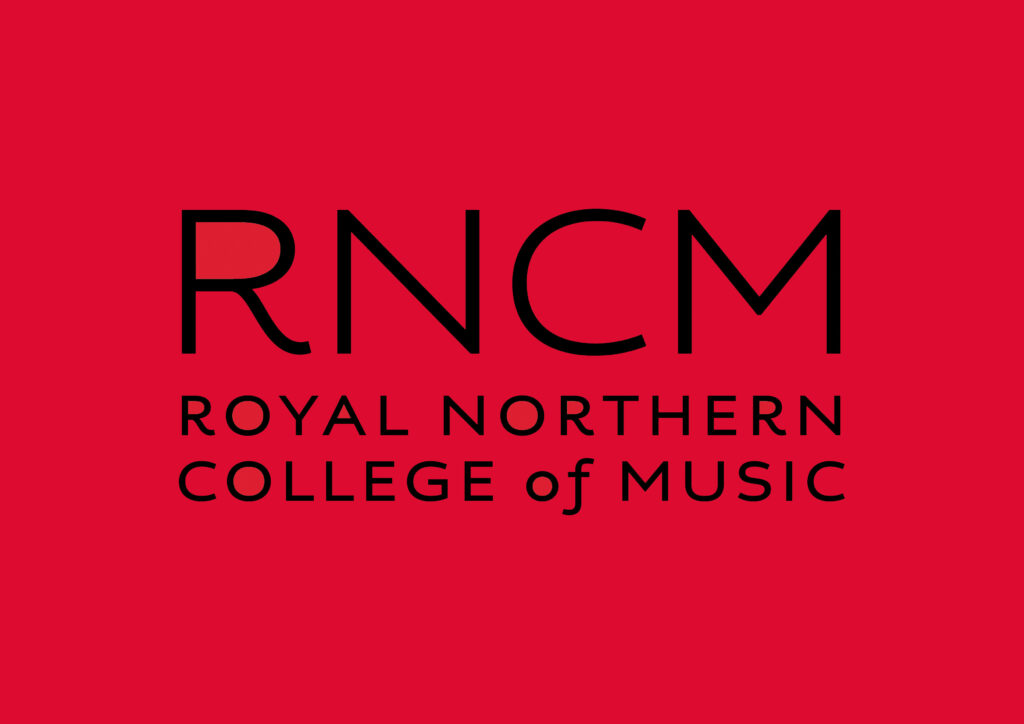 Royal Northern College of Music (RNCM)
It's part of our vision at Camerata to support the next generation of musicians, supporting them to enable portfolio careers that will serve as the pipeline of talent for our ambitious orchestra. Our partnership with RNCM enables students to work both on and off the platform, experience the organisation as a whole and really get to know us. Our work involves working with RNCM instrumentalists, conductors and composers – many of whom have continued to work with us in a professional capacity.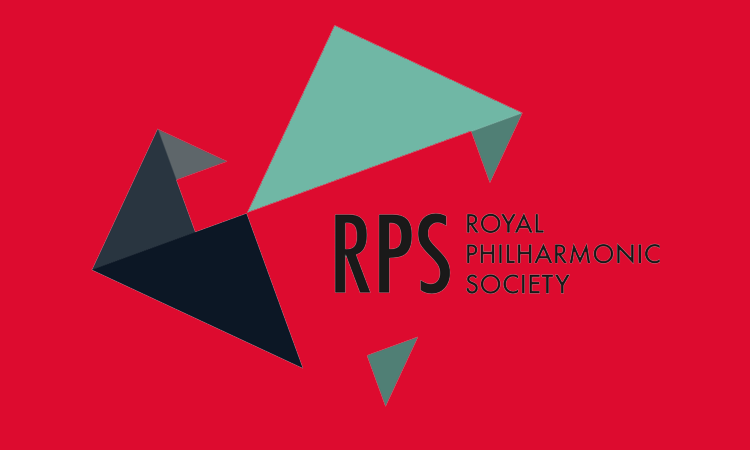 Royal Philharmonic Society
For our 200 years, the Royal Philharmonic Society has been at the heart of music, creating opportunities for musicians to excel, championing the vital role that music plays in all our lives. The creativity of living composers is at the heart of the RPS. They support new music through a range of commissions and performances and have a dedicated annual programme that supports composers establish their career. This year, Manchester Camerata has been paired with composer Blasio Kavuma through the RPS Composers Programme, which will result in the premier of a new work in our 2023.2024 season.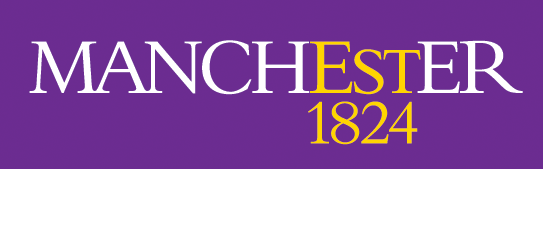 University of Manchester
We put research at the heart of what we do. Since working with The University of Manchester in 2008, we have worked cross-department with both our Concerts and Community teams, constantly bringing innovation to what an orchestra can do. We have a 10-year Research partnership with their global dementia research centre which has produced papers, PhD's and Post-Doctoral Research topics, which have all fed into our award-winning dementia programme.