Here's a selection of our past community projects.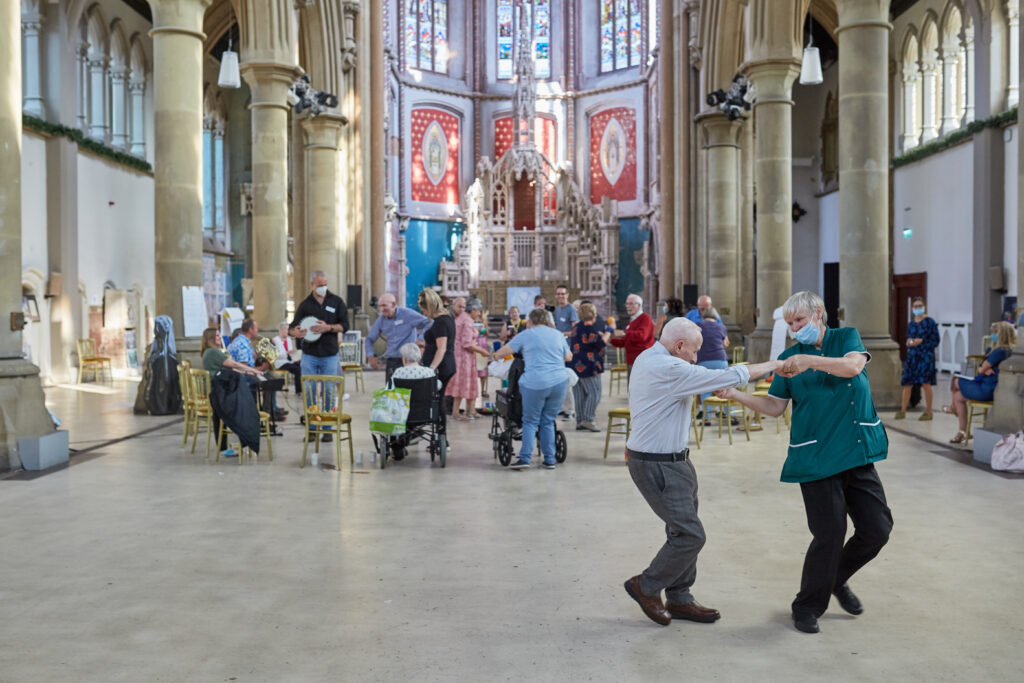 Music Café at The Monastery relaunching!
Our Music Café at our home in Gorton is re-starting on Wednesday 18 May
Find out more >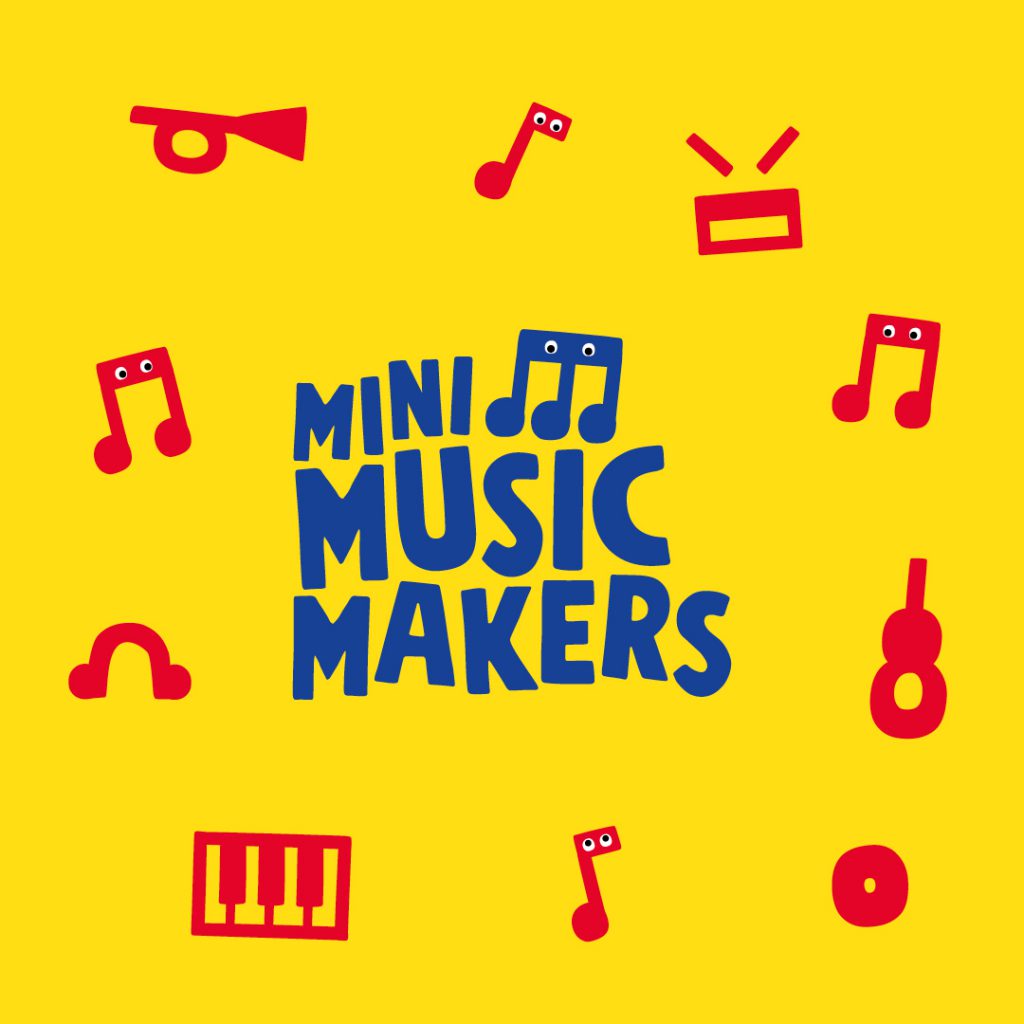 Mini Music Makers Series One
We now have a full 10 episodes on our YouTube channel, which have been watched and shared over 4000 times!…
Find out more >
Support our work in the community.
Donate here.