Here's a selection of our past community projects.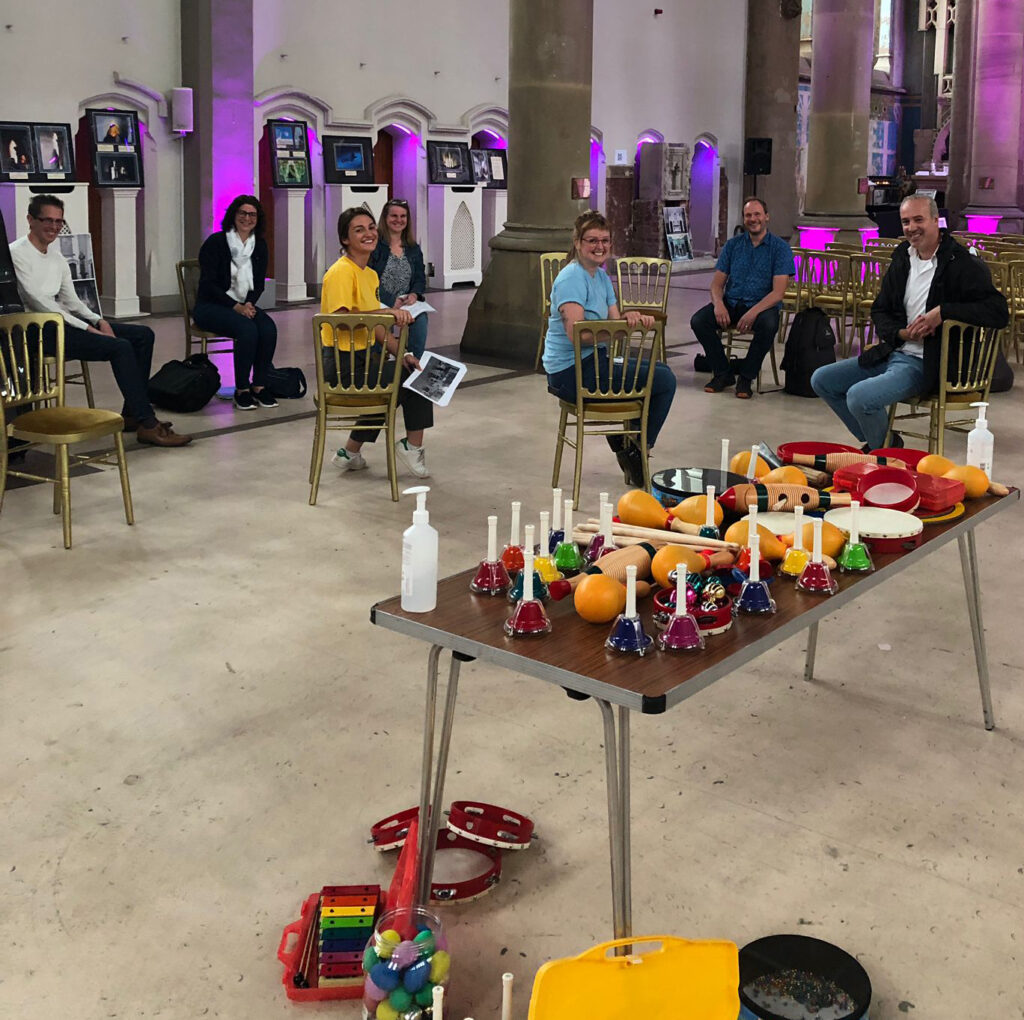 ITV News covers our Music Café at The Monastery.
Our Music Café was featured on ITV News! Click here to watch the report, and find out more about our free weekly Café.
Find out more >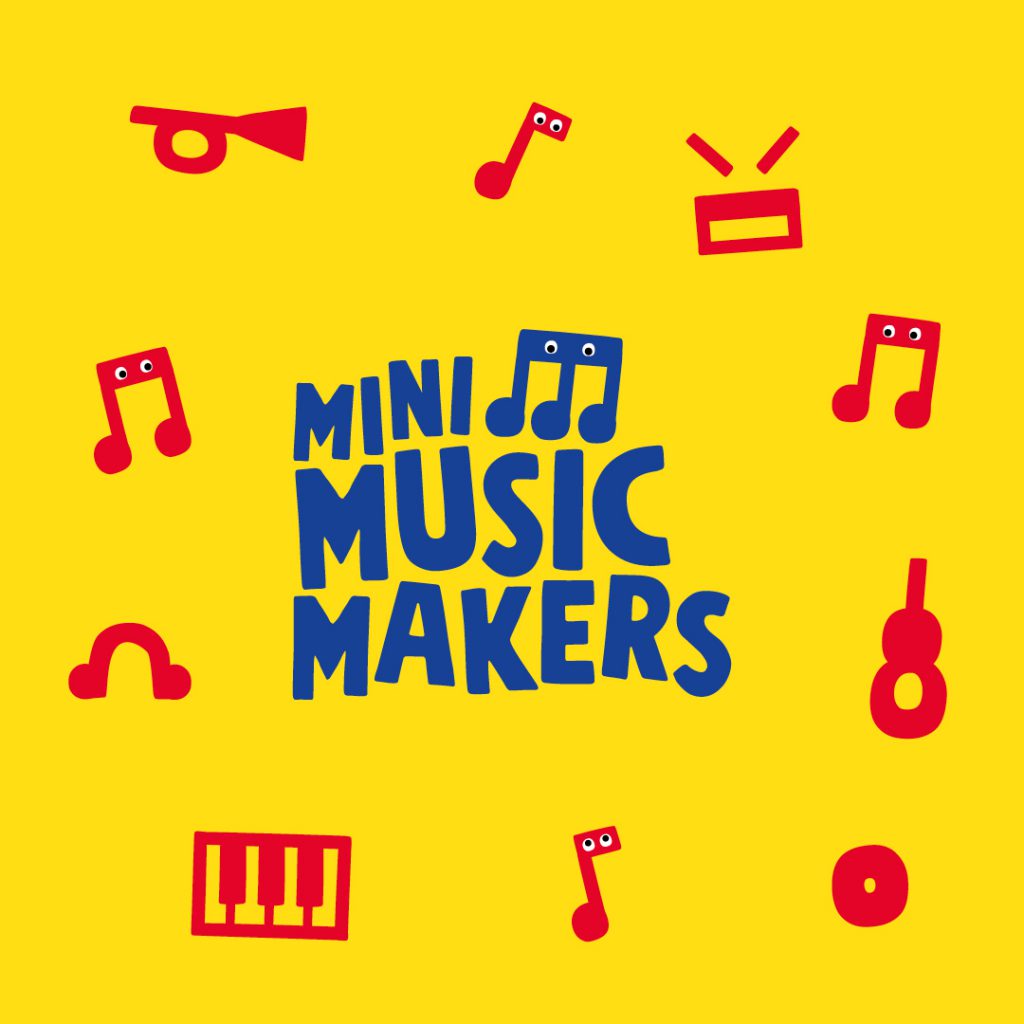 Mini Music Makers Series One
We now have a full 10 episodes on our YouTube channel, which have been watched and shared over 4000 times!…
Find out more >
Support our work in the community.
Donate here.