Meet the 23/24 Ruth Sutton Fellows

Camerata 360° is built upon decades of excellence and diverse experience to train the next generation of musicians. We believe in the power of music to change people's lives. Our bespoke fellowship programme, created with the generous support of The Ruth Sutton Trust for Music, gives musicians experience in all aspects of our work and the impact it makes.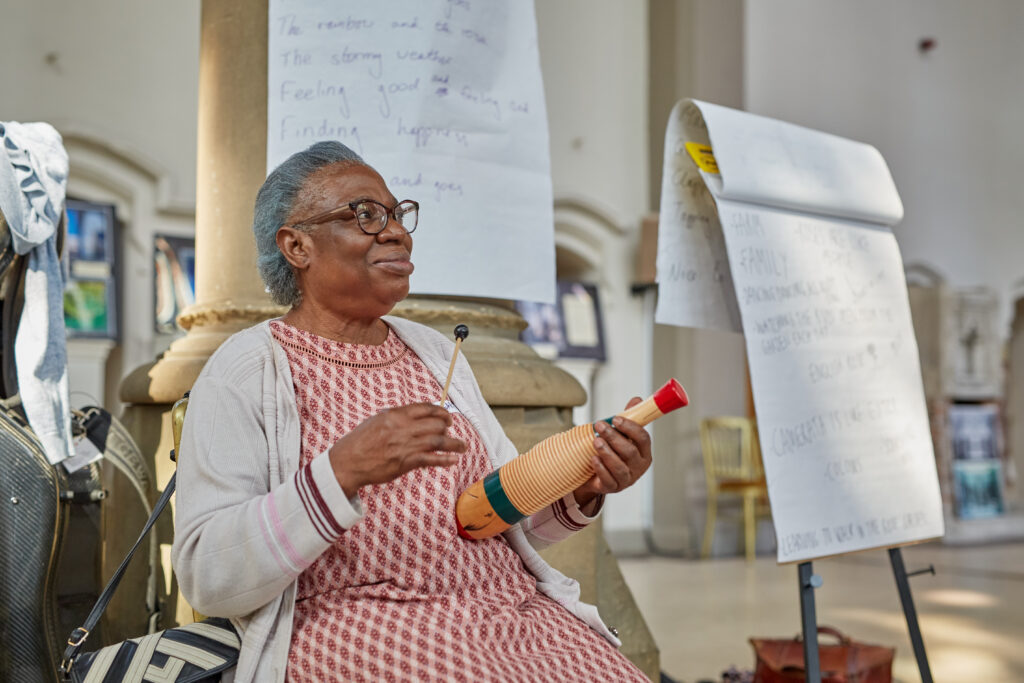 "Artists can become compartmentalised in this sector. For example, focusing only on performance or community work. At Camerata, we see both of equal value and of great complement to each other. Camerata 360° aims to nurture the next generation of professionals in this way, creating unique opportunities to learn and grow as a musician in ways they might not get to elsewhere"
Samantha McShane – Creative Director
Proud to support the North
The Camerata 360° Ruth Sutton Fellowship has been specifically designed for Northern-based musicians – with one of its key aims being to retain talent in the North of England. This opportunity is open to musicians based in the North of England, in or near the following cities (Manchester, Liverpool, Bolton, Leeds, Sheffield, Bradford, Huddersfield, Newcastle, Sunderland, or Middlesbrough).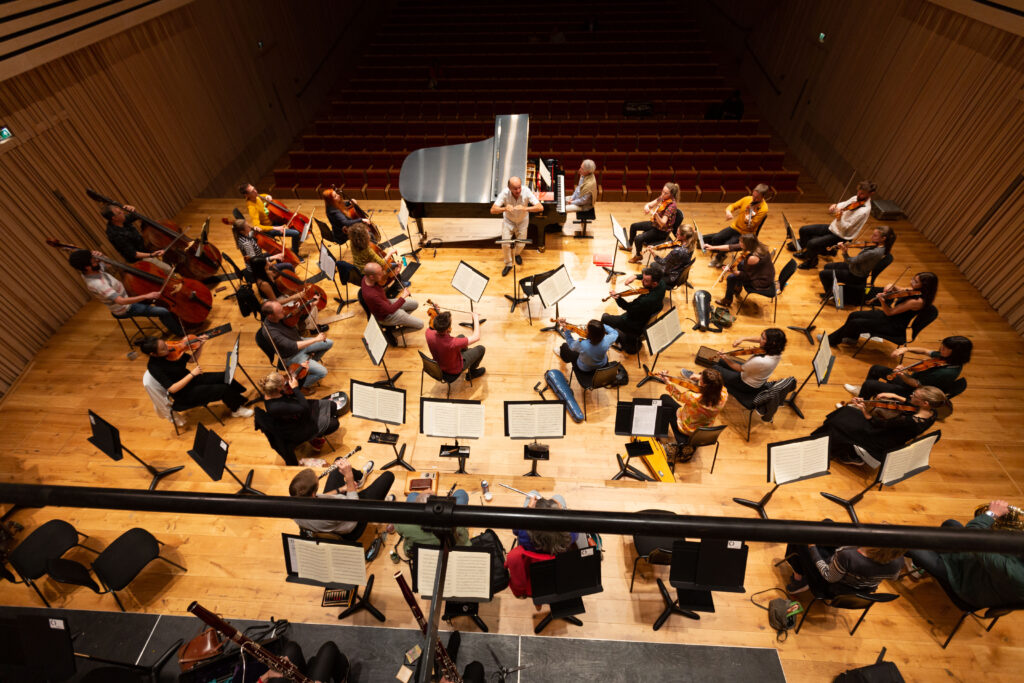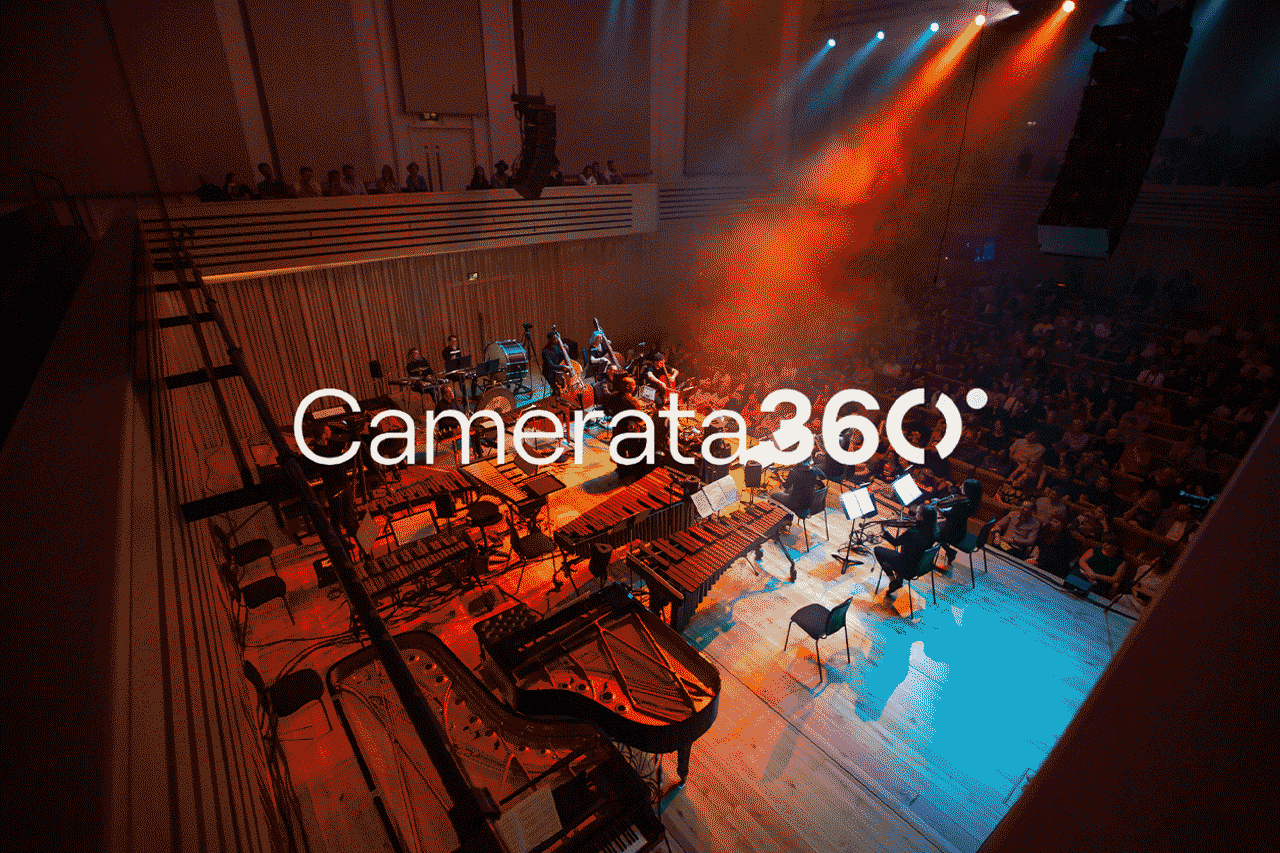 What will the Ruth Sutton Fellowship involve?
A year-long fellowship comprising of 65 days of training/work commencing October 2023. This is a fantastic opportunity for open-minded creatives who will join us on a unique development journey. We will help to up-skill and develop you as a musician, leaving you with a greater understanding of the music world, and the workings of an orchestra. You will gain an ability to contribute to different styles of music, more established professional connections with working musicians and a greater appreciation of the full potential and impact that music can have to change and enhance lives.
You will get:
The opportunity to engage with the breadth of Manchester Camerata's work, including performance opportunities, community work, research insights, marketing, finance, management, concert curation and production, and leadership.
An opportunity to spend time with guest artists and learn from their experience in the sector.
A £10k in earnings to support you across the year.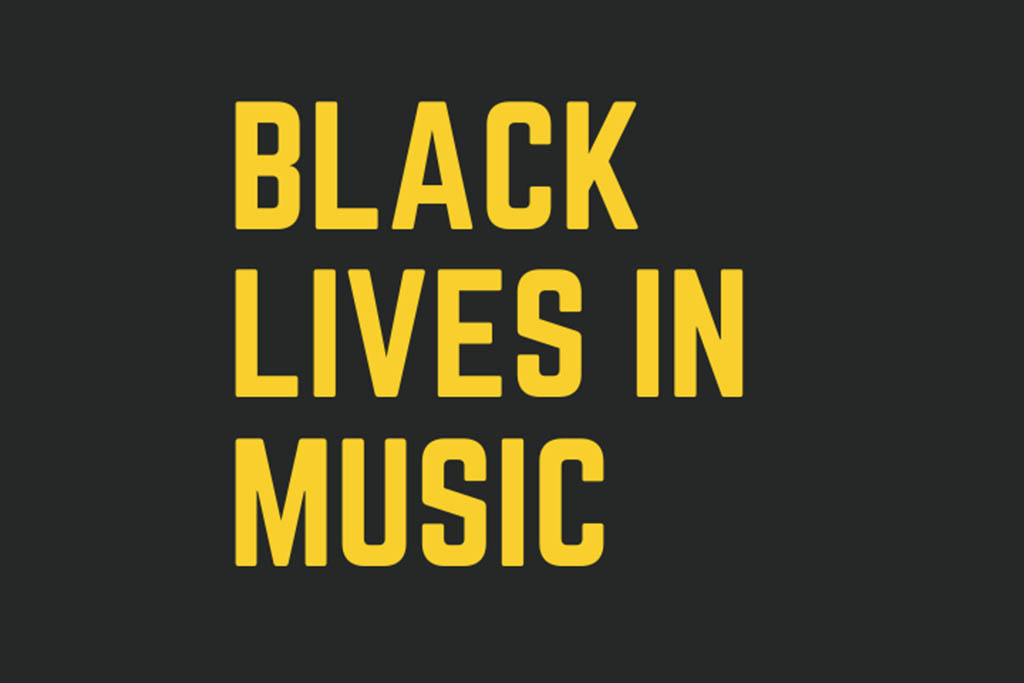 Who is the Ruth Sutton Fellowship for?
We are looking for enthusiastic, dedicated musicians at the beginning of their professional career whose values align with those of Manchester Camerata. We expect our Fellows to commit to 65 days of training/work over the year, to be agreed at the beginning of the Fellowship with Manchester Camerata.
In collaboration with Black Lives in Music, we particularly, but not exclusively, welcome all musicians from the global majority (musicians from Black, Asian, and ethnically traditionally underrepresented groups) to apply for the Fellowship.

If you require any assistance during the application process, please contact Max Thomas at mthomas@manchestercamerata.com or on 0161 226 8696.
Why are we doing this?
We want to give graduates the best possible confident start to their careers. A whole variety of external forces (the cost-of-living crisis, post-pandemic budget cuts, and reductions in money from large funding institutions etc) are creating what might currently seem like risky choice of career. This Fellowship however, aims to provide a real but reassuring all-round experience for future musicians. After a year of 360° experience, working within all aspects of the organisation, you will have gained a holistic approach to the industry, and discover the many different aspects and opportunities of a professional musician's life that you may not have had the chance to yet consider. Ultimately we see the beneficiaries of this programme being not only the next generation of musicians but also the communities they serve.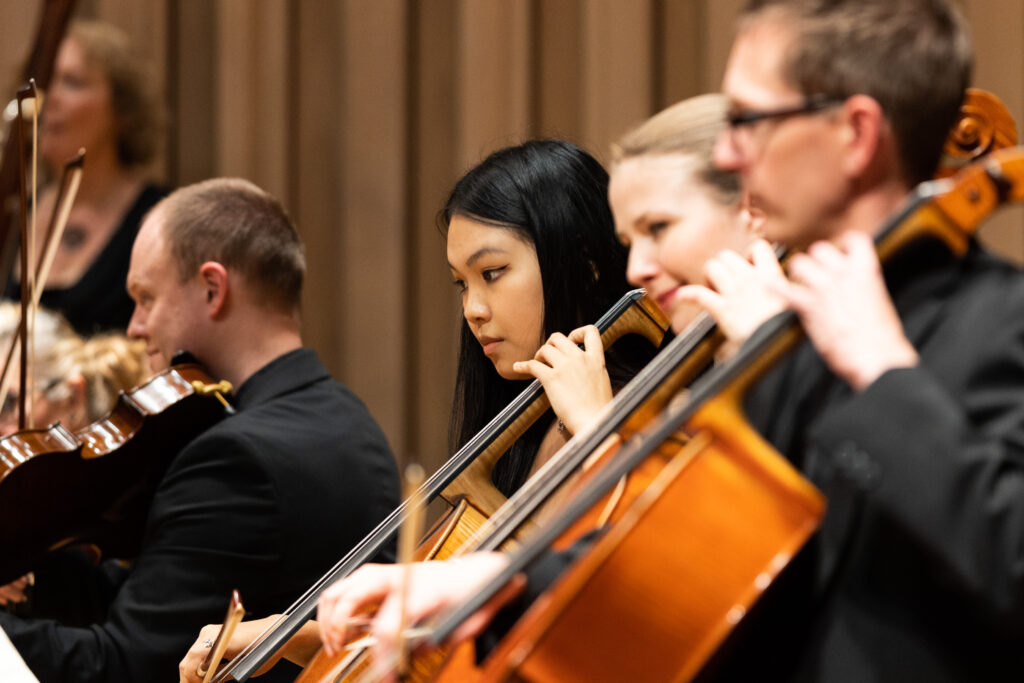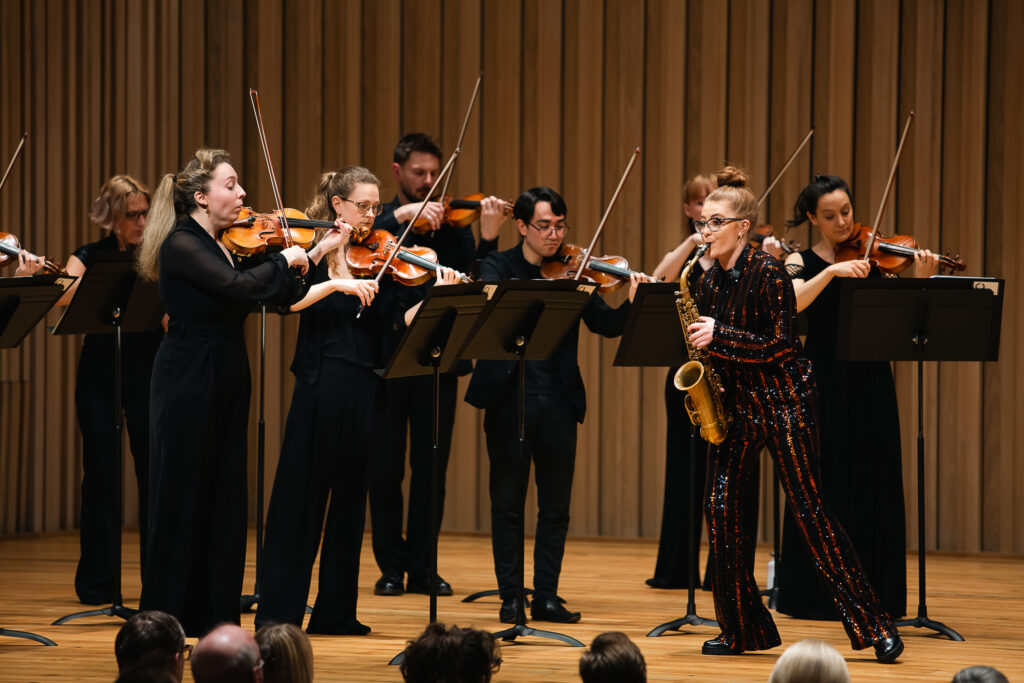 Camerata 360° has been generously supported by The Ruth Sutton Trust for Music.
The family of Ruth Sutton are delighted to be founding the Manchester Camerata 360° Ruth Sutton Fellowship in Ruth's memory. Ruth was a very fine concert pianist in her earlier years, and her love for music remained a passion throughout her life. In 2012, she founded the Pendle Young Musicians Bursary (PYMB) to give the young musicians of Pendle, a chance of gaining substantial funding to help them continue their musical studies. Ruth also developed a very close relationship with the Manchester Camerata, with both parties having immense respect for each other's work. We are honoured to be carrying her name for this project. .
Support Manchester Camerata
Donate Today