Performances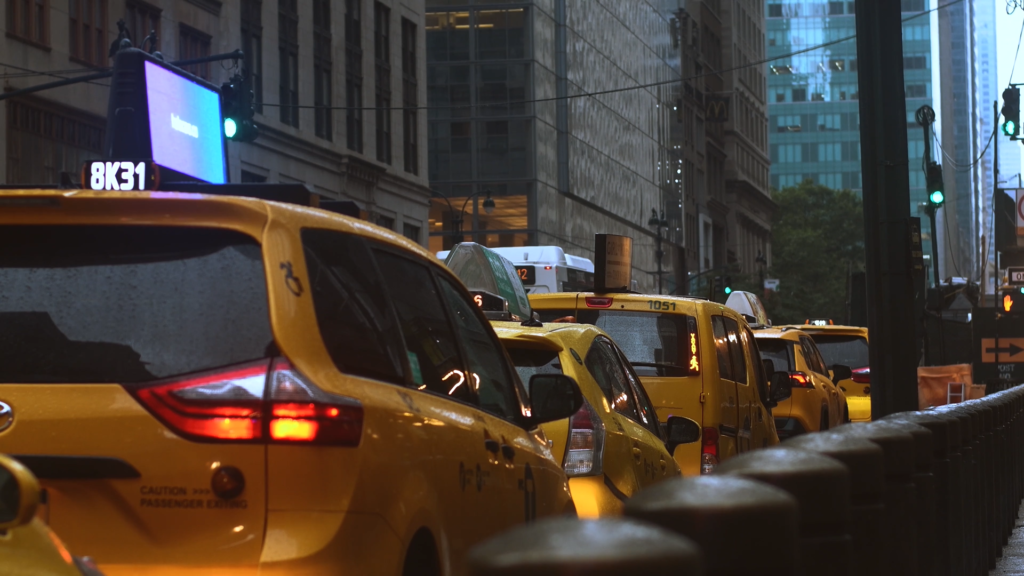 Manchester Camerata Presents: The Music Of Arthur Russell, Philip Glass and Julius Eastman
Sat 12 June 2021, 8pm, The Monastery Manchester Disco cellist meets classical minimalists, Manchester Camerata showcases the sound of New York 80s underground.
Find out more >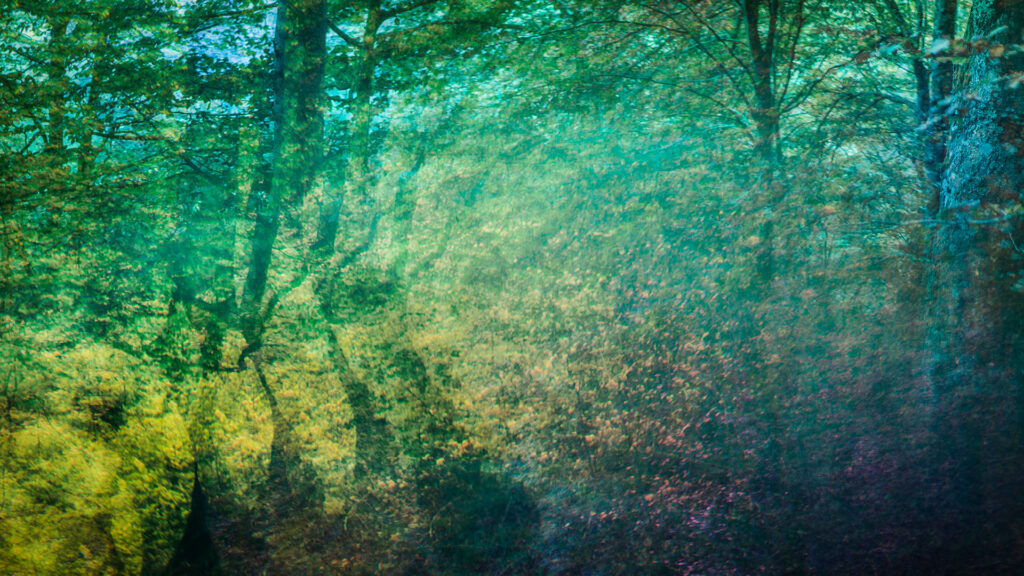 The Patience of Trees
Fri 16 July 2021, 7pm, Dobrinka Tabakova, Hugo Ticciati, Manchester Camerata A new work by composer Dobrinka Tabakova is at the heart of an intimate…
Find out more >
Due to the COVID-19 pandemic, many of our public performances are currently on hold.
Please check back for updates.
Untold
Watch the first episode in our new digital-film series 'Untold'. Real-life stories presented in an up close and intimate way. .
Watch Now
Mozart Made in Manchester
Manchester Camerata and Chetham's School of Music have embarked on a five-year collaborative project to perform and record all of Mozart's piano concertos.
Read more >