Performances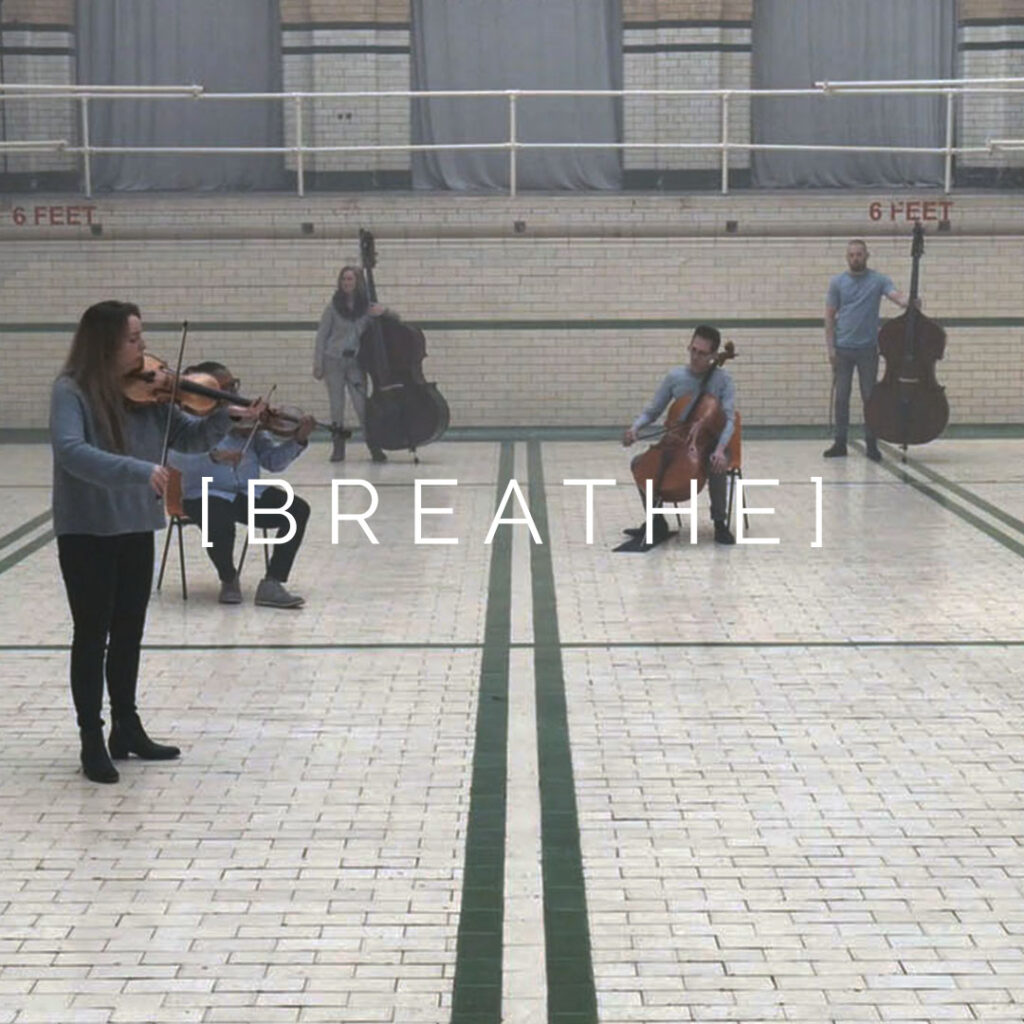 Create Space
Spring/Summer 2022Set in the stunning Victoria Baths in Manchester, [ B R E A T H E ] is an orchestral work made especially for the screen. Working with movement artists, the film focuses on the tranquillity in movement guiding Camerata musicians together for a profound and euphoric final scene.
Find out more >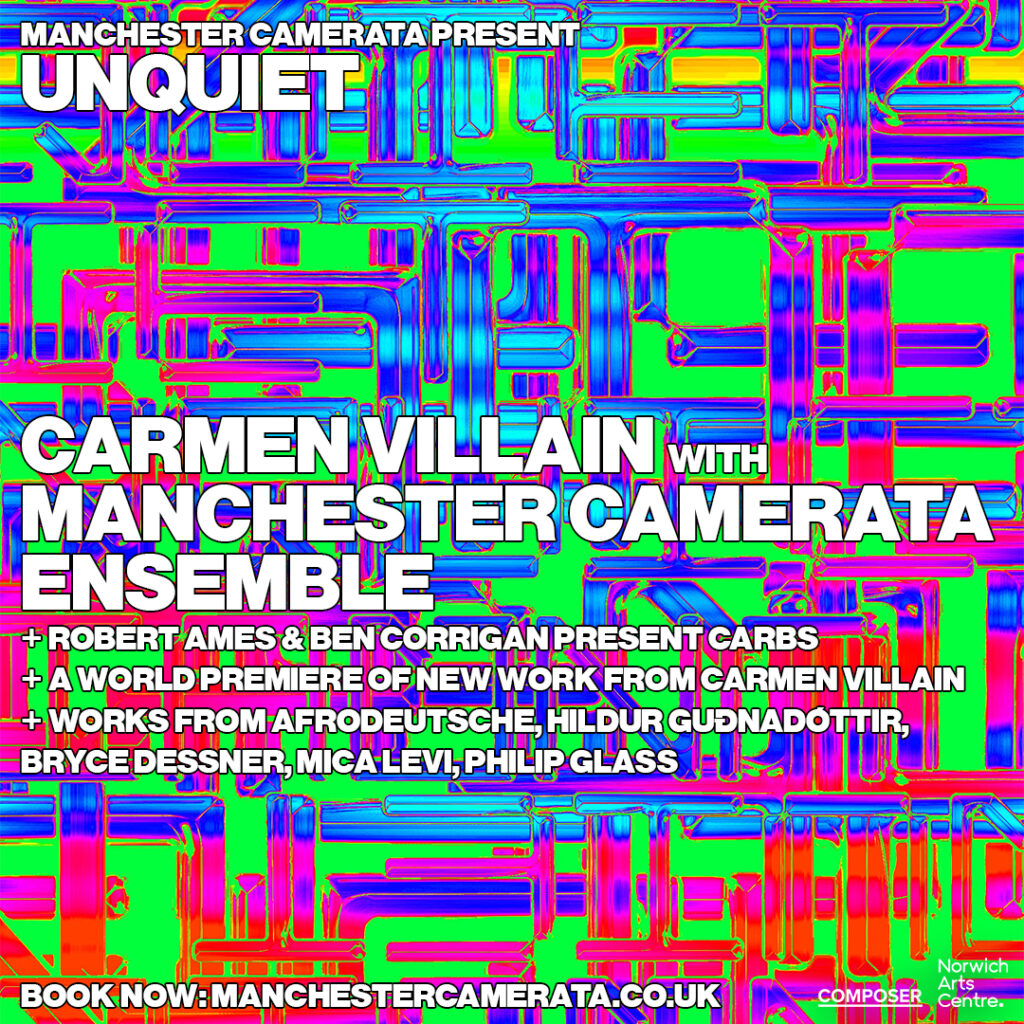 Unquiet
October - November 2022We are incredibly excited to be collaborating with NEWFORM Music on a new series focussing on the intersection between contemporary classical and electronic music culture. 
Find out more >
Untold
We now have two full episodes to watch of our new digital-film series 'Untold'. Real-life stories presented in an up close and intimate way. .
Watch Now
Mozart Made in Manchester
Manchester Camerata and Chetham's School of Music have embarked on a five-year collaborative project to perform and record all of Mozart's piano concertos.
Read more >