The Ageing Scientist podcast
Yesterday saw the release of the latest episode of the Ageing Scientist podcast by Dr. Clarissa Giebel featuring our very own Helena Bull.
Clarissa is a senior research fellow at The University of Liverpool researching dementia care inequalities. She also is the founder of Liverpool Dementia.
In this episode, Clarissa talked to Camerata Music in Mind collaborator Dr.Robyn Dowlen as well as Helena about ageing well with music and creativity.
Clarissa had this to say about their conversation "It was great talking to Helena and finding out more about the dementia work that the Manchester Camerata does. As a dementia researcher in the North, I have come across the Camerata being mentioned a lot, so it was a pleasure to speak to a spokesperson directly. Social activities and wider social support for people with dementia and unpaid carers are vital, and can be a lot of fun!, to live well, and I hope that many more services like the Camerata continue to do their great work."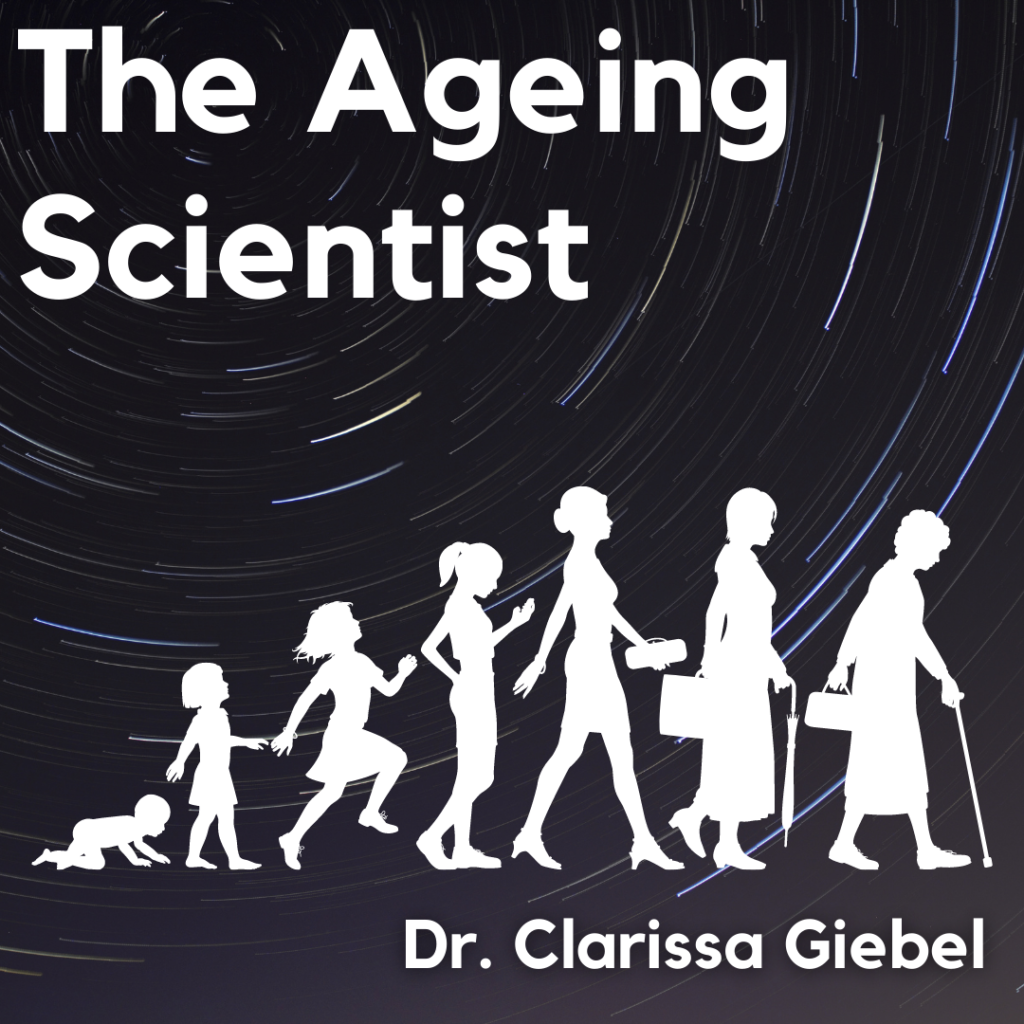 Support Us.
Donate now.