Here's a selection of our past community projects.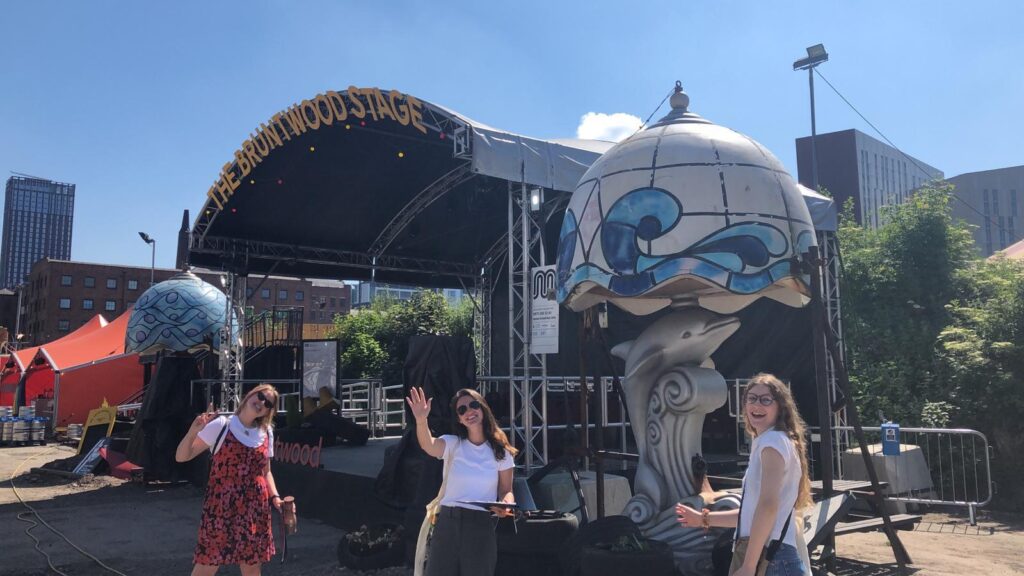 Community team takeover at Homeground! – A day in the sun
Last weekend, our Community Team were at Homeground where we were showcasing some of the best talent from our local Gorton Community.
Find out more >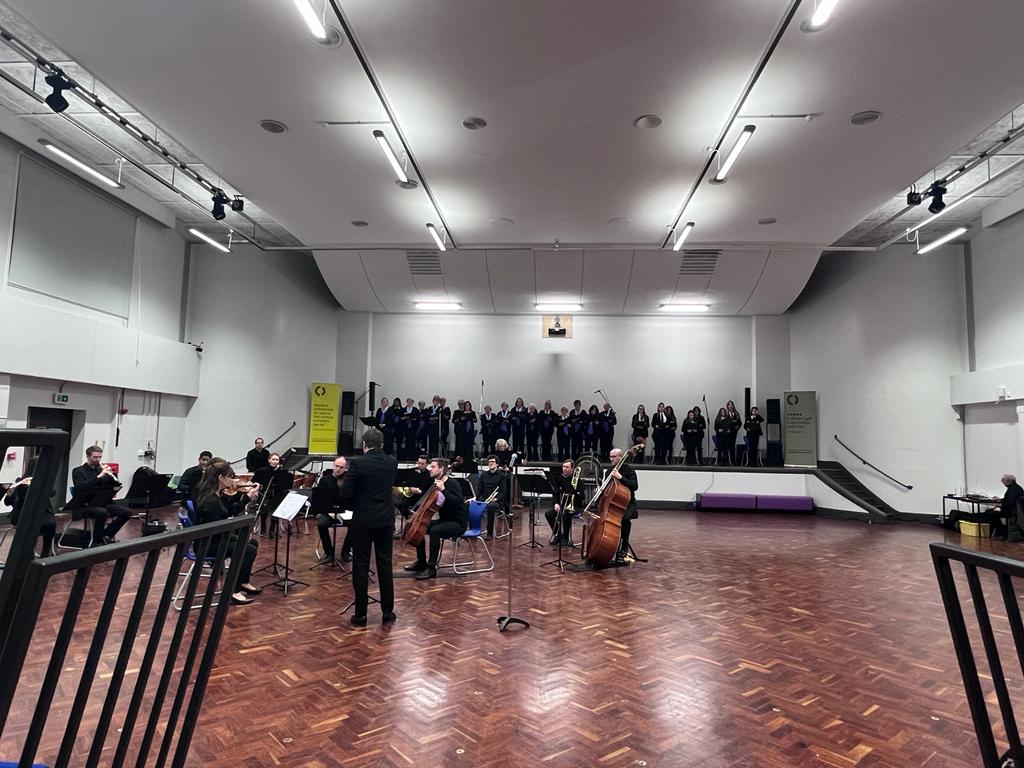 Classically Yours – Withernsea
Last Friday, we were back up in Withernsea for the culmination concert of the fantastic Classically Yours project.
Find out more >
Support our work in the community.
Donate here.