We currently have 3 vacancies at Manchester Camerata. Scroll down to find out more.
Concerts and Orchestra Manager
'Britain's most adventurous orchestra' is looking for a Concerts and Orchestra Manager to join the team and support the delivery of its concerts activity.
We are based at The Monastery in Gorton, Manchester and this position offers an opportunity to be part of the small team responsible for delivering an exciting and varied artistic programme of digital specific, live performance, R&D, and national and international touring work.
The position is a key role in our concerts team – demanding, fast-paced, physical and ultimately fun!
Hiring for the team is one of the most exciting things we get to do here, and we look forward to welcoming the successful candidate to our team.
This is a permanent position.
The closing date is 5pm on Friday 18th of June 2021.
To apply click here.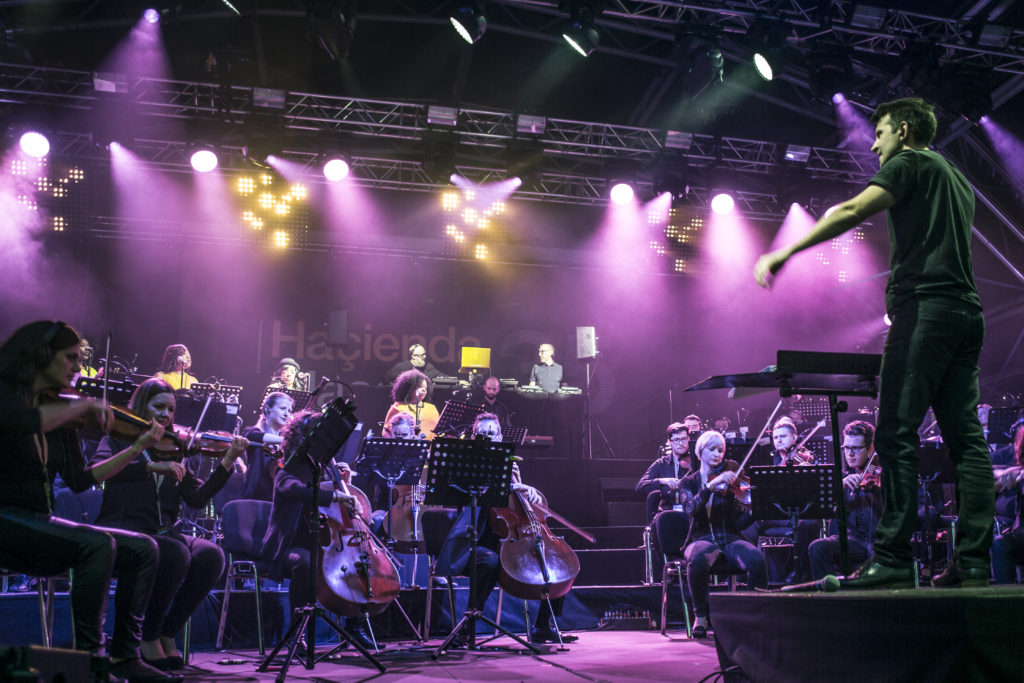 Join Our Community Team – Community Assistant
We have an exciting new opportunity for someone to kick-start their career in the arts! We are looking for a friendly, organised and self-motivated individual to come and join our Community team, based at The Monastery, Gorton, for a one-year fixed term basis.
The role doesn't require any previous experience in administration or reception work, and you will be fully supported by the Community and Monastery teams along the way.
This role is a brand-new one in Gorton for you to shape and make your own. So, if you're organised, want to contribute towards life in Gorton and are great with people, get in touch!
Manchester Camerata and The Monastery is committed to equal opportunities and diversity in its workforce and welcomes applications from all sections of the community.
The closing date is 5pm on Mon 31 May 2021.
To Apply Click Here.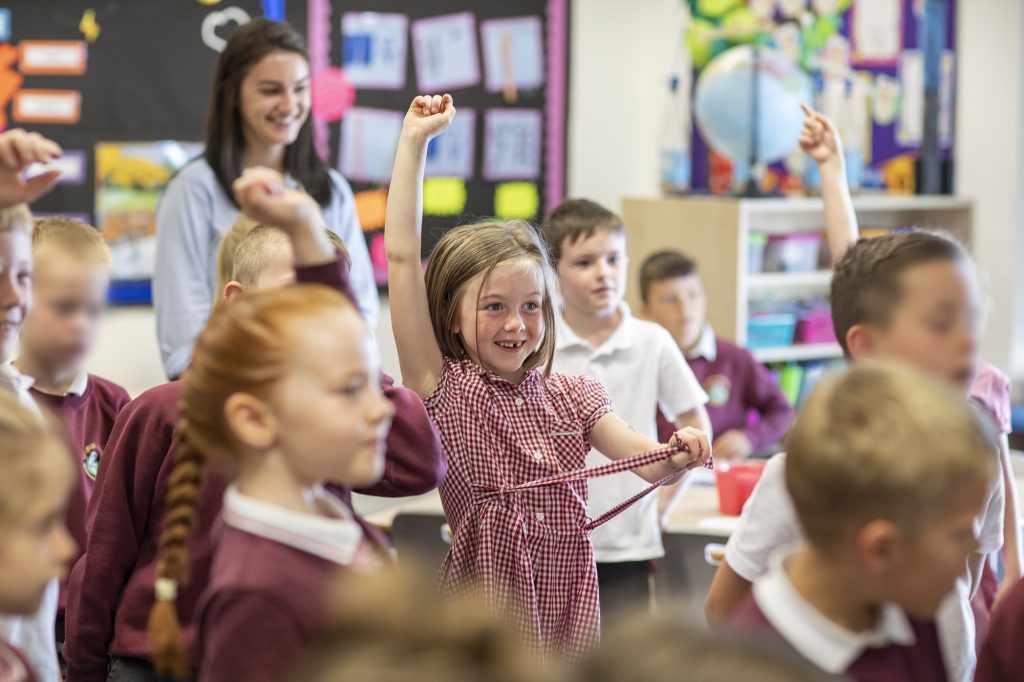 We're expanding our Board
Britain's most adventurous orchestra is looking for new Board Members, to join their Board of Directors and steer the direction of the organisation over the coming years.
As a Board Member (voluntary position), you will be required to attend 5 meetings per year and chair one of the boards working groups. For a full list of responsibilities please click the link below.
Recruiting for the board is one of the most exciting things we get to do here, and we look forward to inviting fantastic individuals to our team.
We will be searching far and wide for these passionate individuals, so please contact us here for a chat or feel free to pass this page on. The closing date is 30th May.
To express interest in this position please contact: JWatson@manchestercamerata.com