Meaningful moments of connection, a conversation without words.
Manchester Camerata has been delivering its award-winning Music in Mind programme for people with dementia and their carers since 2012.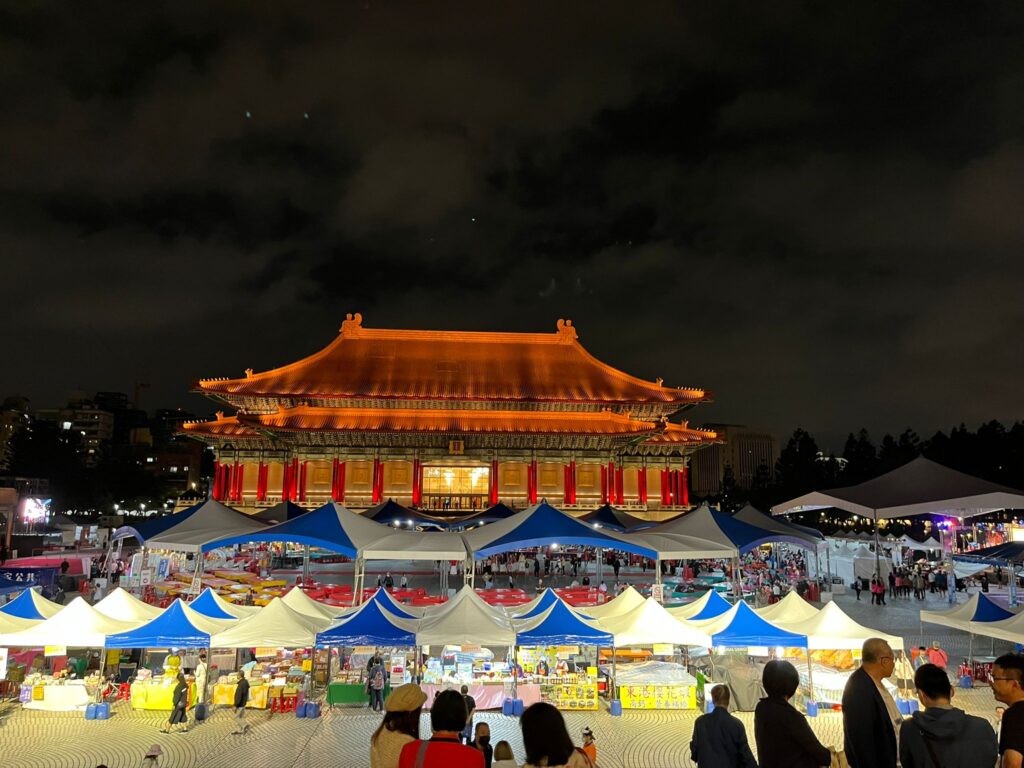 Music in Mind – Taiwan
Last month our Music in Mind team were over in Taiwan working with the National Symphony Orchestra. Read this blog from our Principal Percussionist Janet Fulton about the trip.
Find out more >

Led by our resident team of highly trained, specialist musicians and therapists, Music in Mind's unique methodology uses improvisation to help people living with dementia to express themselves and communicate with others. These sessions help reduce frustration, enable new connections to be made and have a profound effect on daily life.
David's Story
Life with Dementia
"David didn't get involved in much. He found others to be very intimidating and they made him nervous. He mainly kept himself to himself and would get very agitated: he would shout, cry, and sometimes try to hit other residents. He was isolated."
Life with Music Therapy
"The Music in Mind sessions have helped David channel his negativity into music. He will now sit with other residents and doesn't get as agitated with them. He will happily get involved in all our musical activities and will even get up and have a dance with you. He has also started to build up the trust with me [his carer].
"This has had an amazing result both on him and other residents and taught them how to communicate with each other through music."


Support for our Carers
As well as leading sessions, we also train and support care workers to deliver Music in Mind workshops. This creates a legacy that continues to embed itself in everyday care home life.
During Covid-19, we built an online platform to enable remote delivery of this vital care – Music in Mind Remote. Starting with people across Greater Manchester, Music in Mind Remote gained national press coverage in The Guardian and we have also delivered online sessions via this platform in Taiwan.
To find out more about our dementia work please email Lizzie Hoskin here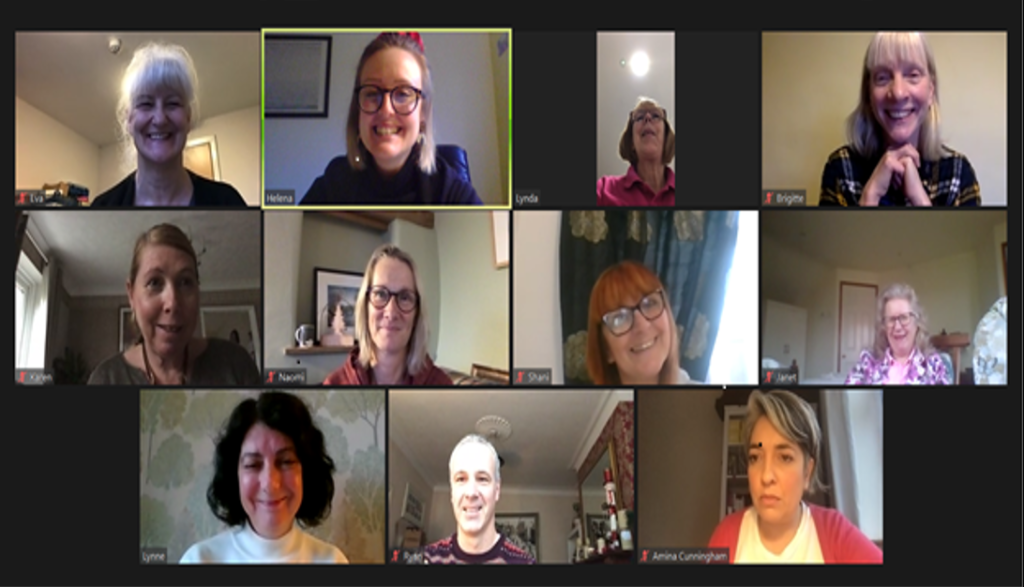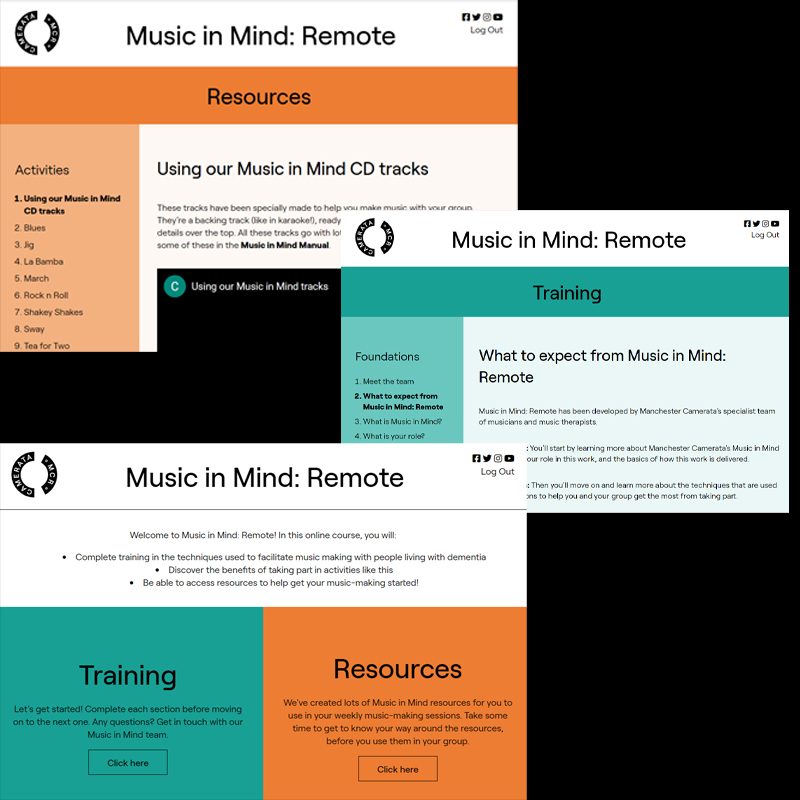 To support this valuable work,
donate today here