Anti-Loneliness Song-Writing Project
In collaboration with the Greater Manchester Mental Health Trust, we have been delivering monthly song-writing workshops with three groups of older adults in the North, South and Centre of Manchester. In each session, Camerata composer Kate Pearson and horn player Dave Tollington have been introducing the participants to using percussion instruments as a form of expression during improvisations and leading discussions about various topics including family, struggles to overcome, and the places we grew up.
The participants have been able to make new friends, open up about their thoughts and feelings in a safe space and express themselves through music which has led to the creation of multiple songs within each group that the participants have written the lyrics and melodies of themselves. These songs range from touching, emotional and heart-felt pieces to comedic, satirical and nostalgic tunes, but are all-in-all very personal to the people input their ideas and stories into them.
All three groups involved in this project will be coming together on Sunday 20th October at Chetham's School of Music to perform their songs at Festival 50, a celebration of 50 years of musical community engagement.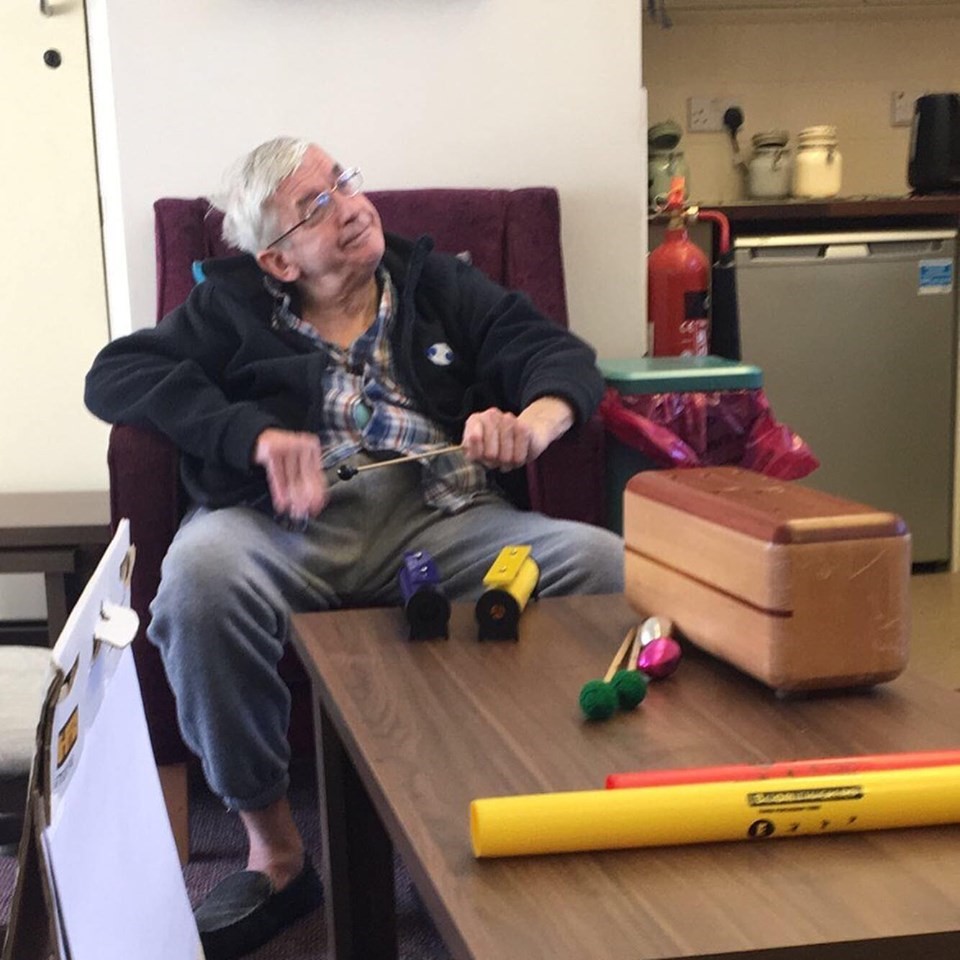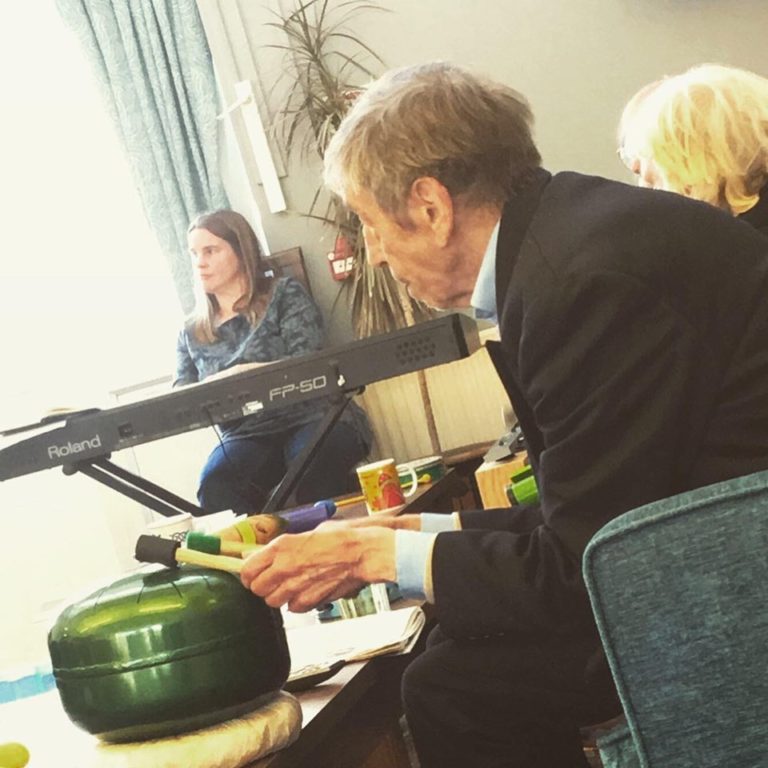 Support Us.
Donate now.