Classically Yours – Withernsea
In early February we were happy to finally return in person to our friends in Withernsea, East Riding of Yorkshire, to continue our fantastic Classically Yours project with Orchestras Live.
Manchester Camerata musicians, Withernsea Ladies Choir and Withernsea high school pupils, conducted by Robert Guy, performed music and songs written by local care homes and other school students. The 20-strong school dance group also accompanied the choirs as they sang with an imaginatively choreographed routine.
Now in its 5th year and originated by Orchestras Live in partnership with East Riding of Yorkshire Council and ourselves, Classically Yours aims to engage new audiences by addressing the inequalities of opportunity to access high quality live orchestral music in the East Riding of Yorkshire.
Well done to everyone who took part, and we look forward to seeing you again soon!
Funded by Orchestras Live, East Riding of Yorkshire Council and Arts Council England.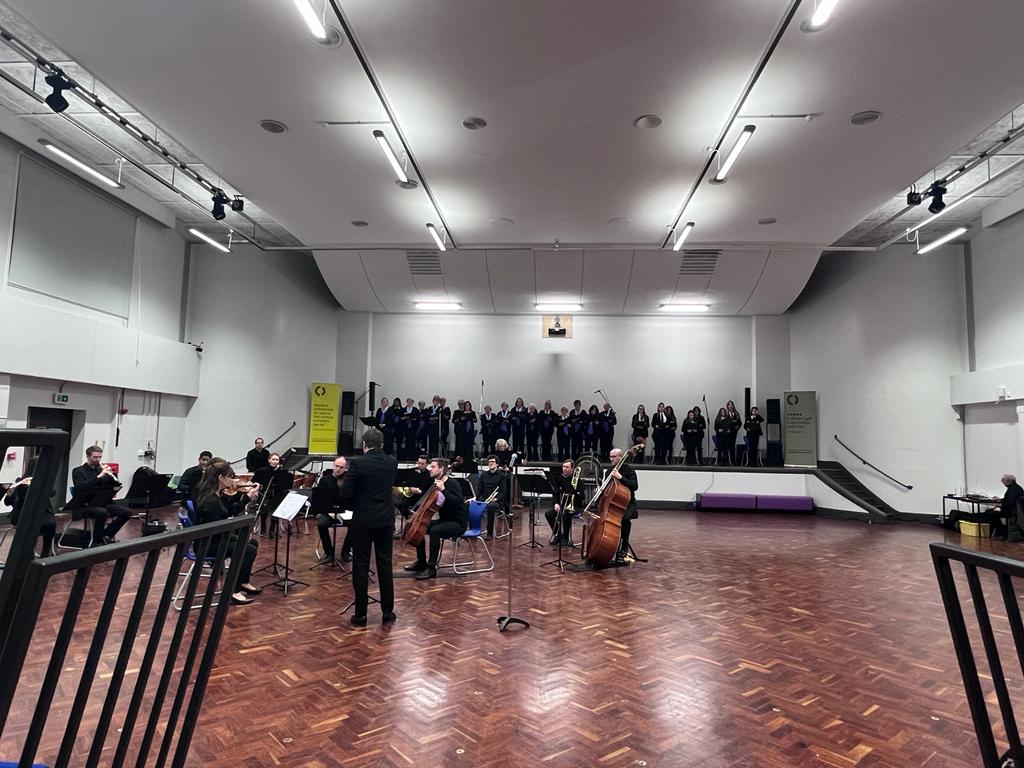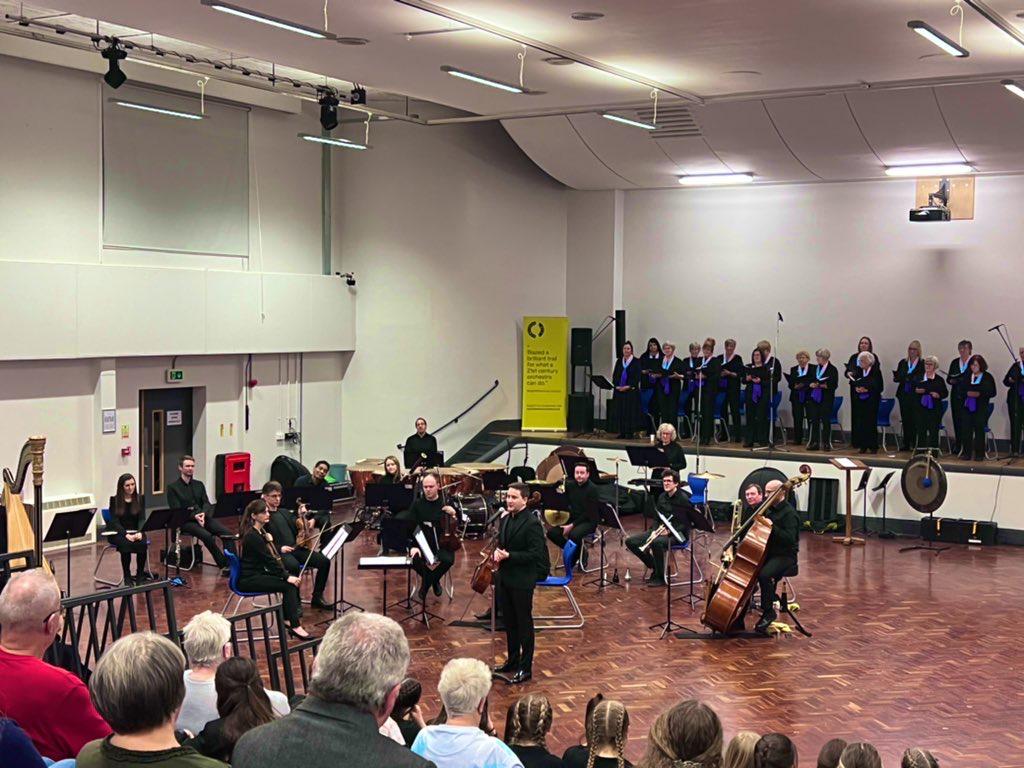 Support Us.
Donate now.