"After a trying 18 plus months for everyone, we are thrilled to bring this hybrid of live and digital shows to our Camerata fans. From a heart-breaking and uplifting film about the effects of Young Onset Dementia with our latest episode of 'Untold', to working with one of the most exciting violinists on the planet right now (Patricia Kopatchinskaja) to our annual Festive Happening with the beloved AMC Gospel Choir. This diverse programme feels like one of the most exciting times for Camerata as we head towards our 50th next year.
And from September to December, we'll be holding Music Café sessions at The Monastery, Manchester every Wednesday for people living with dementia and their carers, as our local and international work in this field goes from strength to strength.
Thank you for all your support and we look forward to seeing you soon."

Bob Riley, CEO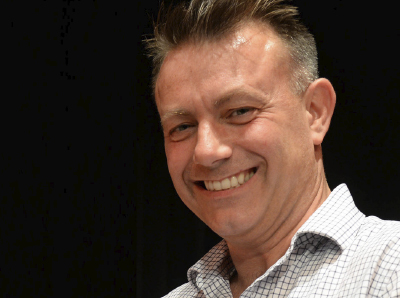 UNTOLD 'KEITH' (DIGITAL)
Tues 21st September 10am, manchestercamerata.co.uk
For this year's World Alzheimer's Day, we are releasing the next episode of our digital film series 'Untold'. In this episode, we tell the moving and uplifting story of Keith who lives with young onset dementia. This film tells the honest story of how dementia affects the everyday life of both him and his wife Joan, set to music chosen by Keith and played by Camerata.
No ticket required.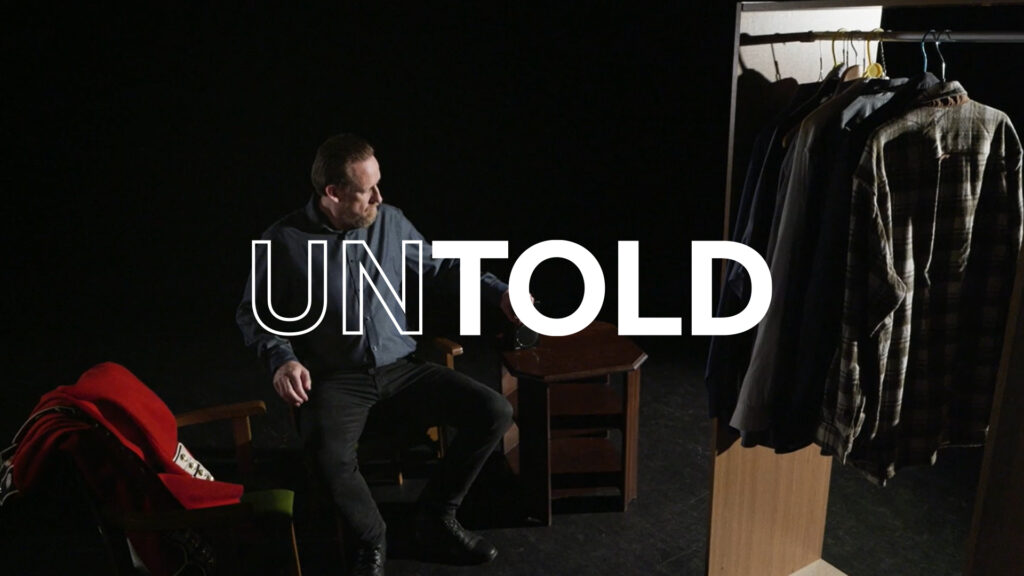 MOZART, MADE IN MANCHESTER (LIVE)
Fri 8th October 7:30pm, The Stoller Hall
We are back with our critically acclaimed and Gramophone Award-nominated series Mozart, Made In Manchester. Join us, our visionary Music Director Gábor Takács-Nagy and the impeccable Jean-Efflam Bavouzet as we tackle four of Mozart's most stunning works, including 'Symphony No. 40 in G minor'. This show is already on sale.
This show has currently sold to capacity. To be added to the waiting follow the book now links here.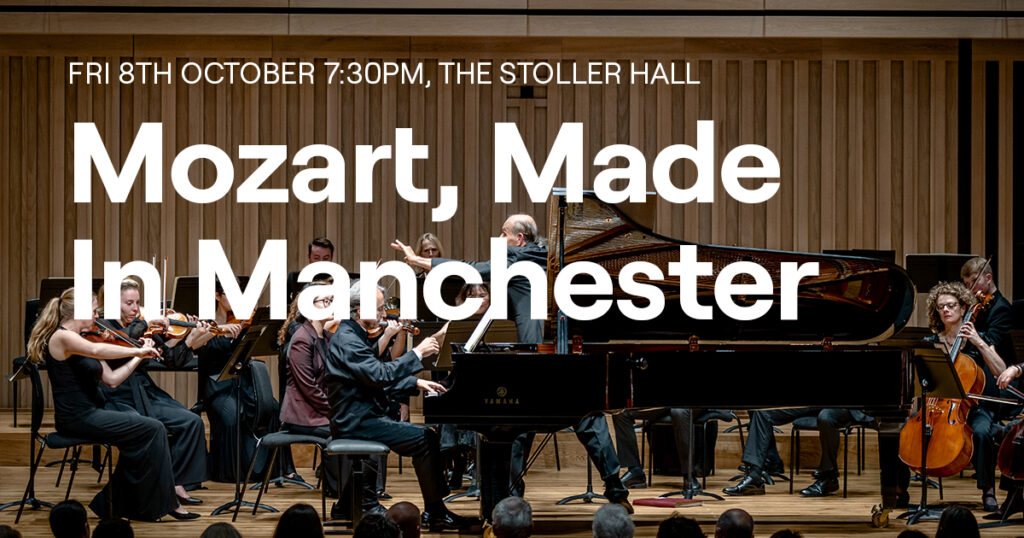 MOZART IN MOTION (DIGITAL)
Thurs 28th October 8pm, Virtualcircle.com
Join us for this virtual concert celebrating Mozart's vitality and effervescence with Jean-Efflam Bavouzet, Alexander Sitkovetksy, and Timothy Ridout playing 'Sinfonia Concertante in E-flat major', 'Piano Concerto No. 9' and 'Symphony No. 41'. This stunningly filmed concert is not to be missed.
Tickets on sale Thusday 30 September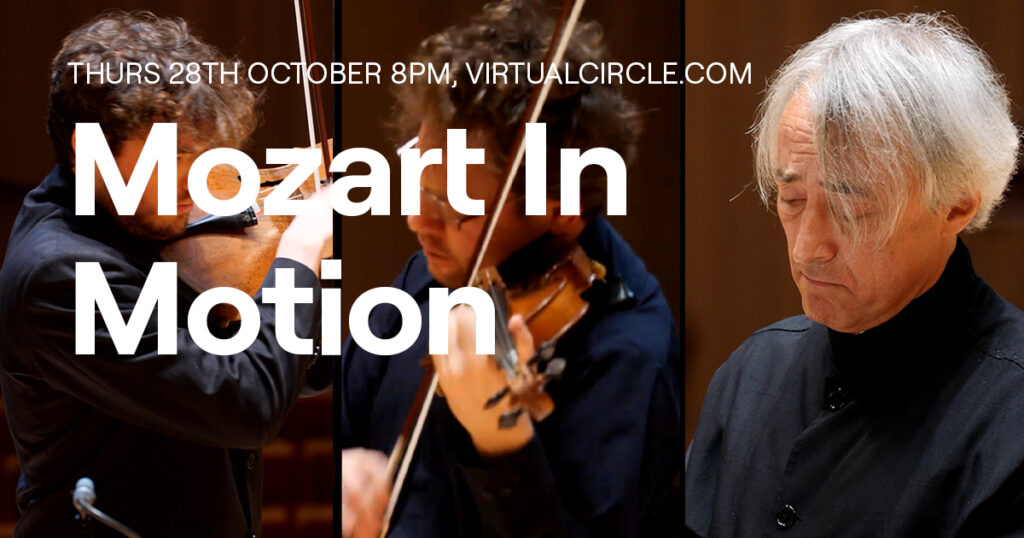 UNTOLD 'PETER' (DIGITAL)
Date and time TBA
In our next episode of 'Untold' we will be working with Joy Division and New Order international rock star Peter Hook. Peter, a living legend of the global music scene, shares his own personal story in this beautifully shot film. (Photo Dominic Simpson)
No ticket required.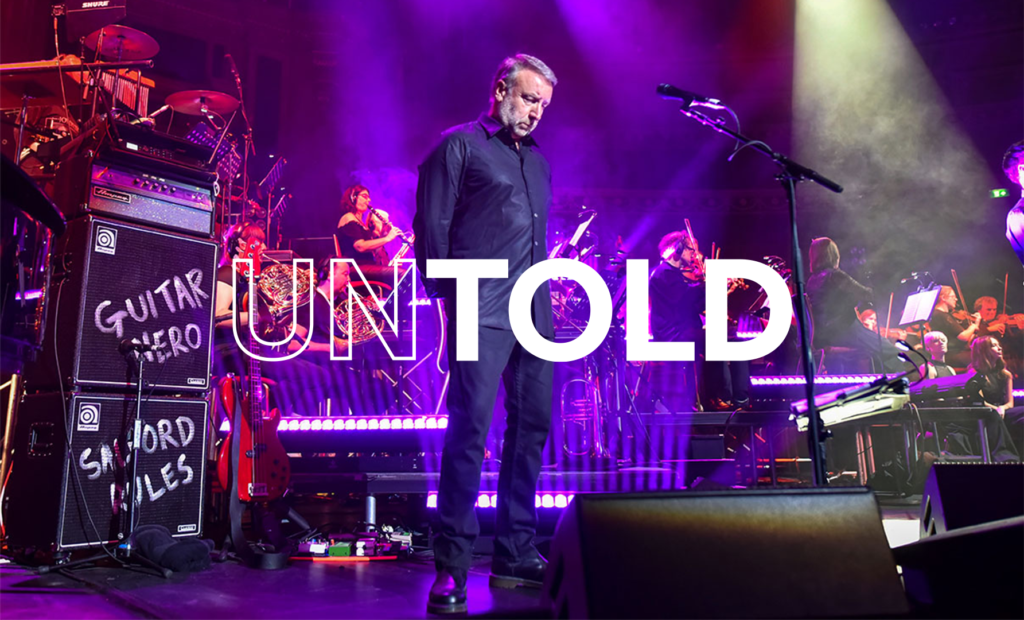 PATRICIA KOPATCHINSKAJA (LIVE)
Fri 3rd December 7:30pm, The Stoller Hall
Patricia Kopatchinskaja is one of the most exciting violinists on the planet right now with 5-star reviews from The Times and The Guardian, and The Times describing her as a 'one-woman firework display'. Recently wowing The Proms with her fearless debut performance, Patricia is known for ruthlessly pushing classical music forward with emotion and energy, and we are incredibly excited to bring her to the North-West for the first time.
(Photo Julia Wesely)
Tickets on sale Tuesday 12 October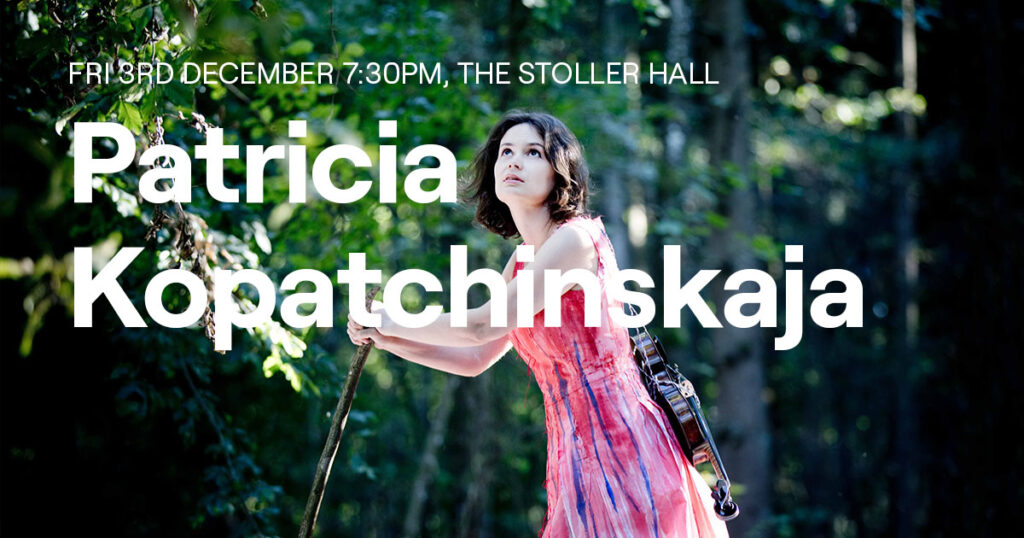 FESTIVE HAPPENING (LIVE)
Sun 12th December 3pm, Albert Hall
After a year's hiatus due to the pandemic, we are back with our incredibly popular festive showdown with AMC Gospel Choir. Join us for what is set to be an extra special performance as we celebrate this magical time of year together.
Tickets on sale Thursday 21 October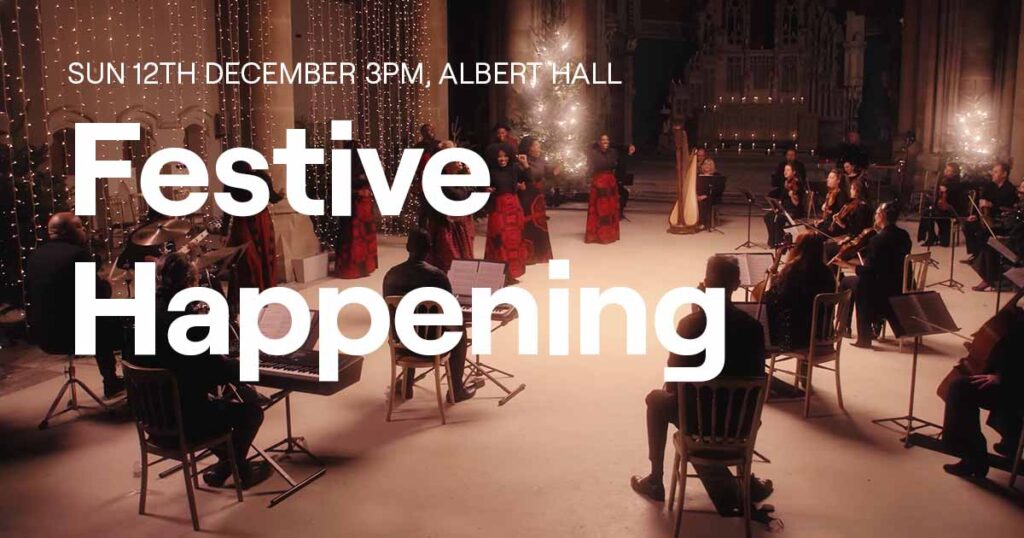 Support Us.
Donate now.