Untold – Keith (Digital)
Tue 21 September 2021, 10am,manchestercamerata.co.uk
Real-life stories presented in an up-close and intimate way.
For this year's World Alzheimer's Day, we are releasing the next episode of our digital film series 'Untold'.
In this episode, we tell the moving and uplifting story of Keith who lives with young onset dementia. We first met Keith back in 2018 at one of our creative music-making sessions in Wigan.
Previously a coach driver for football clubs across the northwest, a member of the grenadier guards and an avid music fan, the film tells his personal account of how dementia affects the everyday life of him and his wife Joan.
Narrated by Coronation Street star Julie Hesmondhalgh, written by poet and playwright Amanda Dalton, directed by award-winning Paul Sapin and starring Neil Bell (Dead Man's Shoes, 24 Hour Party People, Coronation Street), this emotional and deeply personal account set to music chosen by Keith should not be missed.


Click here to find out more about our life-changing dementia work.

Creative Team:
Narrator – Julie Hesmondhalgh
Keith – Neil Bell
Joan – Carla Henry
Director – Paul Sapin
Writer – Amanda Dalton
Producer – Jackie Thompson
Musical Director – Caroline Pether
Violin – Caroline Pether (Leader), Catherine Landen
Viola – Lucy Nolan
Cello – Hannah Roberts, Peggy Nolan
Horn – Naomi Atherton
Trumpet – Graham South, Mark Addison, James Bulger, Peter Mainwaring
Trombone – Tom Berry, Chris Jones, Elizabeth Bannan
Bass – Trombone Leslie Storey
Tuba – Andrew Mallon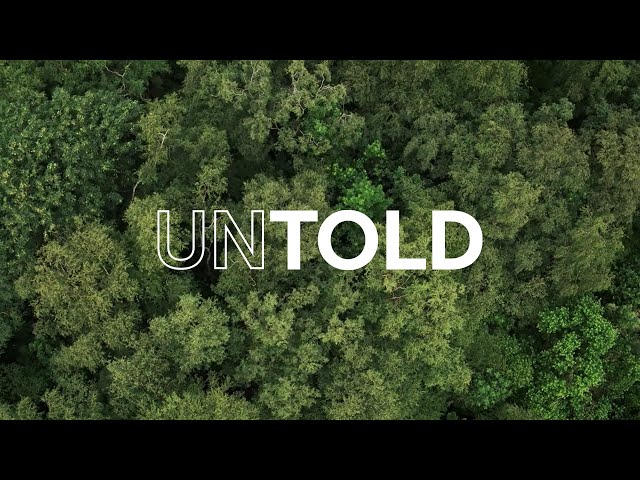 Help us to put on more amazing events.
Donate to Camerata today.