We're expanding our Board
'Britain's most adventurous orchestra' is looking for new Board Members to join our Board of Directors and steer the direction of the organisation over the coming years.
As a Board Member (voluntary position), you will be required to attend 5 meetings per year and chair one of the boards working groups. For a full list of responsibilities please click the link below.
Recruiting for the board is one of the most exciting things we get to do here, and we look forward to inviting fantastic individuals to our team.
We will be searching far and wide for these passionate individuals, so please contact us here for a chat or feel free to pass this page on. The closing date is 30th May.
To express interest in this position please contact: JWatson@manchestercamerata.com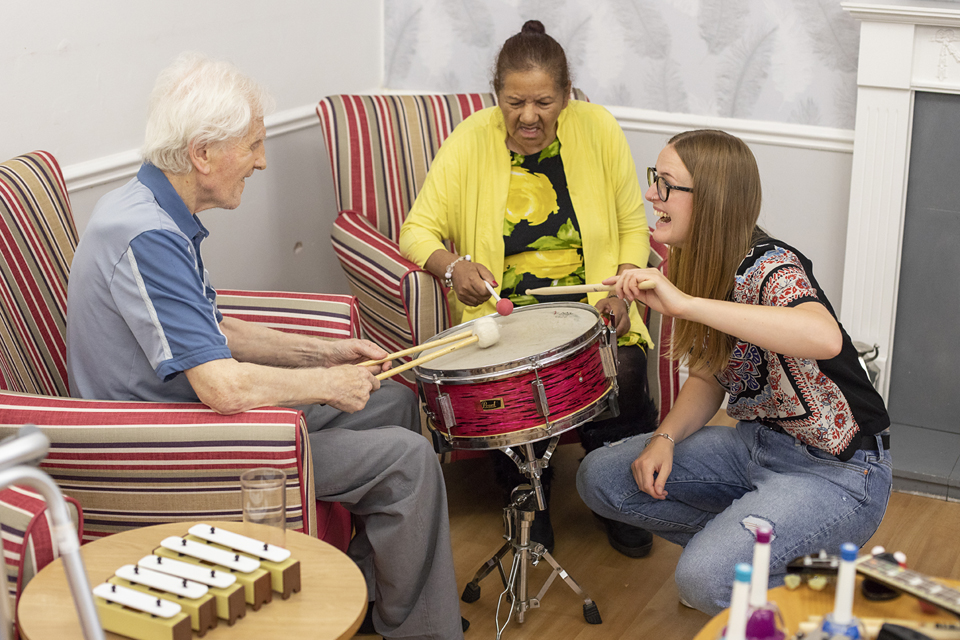 Support Us.
Donate now.