'The transformative power of charities'
"Something very special is happening in Gorton, East Manchester" is the opening line from Robert Nieri's fantastic blog about the work we do as an organisation.
Robert is a Principal Associate at Shoosmiths, a top UK law firm, and was kind enough to spend some time with Camerata attending both our Music Café and watching our recent Mozart, Made in Manchester concert at The Stoller Hall.
In this blog, Robert talks about our 'inspiring and uplifting' Mozart concert as well as how we work collaboratively and empower individuals living with dementia in our Music Café.
He also talks about the importance of arts-based programmes in care settings citing that 'evidence shows that only 5% of care homes have good quality arts and music programmes'.
To read more from Robert, click the link below.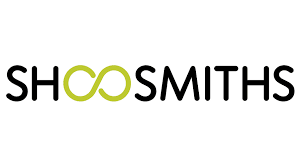 Support Us.
Donate now.