Past Events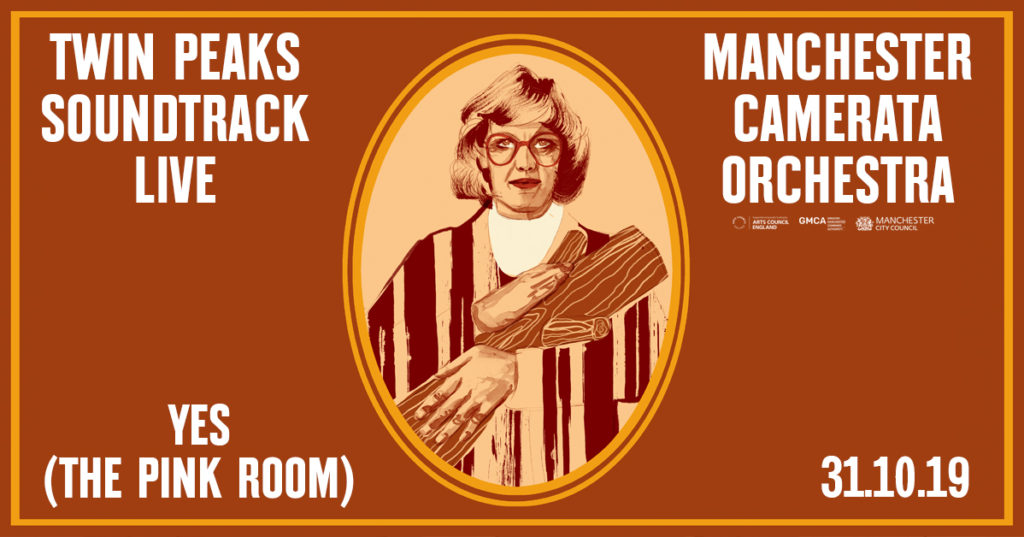 Twin Peaks Soundtrack Live
Thu 31 October 2019, 7:30pm, Yes - ManchesterWe are thrilled to announce a super special show for Halloween. Manchester Camerata will be performing the soundtrack to the seminal David Lynch cult classic Twin Peaks.
Find out more >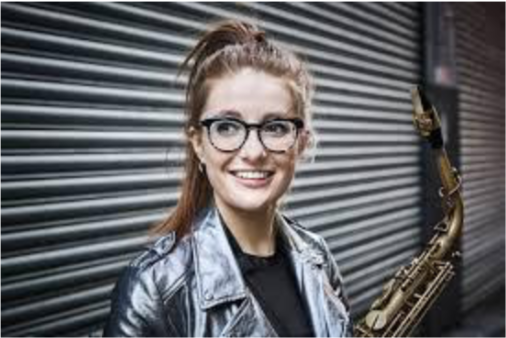 Manchester Camerata with Jess Gillam at The Coro
Fri 18 October 2019, 12am, The Coro, UlverstonIn this concert, we are joined by saxophonist Jess Gillam for an evening of classical music inspired by folk tradition. Jess performs "RANT!" by John Harle, a piece inspired by the traditional songs of Cumberland.
Find out more >