Past Events
The Manchester Festive Happening
Sun 8 December 2019, 3pm, Albert Hall, ManchesterThe Festive Happening is now a Manchester musical tradition, flocking to the Albert Hall from the Christmas Markets, imbibing mulled wine and mince pies as you go perhaps, but most definitely there to enjoy some world-class music at the most wonderful time of the year. This year sees us collaborate with our good friends and artistic partners AMC Gospel Choir who always bring the gospel vibes and have us all dancing in our seats.
Find out more >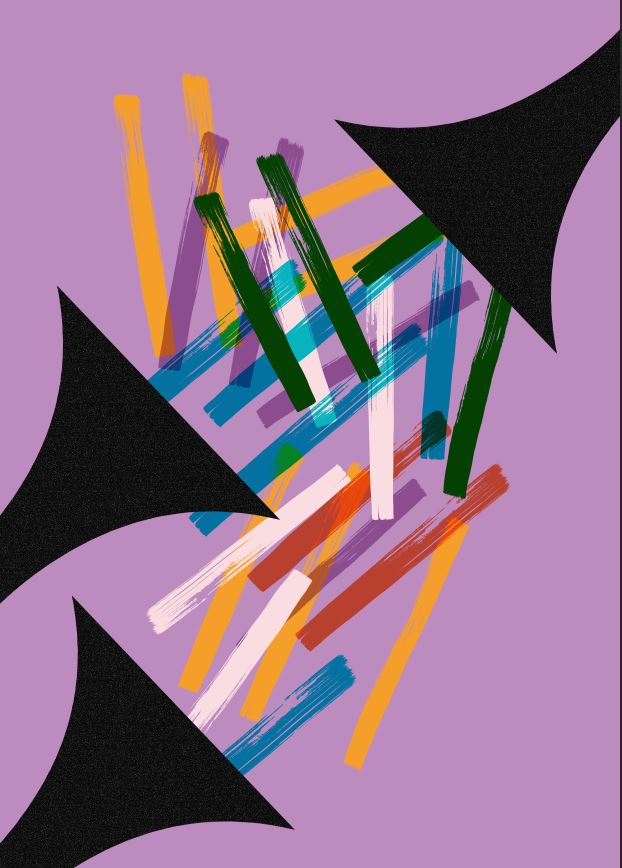 Mozart Gran Partita W/ Sven Helbig
Wed 9 October 2019, 12am, Manchester CathedralTonight in Manchester Cathedral, the immortal Mozart will be put on trial by the modern composer Sven Helbig. Defending the divine Wolfgang will be one of his most enduring works, the 'Gran Partita', his syncopated pulses pleading his case to be revered as one of the most influential and relevant musicians there is to this day. Acclaimed modern composer Sven Helbig will interrogate the ghosts of history with his electronic improvisations inspired by Mozart and determine the impact of his legacy in 2019.
Find out more >