The Healing Power of Music
"Culturally we have to be more open to telling audiences about [this work]….we need to lay our cards on the table and say this is what we're doing… if you show the tangible results and great work going on, more or less everyone would be very open to receiving that"– Ryan Breen, Manchester Camerata, on the benefits of our dementia-music programme, Music in Mind
Ryan Breen is a tuba player and an established member of our Community team.
Recently he was a guest speaker at the Royal Philharmonic Society's event, 'The Healing Power of Music', discussing how the NHS and care providers increasingly draw on music – and musicians – to help those experiencing acute physical and mental health conditions.
You can watch the full discussion here.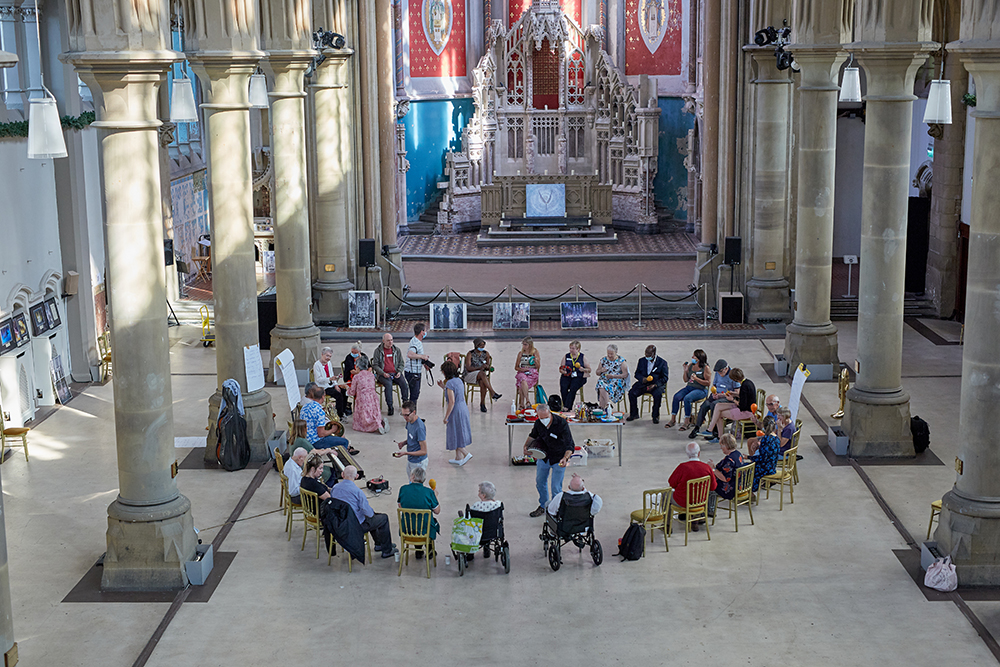 Support Us.
Donate now.