RPS Composer Blasio Kavuma to work with Manchester Camerata
This year RPS Composer Blasio Kavuma has been pared to work with us.
As a part of the 2023 Royal Philharmonic Society Composer programme, Blasio Kavuma has been paired with us to write an entirely new composition.
The RPS Composers programme has been active for over 50 years and aims to transform the prospects of promising new composers. Each composer is offered a commission as part of this programme – performed with a range of noted ensembles, venues, and festivals.
This year we are delighted to have Blasio writing for us.
Blasio Kavuma is a composer, arranger and curator based in London. He is an active collaborator over numerous platforms, including theatre, opera, film, visual art and dance. His work has been performed by ensembles and soloists in the U.K, U.S and Japan, and his music has featured on BBC radio 3. His music has been published by label Nonclassical.
Drawing equally from classical and Afro-diasporic musical traditions, he has developed a sound-world full of rhythmic vitality and stylistic versatility, and is committed to championing forward-thinking music that is accessible to a diverse audience.
Blasio had this to say about us working together:
"I am absolutely thrilled to be partnered with Manchester Camerata, whose ethos in creative risk-taking resonates strongly with my own. I am particularly inspired by the work Camerata do with different communities that makes clear the positive social impact music can have and look forward to contributing to this vital strand of work."
We can't wait to start working together!
Currently, we are working with RPS Composer Alex Ho. The composition he has written for us will be premiered at our upcoming The People Make the Place show, click here to find out more.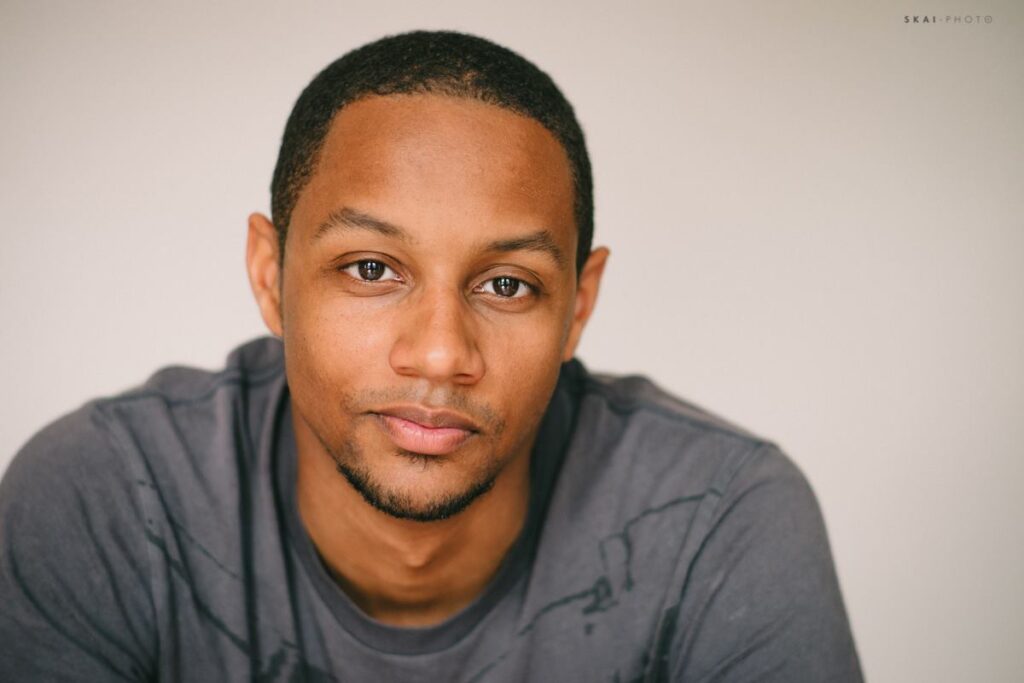 Support Us.
Donate now.