The People Make The Place
Thu 17 November 2022
We love our home of Gorton and are proud to be based there.
This event brings together the local community groups we work with in celebration of our wonderful neighbourhood. The performance will include music written and chosen by the people of Gorton, and the orchestra will also perform a new commission by RPS composer Alex Ho, which is inspired by the groups themselves. 
On sale – Autumn 2022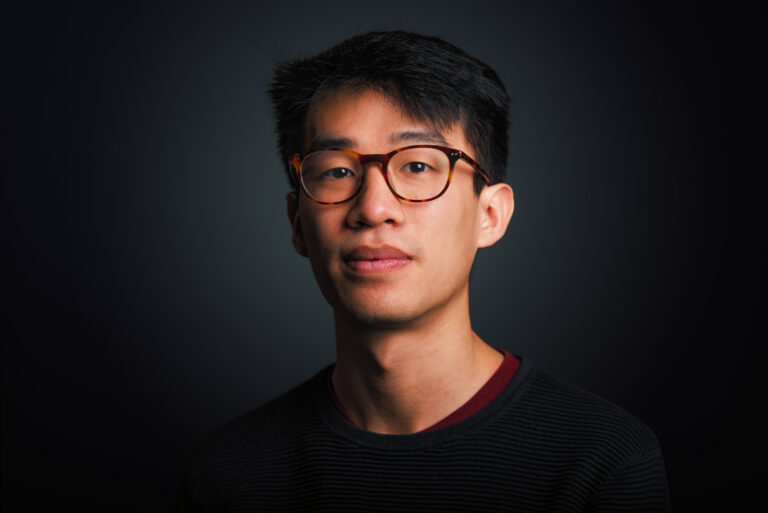 Help us to put on more amazing events.
Donate to Camerata today.