Dementia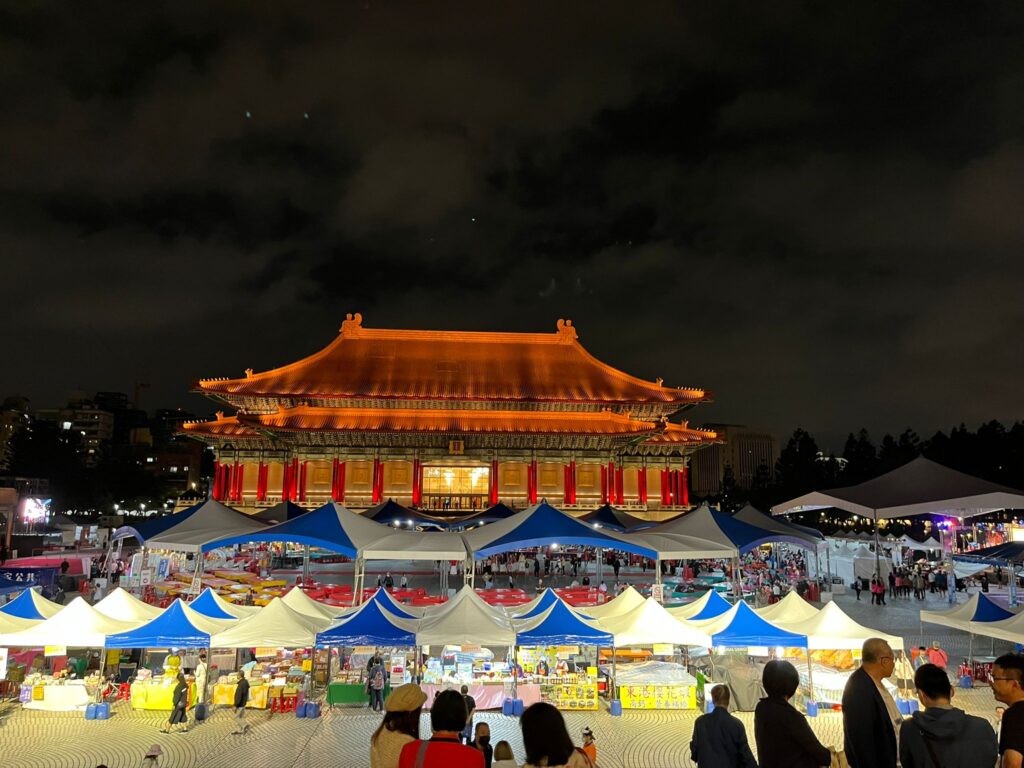 Music in Mind – Taiwan
Last month our Music in Mind team were over in Taiwan working with the National Symphony Orchestra. Read this blog from our Principal Percussionist Janet Fulton about the trip.
Find out more >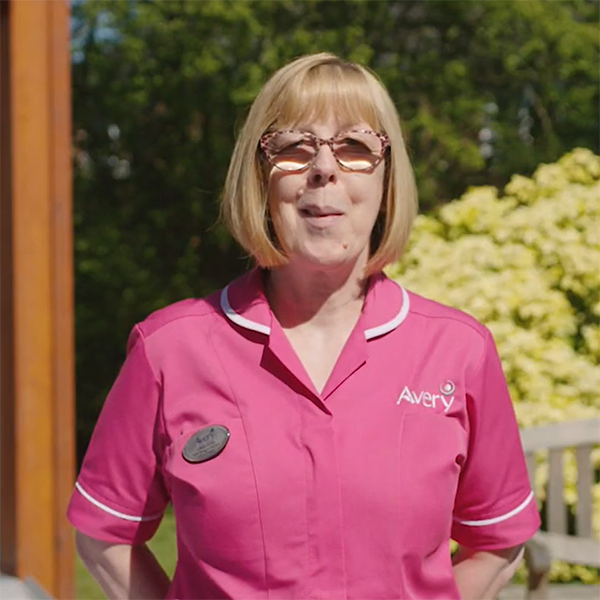 Dementia Action Week
We kick off Dementia Action Week with a video from Lynda, a carer who has been part of our Music in Mind programme for over 8 years.
Find out more >