Blog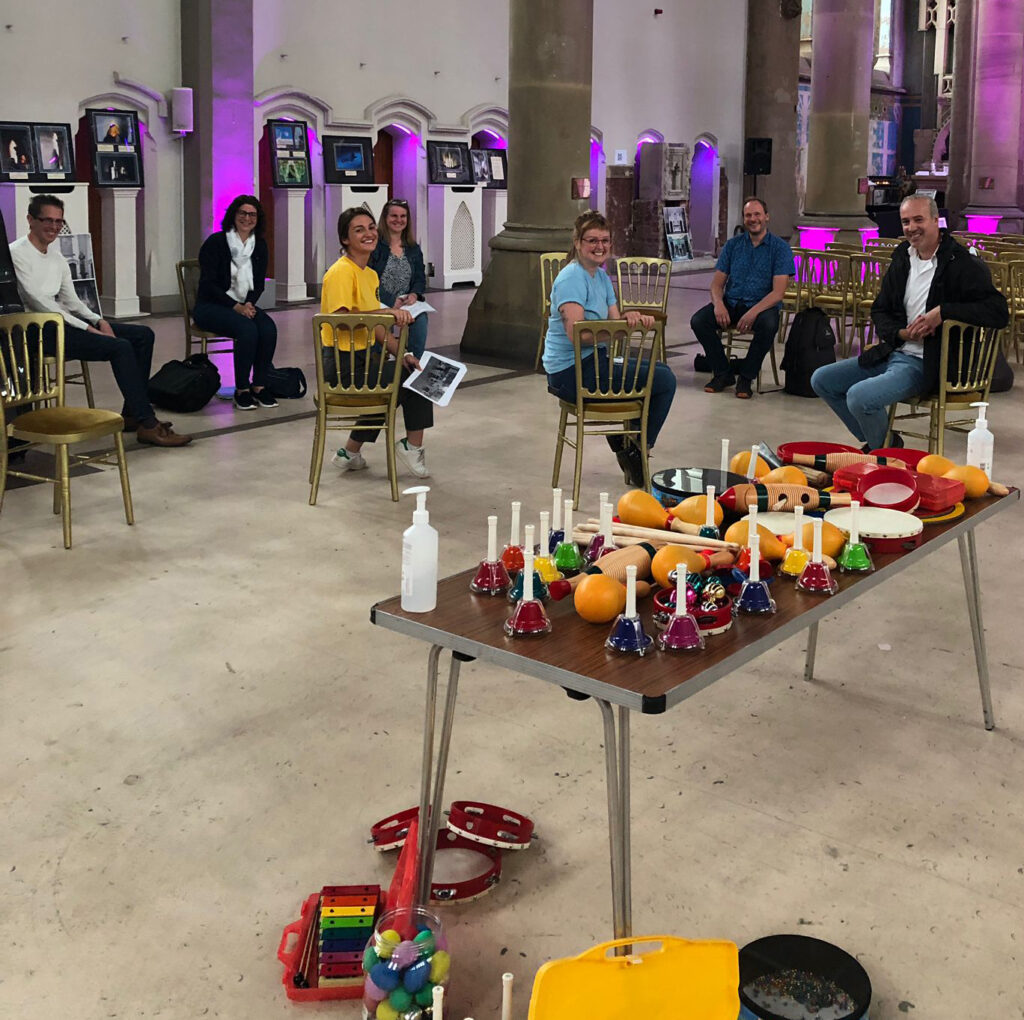 ITV News covers our Music Café at The Monastery.
Our Music Café was featured on ITV News! Click here to watch the report, and find out more about our free weekly Café.
Find out more >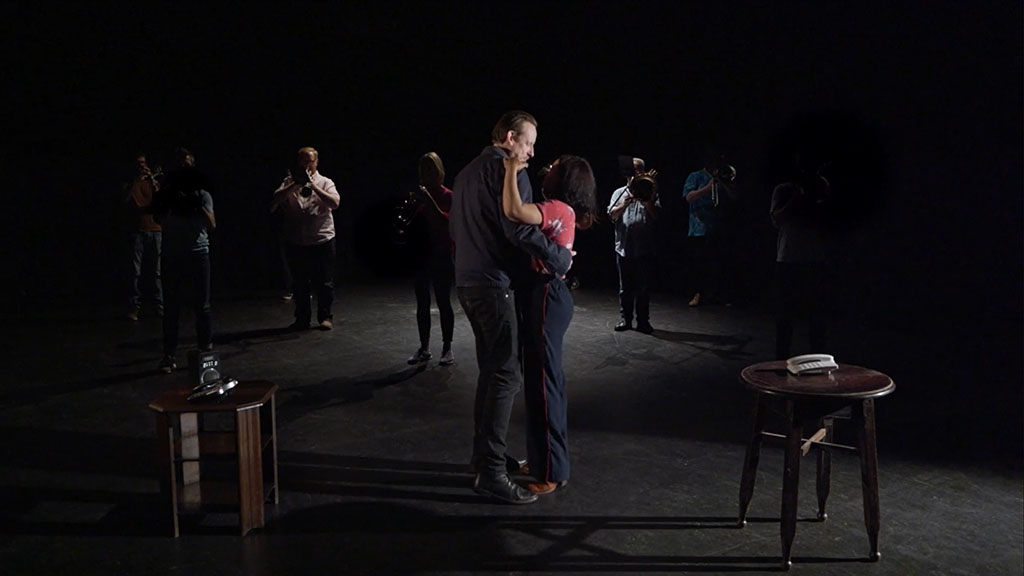 '..a relevant human story going on here that needs to be told' A brief Q&A with 'Untold – Keith' actors Neil Bell & Carla Henry
Ahead of our release of 'Untold – Keith' next Tuesday, we caught up our two main actors Neil Bell and Carla Henry. Find out more here.
Find out more >