Blog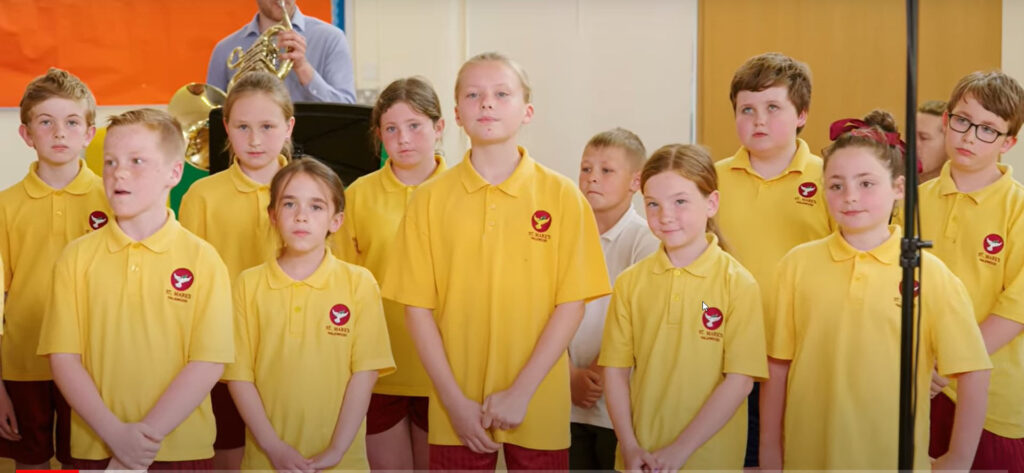 The Eagle
The Eagle has landed! We've been working with six schools in Sefton and Knowsley for the last year to write music inspired by the 1950s comic 'The Eagle'.
Find out more >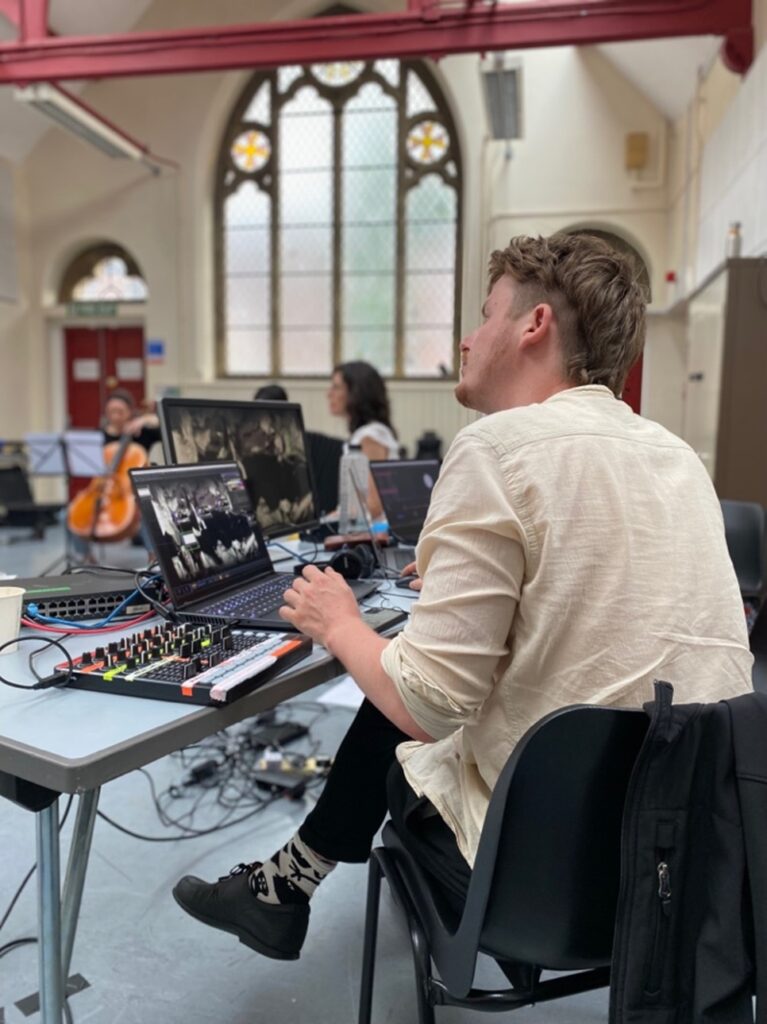 How should Mozart's unfinished Requiem from 1791 be completed in the 2020s?
Our Creative Producer Max writes about our project to finish Mozart's Requiem in the modern day. This project has emerged out of Professor Simon Keefe's research at the University of Sheffield.
Find out more >