Blog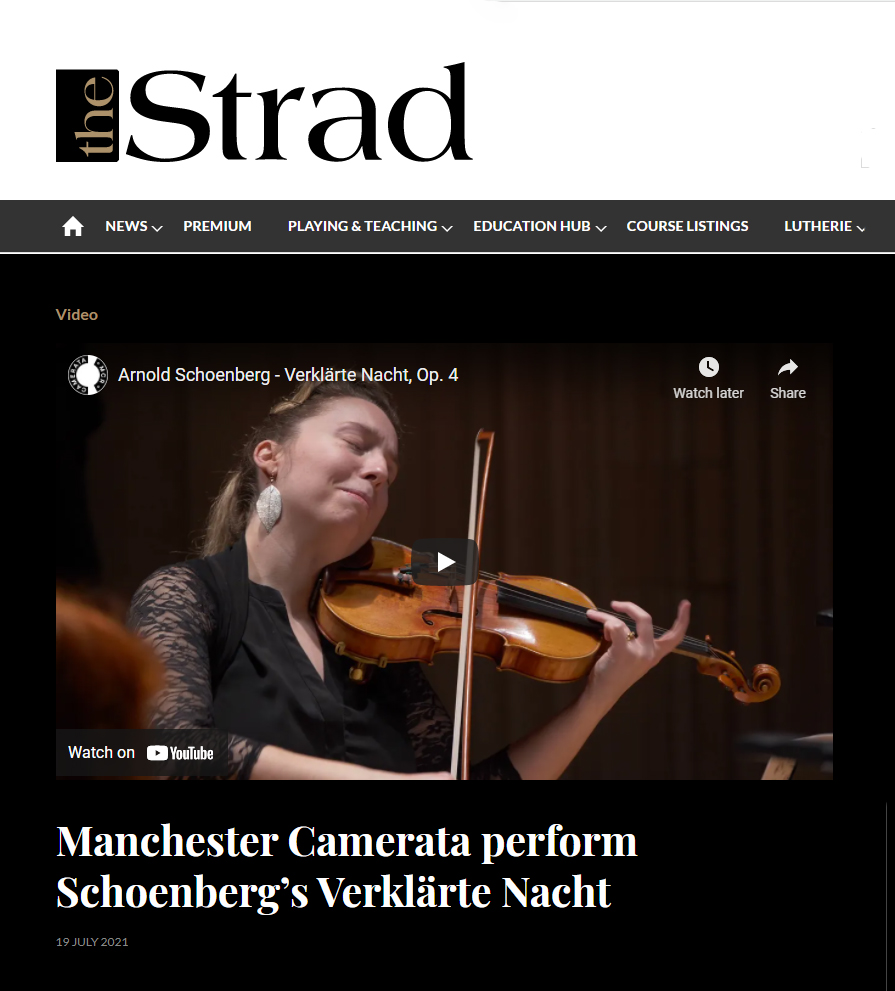 Schoenberg – Verklärte Nacht. Premiered on The Strad Magazine.
This week our intimately recorded performance of Schoenberg's Verklärte Nacht, premiered over on The Strad Magazine's website.
Find out more >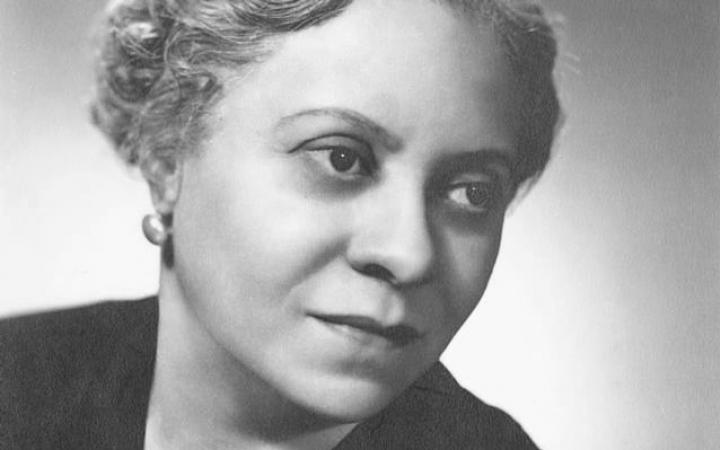 Hidden Histories
Working with RPS composer James B Wilson, students from The Whitby High School & St Nicholas Catholic High School have been writing music inspired by composers who have previously been overlooked due to skin colour, ethnicity or gender. Find out more about the project in this post!
Find out more >