BBC Music Magazine has honoured our 50th birthday with a 4-page feature covering the depth and breadth of our activity.
Journalist Jeremy Pound spent two action-packed with us, seeing everything from our school work, our music therapy for people living with dementia, to us filming our next episode of 'Untold' at Stoller Hall.
Head over to the BBC Music Magazine website here to find out more.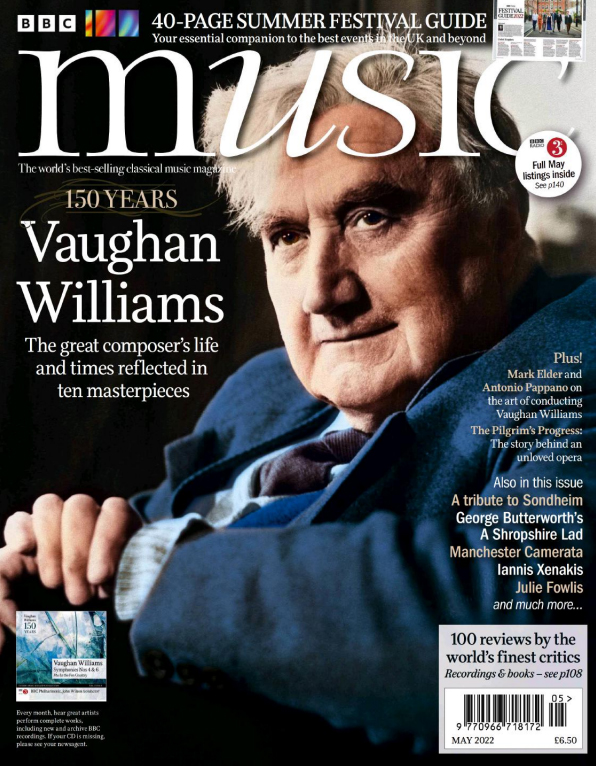 Support Us.
Donate now.