"A joy in telling stories in music."
"A joy in telling stories in music."
We were recently fortunate enough to play host to Robert Hugill of the music blog Planet Hugill. Robert spent time with us, watching us perform and learning more about our work within the community.
The result is this fantastic article covering all aspects of our work, from our Music Cafés at The Monastery to our recent collaboration with AFRODEUTSCHE for Manchester International Festival.
Read how this big melting pot of activity makes us who we are here.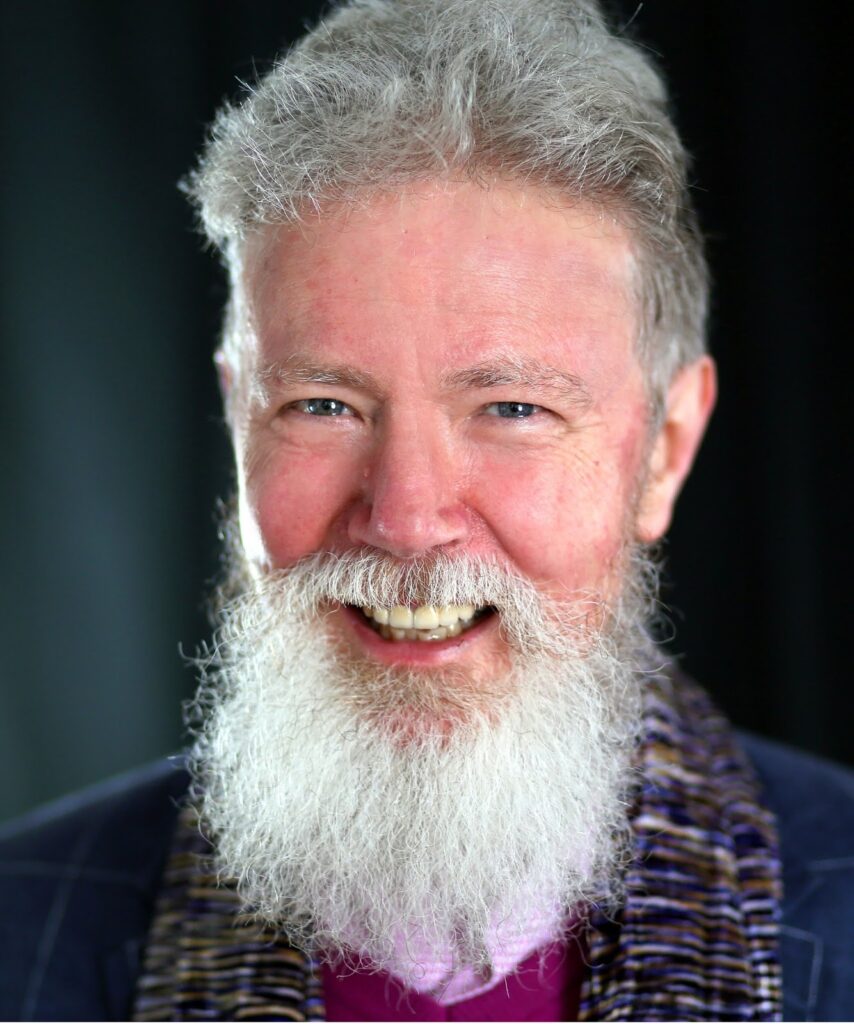 Support Us.
Donate now.