Impact Click here for more info
Blog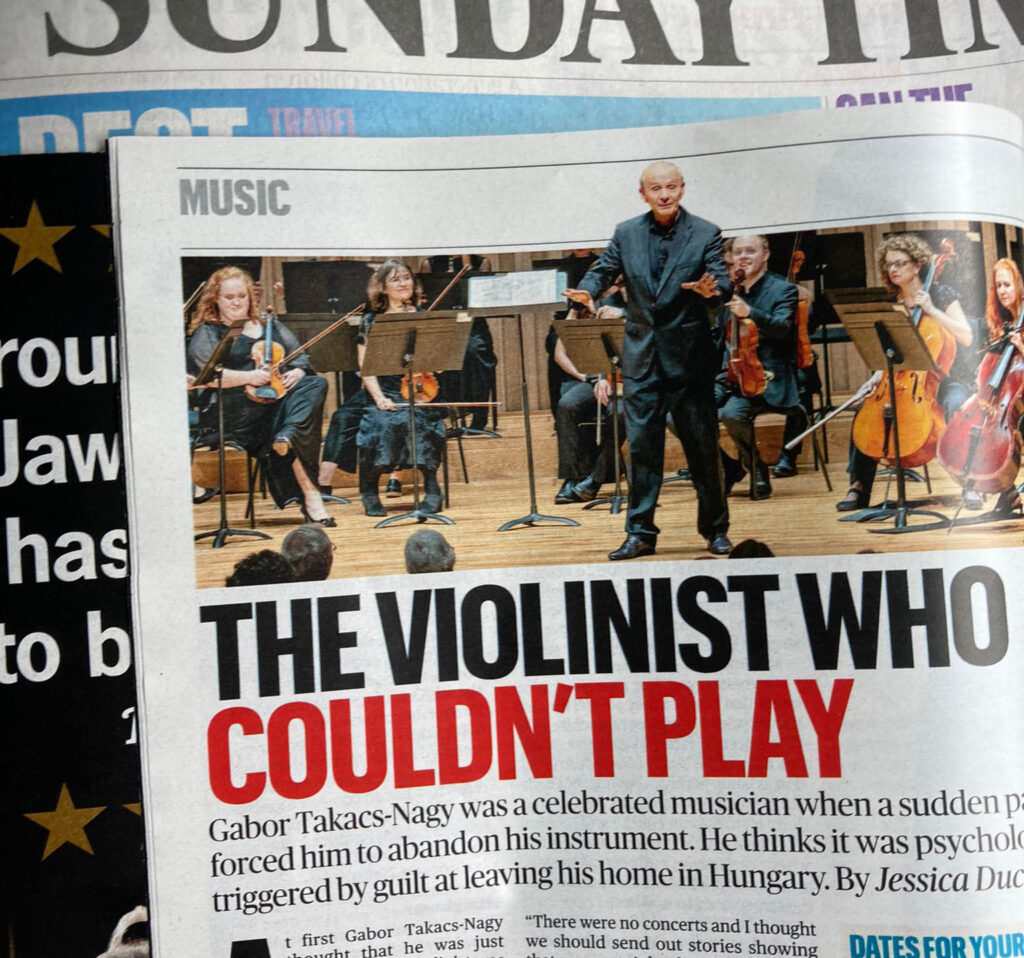 The Times – Gábor
Our Music Director Gábor Takács-Nagy, has recently been featured in The Sunday Times.
Find out more >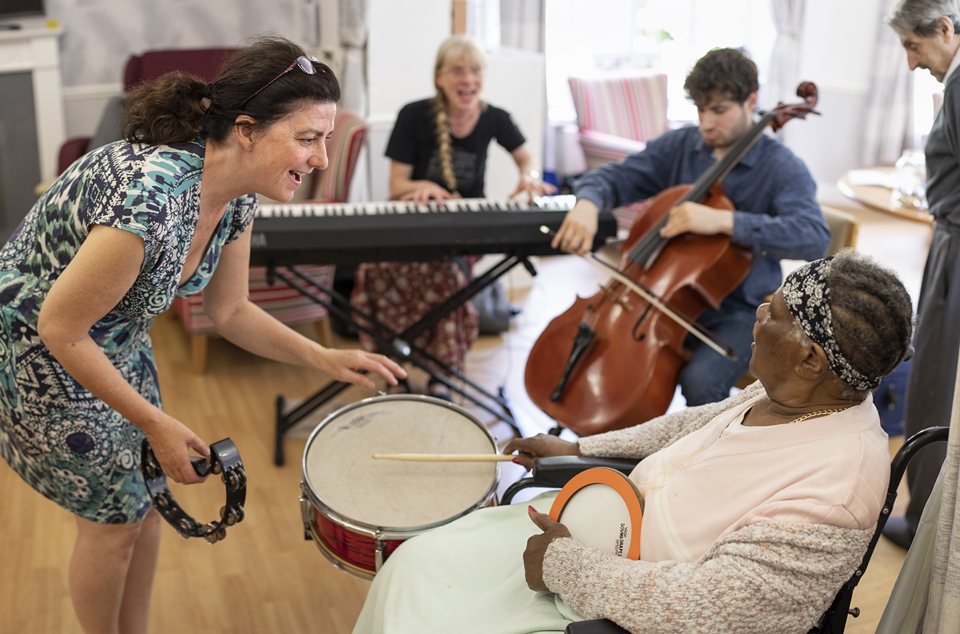 Music In Mind Remote Ltd
Manchester Camerata and The University of Manchester receive UKRI grant to found new company 'Music in Mind Remote'.
Find out more >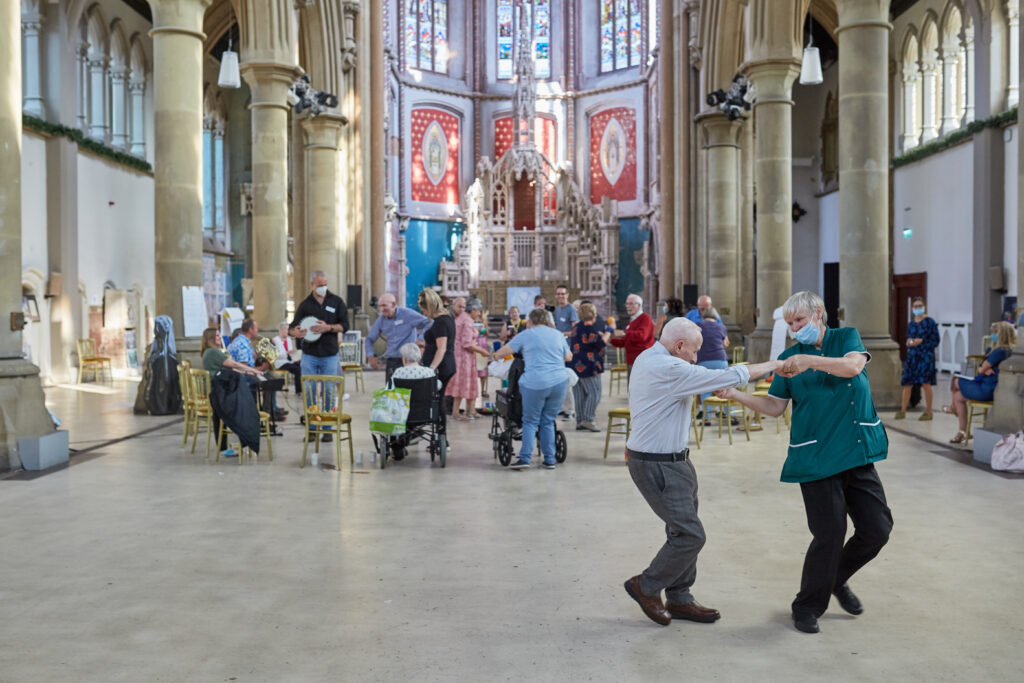 Music Café at The Monastery
Our Music Café at our home in Gorton is every Wednesday from 10.30am-12.30pm
Find out more >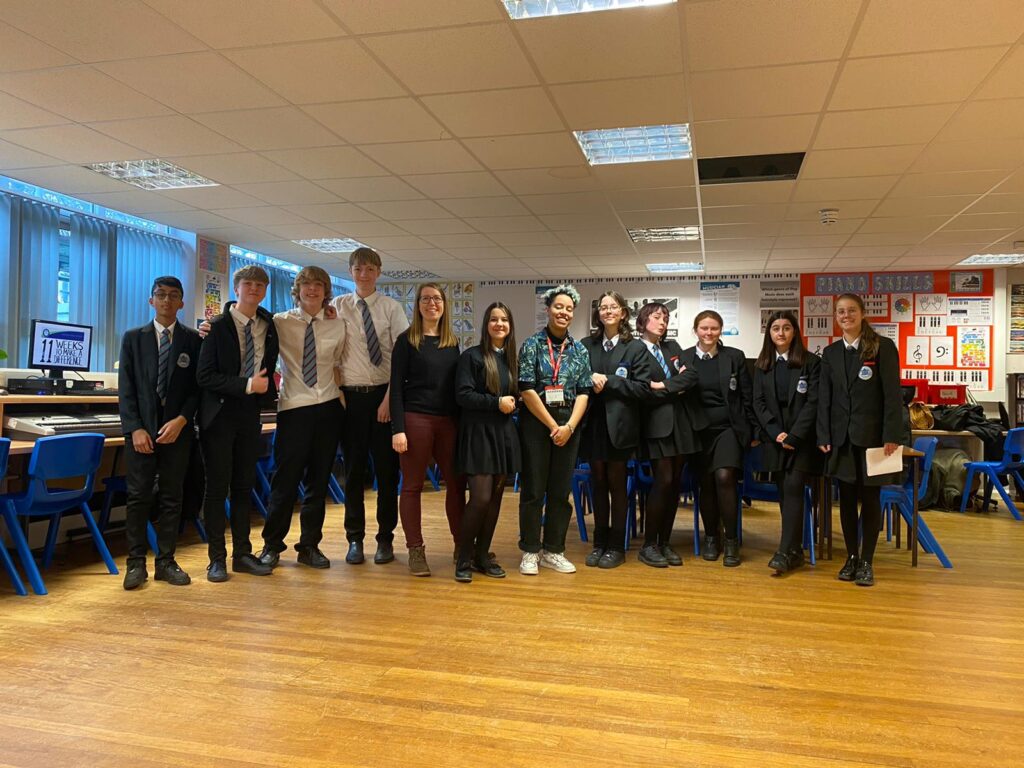 Classical music isn't just a dead white male thing
Our Hidden Histories project has been featured by BBC Radio 3 Music Matters, Music Teacher Magazine and The Voice. Find out more about our project here.
Find out more >
Performance

Untold – Gábor (Digital)
4 July Real-life stories presented in an up close and intimate way. In our next episode of 'Untold', we will be working with…
Find out more >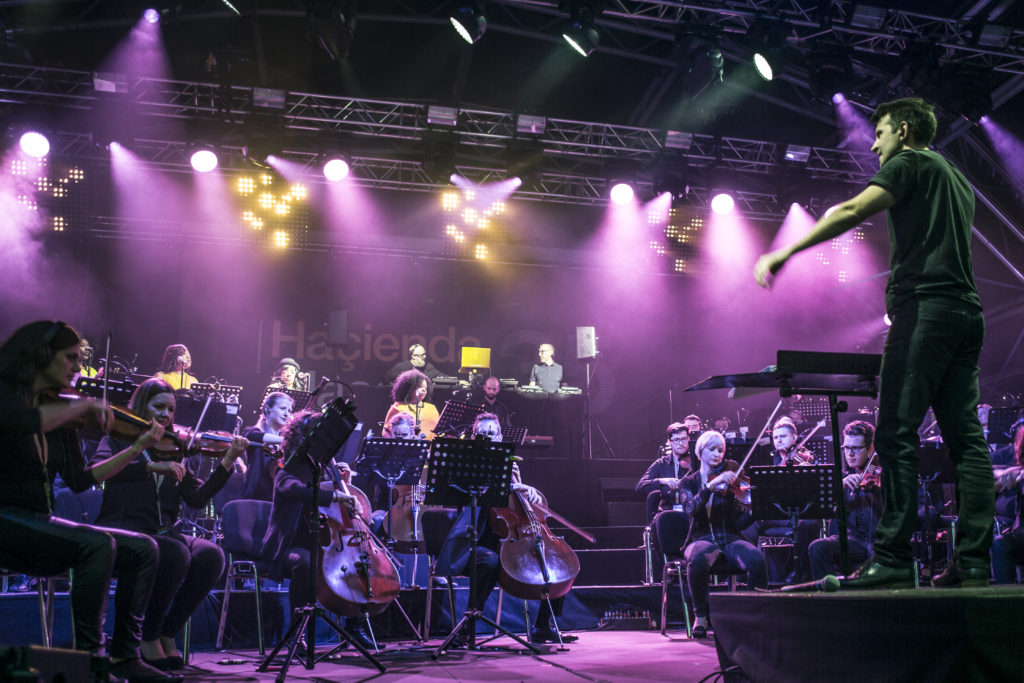 Haçienda Classiçal
Spring/Summer 2022As the legendary Haçienda will be celebrating it's 40th, join us for this wildly successful show and one heck of a party.
Find out more >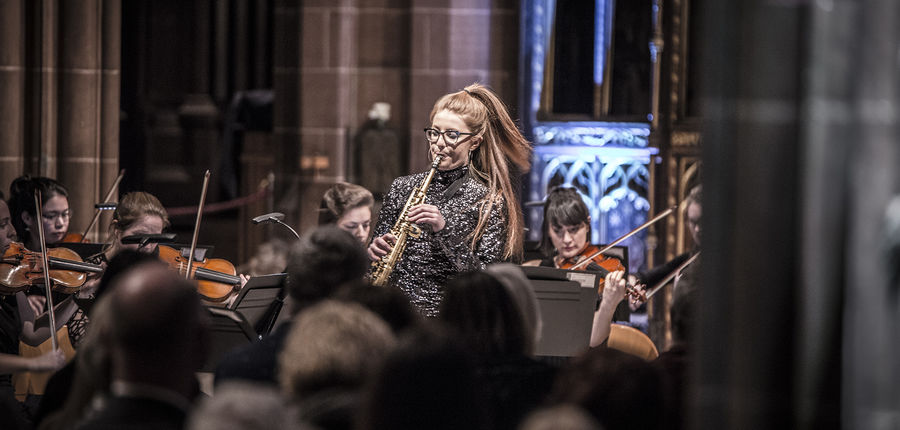 Buxton International Festival
Tue 19 July 2022, 3pm, The OctagonWe are delighted to be performing at Buxton International Festival.
Find out more >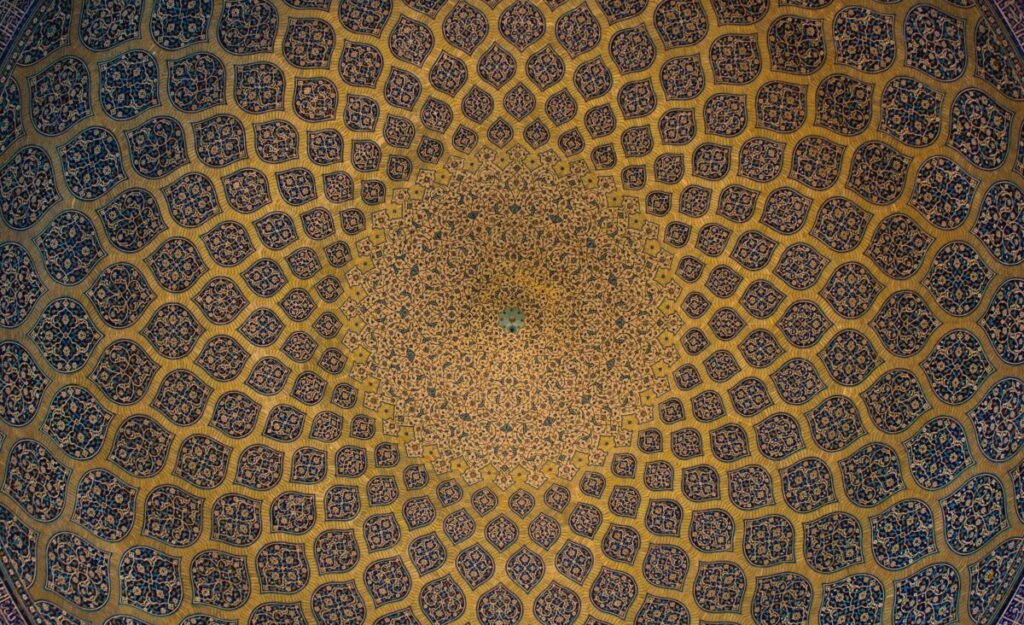 Iqbal – Salaam Festival
Sun 24 July 2022, 3pm, Albert Hall (Manchester)Exploring The Future Of Islamic Art & Culture.
Find out more >
Support us.
Donate today.