Impact Click here for more info
Making Music For Change.
We consider impact as creating lasting positive change for our audiences and communities.
Be it changing perspectives and broadening horizons by witnessing one of our live performances, or using music as a tool to inspire the next generation of young people or aiding communication and improving quality of life for people living with dementia. We believe great music created by exceptional musicians can transform the lives of people and change the prospects of places.
To achieve this impact, everything we do has well-defined goals and outcomes.
As an organisation, we will:
Make powerful emotional connections between people in our audiences and communities, to inspire and invigorate.
Reduce isolation and increase health and wellbeing for people living with dementia and their carers.
Increase the opportunities for a young person to develop their self-confidence, level of aspiration & their role in society.
Develop our artists to excel in ways that accelerate change in our sector and further excellence within our craft.
Of course, the list does not just end here! Our consultative and collaborative working methods means each project we undertake has its own specific outcomes.
If you believe in the transformative power of music and would like to join us on this journey, or if you would like to learn more about our project outcomes, please contact us at info@manchestercamerata.com – We would love to hear from you.

Find out more about our community programme >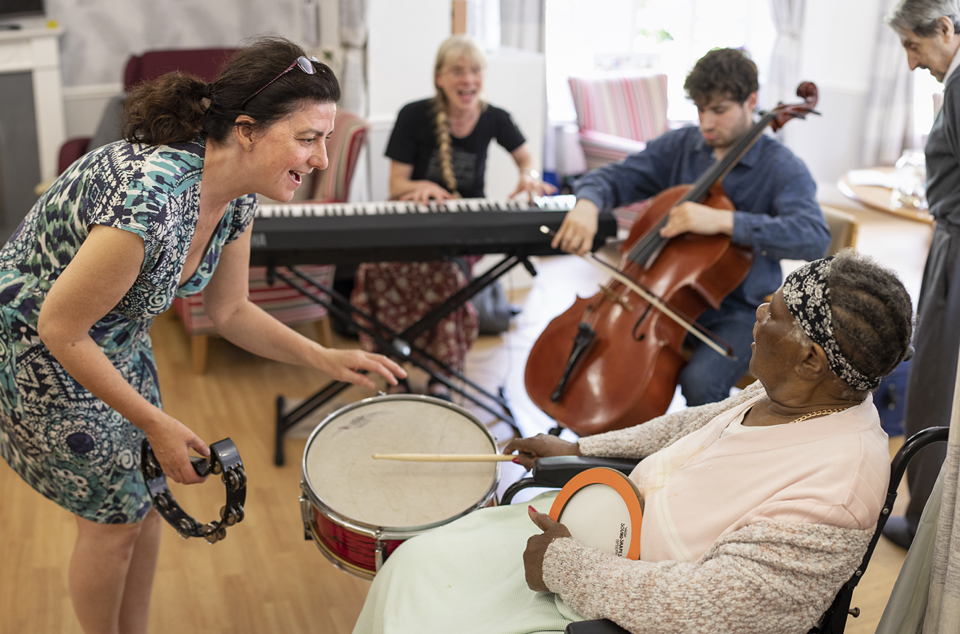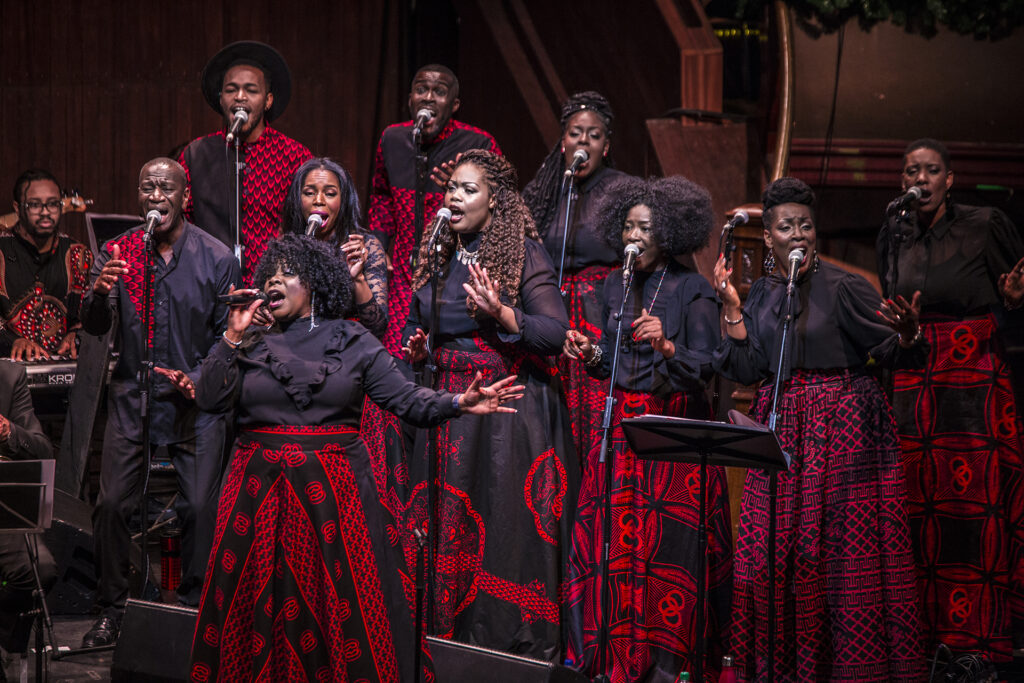 Support our impact.
Donate today.