We pride ourselves on being relentlessly pioneering and have a long history of collaborative research. Be it working with top academics in the field of dementia or working with new technologies to explore what's next in the world of performance; as an organisation, we put research at the heart of what we do.
In our latest project, we are teaming up with The University of Manchester and the RNCM to investigate the psychological and physiological differences between experiencing live and digital music.
Dr Michelle Phillips, Deputy Head of Undergraduate Programmes at RNCM, says,"Music is important to people around the world, and we know that live music is a special experience due to factors which are difficult to replicate in a livestream or recording. What we don't know, and what we hope to find out in this study, is whether our non-conscious responses (neurological and physiological) show that we find live music to be a different experience to livestreamed or recorded music performance. If this is the case, our results will be useful for anyone involved in live music – performers, venues, educators, policymakers – as the study will provide evidence for the demand for live music (which cannot be met by non-live means such as televised or streamed performance), and the need for this industry to continue to make a full recovery following the pandemic, and to be supported to do so."
Max Thomas, Creative Producer at Manchester Camerata, says, "Manchester Camerata prides itself on being relentlessly pioneering and has a long history of collaborative research. This project is essential to us and our industry and has the potential to help shape the future of both digital and live programming. After taking part in live streams during covid which reached over a million people and continuing with our digital UNTOLD film series after restrictions ended, to find out exactly what the impact of us playing live in a room to our audience versus a recording is incredible."
Click here to read more about the project covered by TheStrad.com.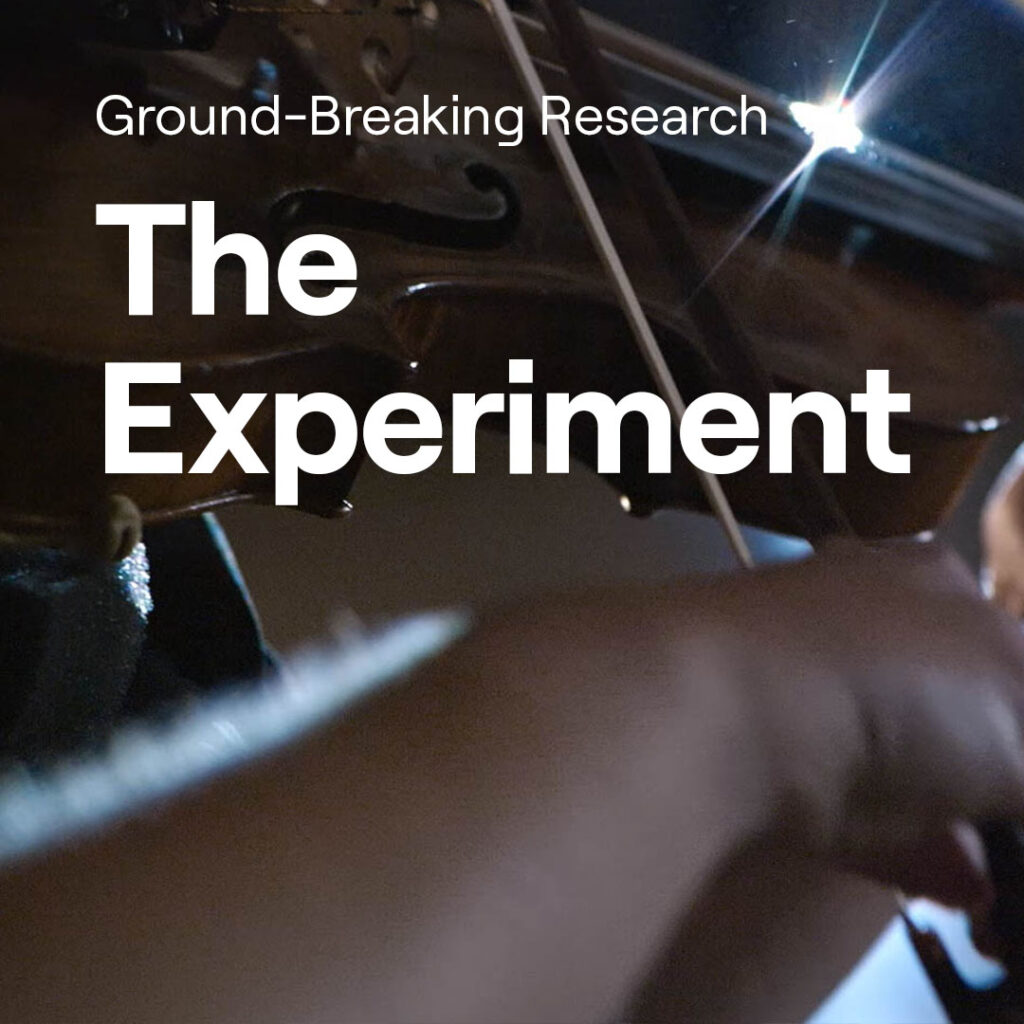 Support Us.
Donate now.