St. John's Collective Concert
Last week we celebrated the St. John's Collective in an exciting concert and social gathering at Old Granada Studios. The orchestra has been a collaborative project between Manchester Camerata and Allied London to engage local amateur musicians from across the city to come together and rehearse a series of pieces specially composed for the ensemble by Jonathan Raine (Corporate Director of Allied London) and young
composers from the University of Manchester.
The whole evening was a real celebration of Manchester's creativity – well done to everyone involved!
Photo credits: Karen Wright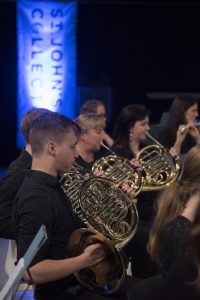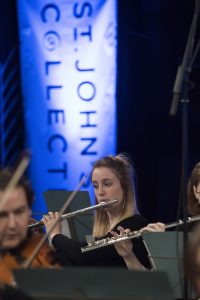 Support Us.
Donate now.