RPS Composer Alex Ho to work with Manchester Camerata
RPS Composer Alex Ho to work with Manchester Camerata.
As a part of the 2021-22 Royal Philharmonic Society Composer programme, Alexander Ho has been paired with us to write an entirely new composition.
The RPS Composers programme has been active for over 50 years and aims to transform the prospects of promising new composers. Each composer is offered a commission as part of this programme – performed with a range of noted ensembles, venues, and festivals.
This year we are delighted to have Alex writing for us.
Alex Ho is a British-Chinese composer based in London. Starting his career, graduating with first-class honours from Oxford University, Alex then completed a master's in composition at Cambridge University, where he was awarded the Arthur Bliss Prize in Composition. Since then, Alex has had pieces performed/commissioned by the London Symphony Orchestra, Shanghai Philharmonic Orchestra and the Royal Opera House, to name but a few.
Alex had this to say about being paired with us: "I am absolutely thrilled to be partnered with Manchester Camerata, whose ethos in creative risk-taking resonates strongly with my own. I am particularly inspired by the work Camerata do with different communities that makes clear the positive social impact music can have and look forward to contributing to this vital strand of work."
Alex – we can't wait to work with you over the next year!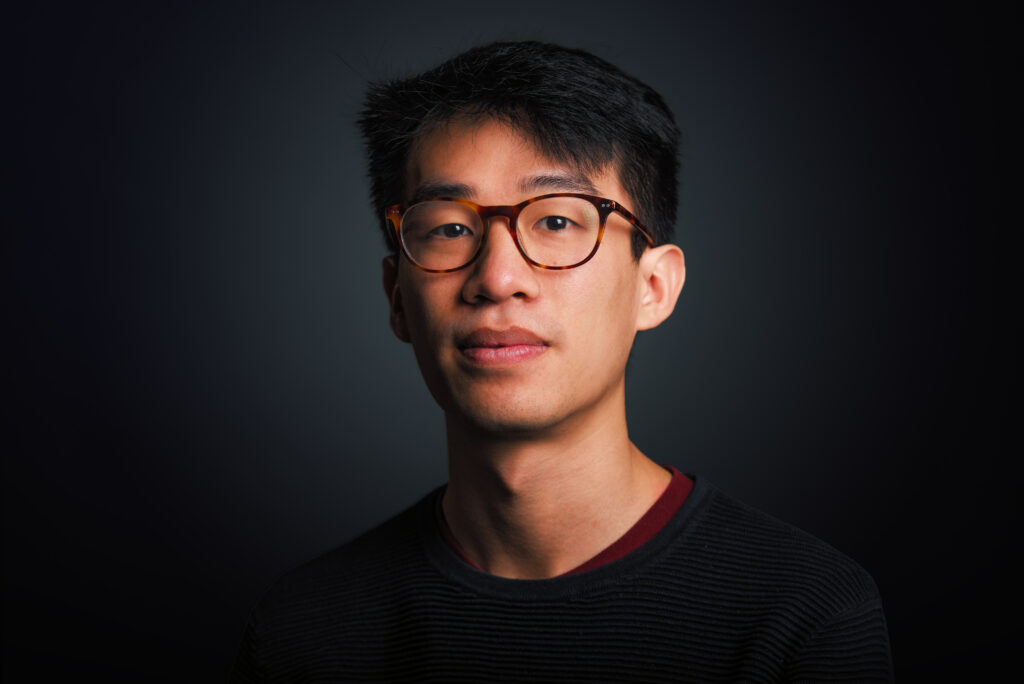 Support Us.
Donate now.