Review: 'Resonance' by BBC Music Magazine
Last week, the first of our 3 sell-out shows at our new home, The Monastery Manchester, was featured in BBC Music Magazine.
In 'Resonance', we experimented with the natural acoustics of The Monastery's epic Great Nave, as we performed music spanning from 1603 to the present day.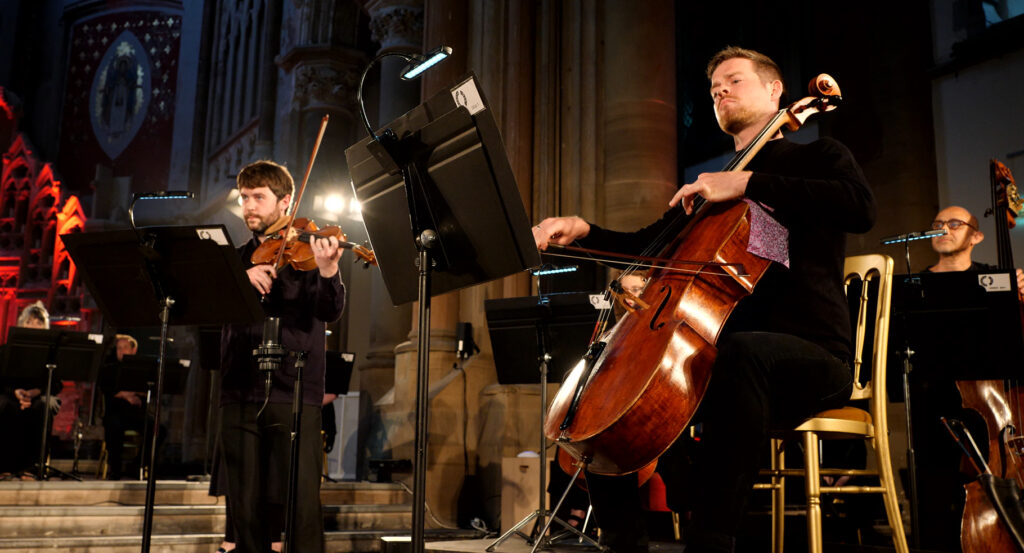 Support Us.
Donate now.