Yesterday saw the premiere of our 'Reflections on Wordsworth' film and new composition, which is the culmination of our 'Encountering Wordsworth' project with Cumbria Music Hub and Orchestras Live. It all began back in autumn 2019 with inspiration days at Wordsworth Grasmere with young composers and schools across Cumbria, including Sandgate School for young people with learning needs and disabilities. Inspired by Wordsworth's home in Grasmere and the Duddon Sonnets, the young composers worked with us, Sound Artist Dan Fox and Dr Laura Bowler to write a full-scale work for a 14 piece orchestra which Dan has produced as a film.
Encountering Wordsworth is the fourth edition of Orchestra's Live's 'Cumbria Calling' project produced in collaboration with Cumbria Music Hub and ourselves. The project aims to bring world-class orchestral music to rural and coastal communities and inspire the next generation of young composers.
Encountering Wordsworth is an inclusive large-scale music, poetry & multi-media project celebrating Wordsworth's 250th birthday featuring:
Cumbria Calling Young Composers
Sandgate School
Fairfield, Grasmere and St Cuthbert's Windermere Primary Schools
Composer: Laura Bowler
Conductor: Robert Guy
Sound Artist: Dan Fox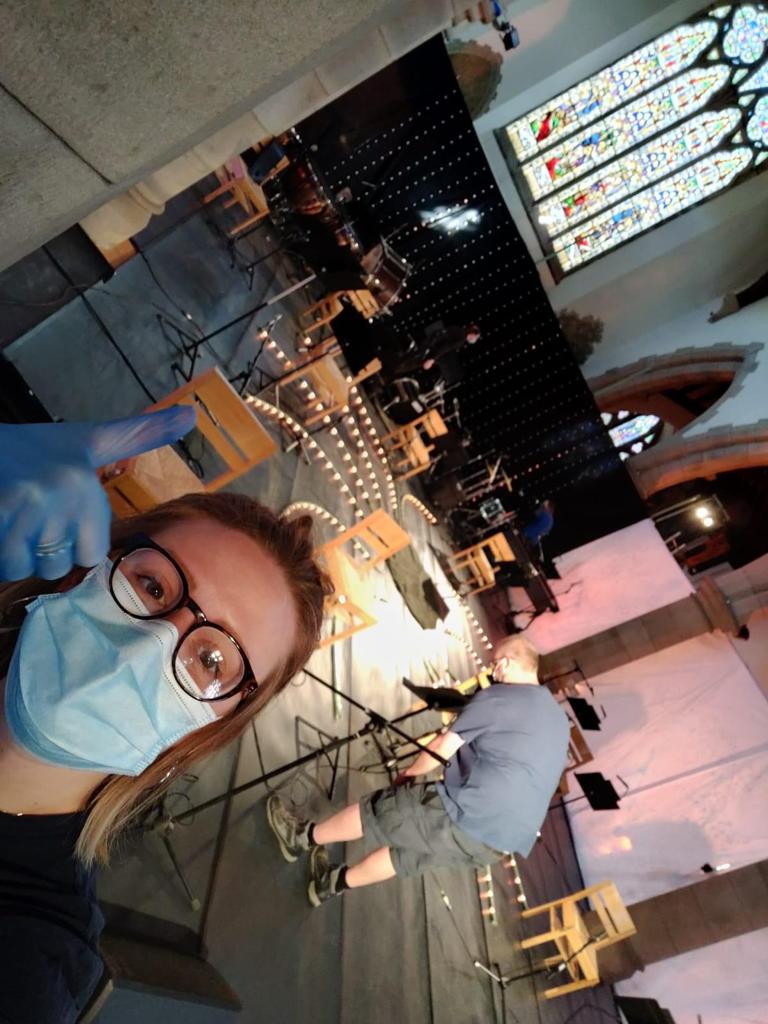 Support Us.
Donate now.