Q & A with Alexander Sitkovetsky
Alexander Sitkovetsky's playing has been described by the Washington Post as 'harking back to an older tradition of violin playing not often heard these days.'
We caught up with Alexander ahead of our digital concert 'Mozart in Motion' this Thursday to find more about how he got into music and what he thinks of virtual concerts.
Manchester Camerata: Hi Alexander, thanks for taking the time out to talk to us. Bit of an obvious one to start but what first got you into music?
Alexander Sitkovetsky: I first got into music through my family who are basically all musicians. My Mom is a pianist, my Uncle a violinist, my Uncle's parents were a Violinist and a Pianist and my Grandfather a Viola player. My Dad on the other hand played the electric guitar and was in a hugely successful Soviet Rock Band called Autograph.
MC: Amazing, what are you listening to right now?
AS: At the moment I am into Jhene Aiko, a very cool R&B artist with fantastic beats. On the classical front, I am playing and teaching a lot at the moment, so there is enough music in my head already.
MC: Who would you most like to collaborate with?
AS: I enjoy collaborating with so many different musicians and artists so couldn't pick only one. Having chamber music as an important part of my education taught me quickly the value and joy of working with others.
MC: How do you find performing for a virtual concert instead of a live one? Are you a fan of virtual concerts?
AS: I wasn't a great fan of virtual concerts to start with as I miss the audience greatly, but music is glorious under any circumstances and to work with such fantastic musicians on this program was a complete thrill!
MC: What's next for you?
AS: I am really excited to go back to Oslo next week to direct a program with the Norwegian Chamber Orchestra. We worked together before and had our dates postponed because of the restrictions so it's really exciting to now get back there and make music with a really fantastic orchestra.
Book now to see Alexander play alongside, Jean-Efflam Bavouzet & Timothy Ridout in our digital concert celebrating Mozart's effervescence and vitality.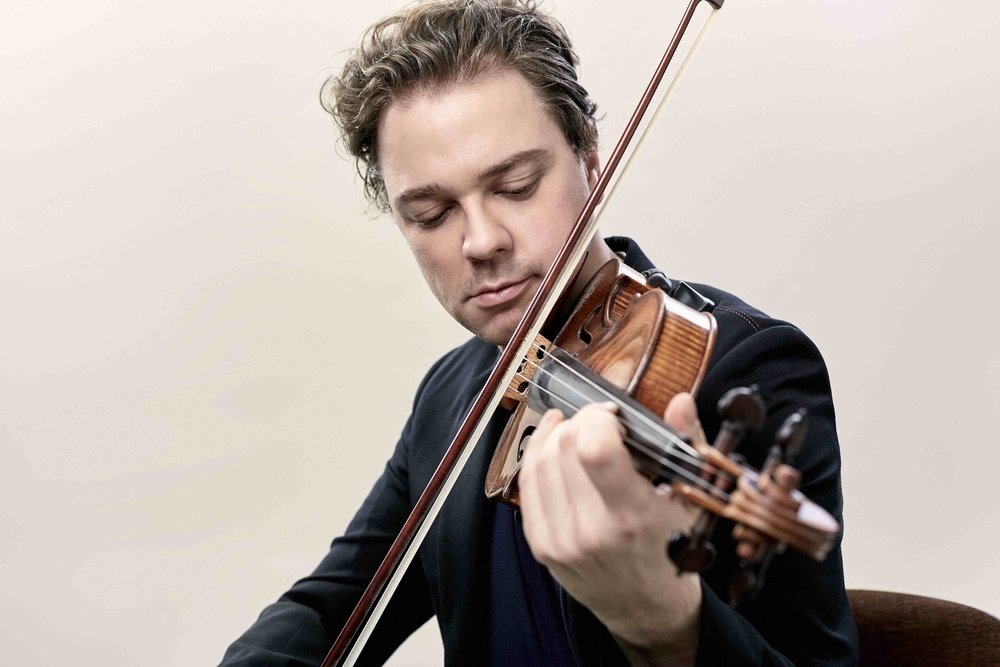 Support Us.
Donate now.