For this year's World Alzheimers Day we released the next in our short film series 'Untold'.
' Untold – Keith' tells a powerful first-hand account of living with young onset dementia.
Previously a coach driver for football clubs across the northwest, a member of the grenadier guards and an avid music fan, the film tells of how dementia affects the everyday life of Keith and his wife Joan, as well as the transformative ways in which music can help.
Working with an all-star cast of Julie Hesmondhalgh (Coronation St), Neil Bell (Dead Man's Shoes, 24hr Party People) and Carla Henry (Queer as Folk) as well as award-winning director Paul Sapin, if you ever wanted an account of how it feels to live with dementia, this film shows just that.
"Don't say he's lost in music, he's not lost, he's found"
Click here to watch 'Untold – Keith'
Also if you want to learn more about the making of 'Untold-Keith', Paul Sapin (Director) & Jackie Thompson (Producer) recorded a short podcast for us discussing their favourite parts of the film and what it was like telling a first-person account of living with dementia.
If you haven't watched the film yet, big spoiler alert, so make sure you watch it first!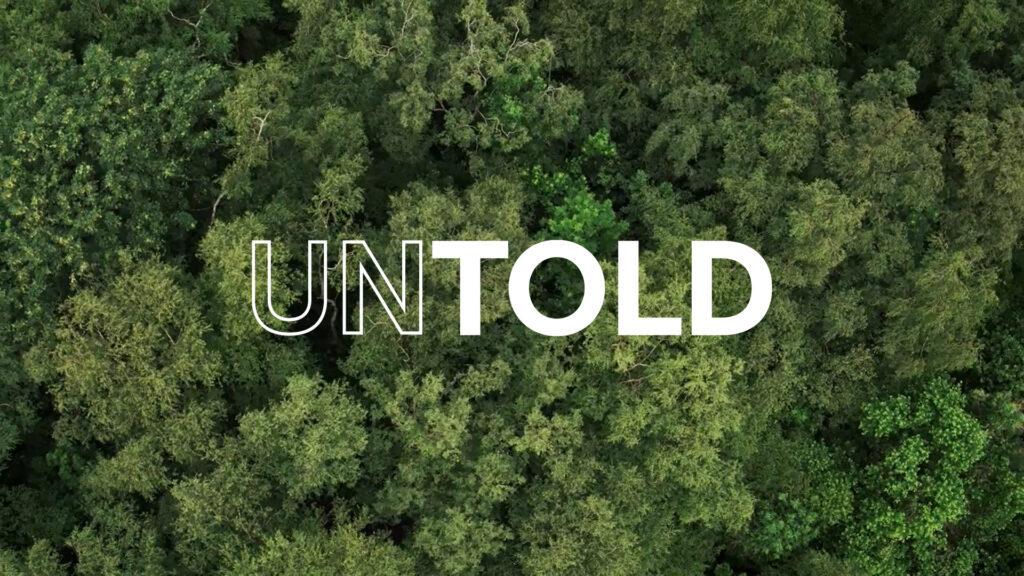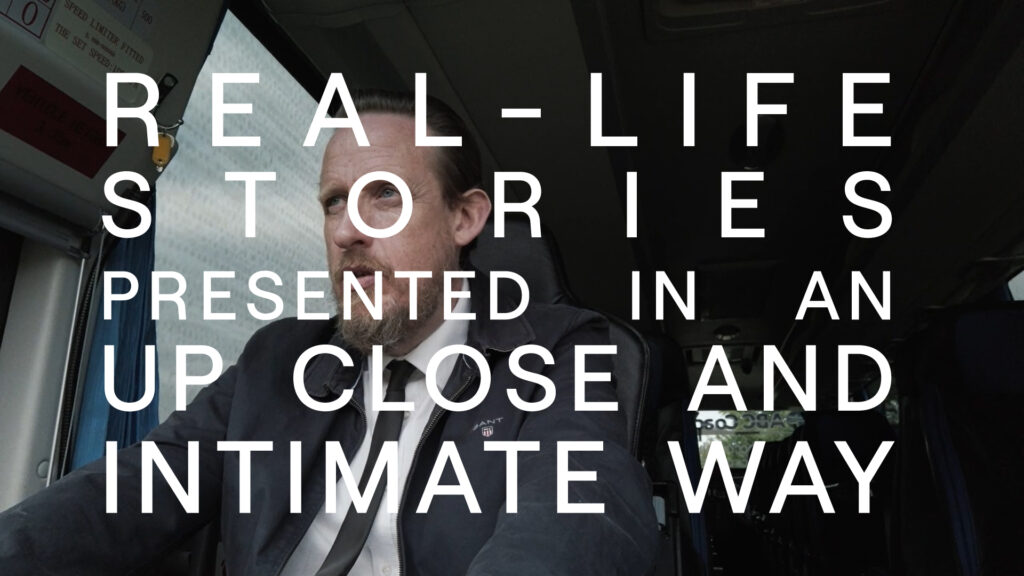 Support Us.
Donate now.