New Music Biennial 2022 will celebrate its ten-year anniversary with previous New Music Biennial works performed at the festival alongside brand-new commissions – including once from us!
Together with NEWFORM and Robert Ames, we are delighted to announce we have commissioned new work from AFRODEUTSCHE.
AFRODEUTSCHE is a British born Ghanaian/Russian/German artist, BAFTA-nominated composer, producer, and DJ based in Manchester. With a Friday night radio show on BBC 6 music, accolades from The Guardian & Dummy Mag, a release on the influential record label SKAM & a remix of Joep Beving on the legendary Deutsche Grammophon label, AFRODEUTSCHE is at the forefront of the contemporary electronic music scene.
The New Music Biennial is a free (ticketed) festival and will take place across two weekends; the 22 – 24 April in Coventry and 1 – 3 July at the Southbank Centre. This year will comprise 20 new pieces of music: ten brand new works selected from an open call and ten pre-existing New Music Biennial works from across the last 10 years to mark its launch back in 2012. With pieces from across all genres: from classical and chamber opera to jazz, folk and electronic, each work is no longer than 15 minutes in duration to create a pop-up, interactive way for audiences to discover new music by some of the most exciting composers and music creators in the UK today.
Huge thank you for support from PRS Foundation and the Southbank Centre. The new works are presented in partnership with Coventry UK City of Culture, BBC Radio 3 and NMC Recordings with support from Arts Council of England, Arts Council of Northern Ireland and Paul Hamlyn Foundation.
Photo Credit – Kasia Zacharko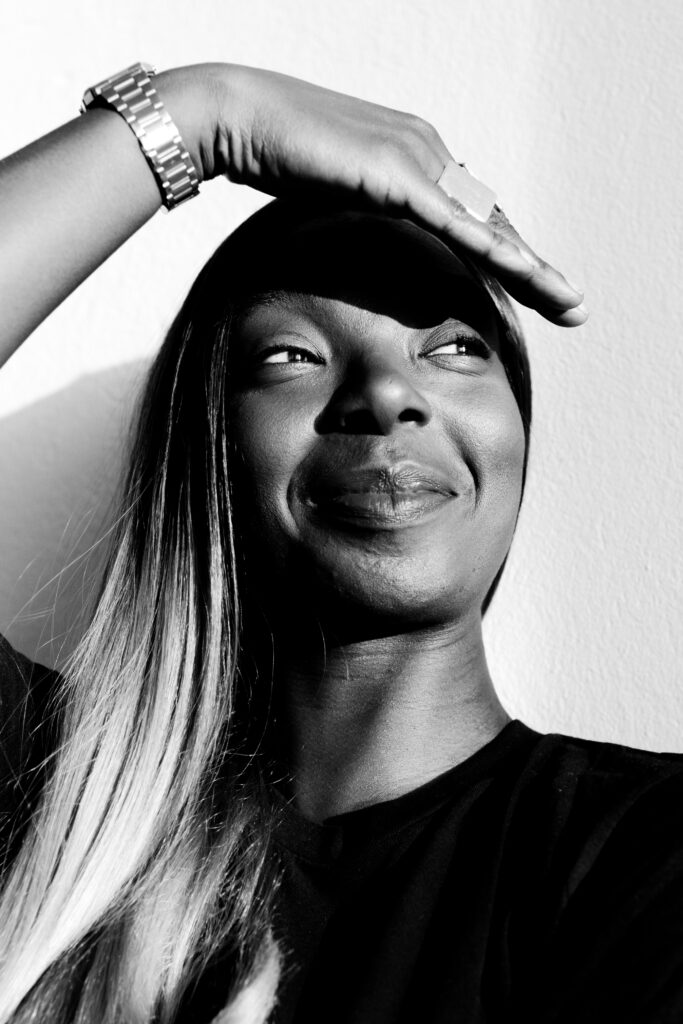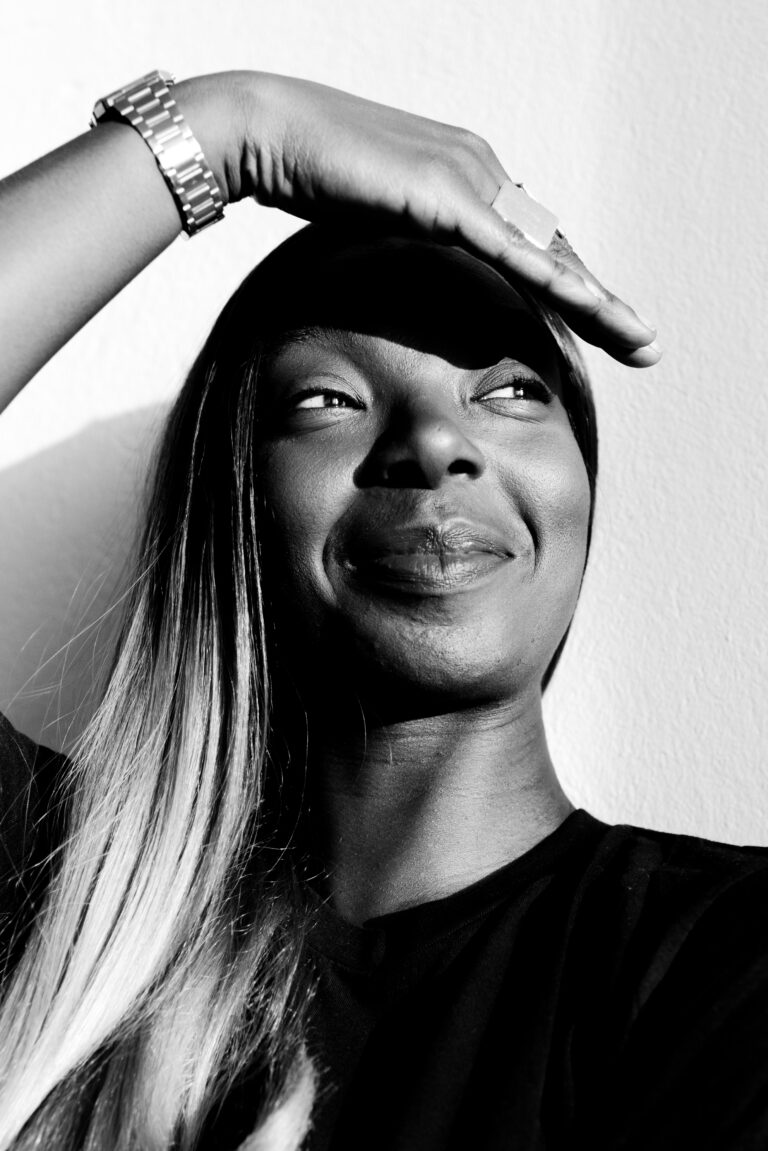 Support Us.
Donate now.