Our Board of Trustees helps steer our organisation. They provide us with passion and expertise, which drive us to excel. Recruiting for the Board is one of the most important things we have to do, and we are delighted to have six new highly skilled individuals joining us.
"As we approach our 50th year, we focus even more on the artistic and social impact we can make. We have ambitious plans for the future of Manchester Camerata, and we are extremely excited to welcome these six new individuals to our Board of Trustees to help drive our success.
The new members are incredibly passionate and highly skilled individuals with proven track records of success in their fields of expertise. We are sure they will help us to continue making the impact our organization is known for.
Also, I would like to express my thanks to those who have stepped down from the Board for their tremendous contribution to Manchester Camerata and the communities we serve" – Steve Dauncey, Chair
Find out more about our new members below:
Rizwan Iqbal
Rizwan is a community and cultural producer, with an artistic ambition for change in how the arts is represented and relevant to minority communities.
Since 2005, Rizwan has worked with artists, creatives, and leaders across disciplines, and genres to curate meaningful productions, design initiatives, and build stronger communities. As a broker and producer, Rizwan has designed micro-projects with huge impact in communities and been instrumental in festivals, concerts, events and productions that connect with diverse artists and audiences.
As an arts leader, he works closely with emerging and established artists on new opportunities for original work and aims to connect with mainstream institutions and has led on specific projects such as Festival in My House-Manchester International Festival, Kinara Festival-Creative People & Places, Love & Etiquette, and more recently a brand new international festival called Salaam Festival scheduled for July 2022.
Rizwan aims to foster change and connect with a wider range of cultural leaders and organisations to create a thriving arts ecology accessible to everyone. He loves art, design and connecting people to understand across cultures to break down barriers and integrate change.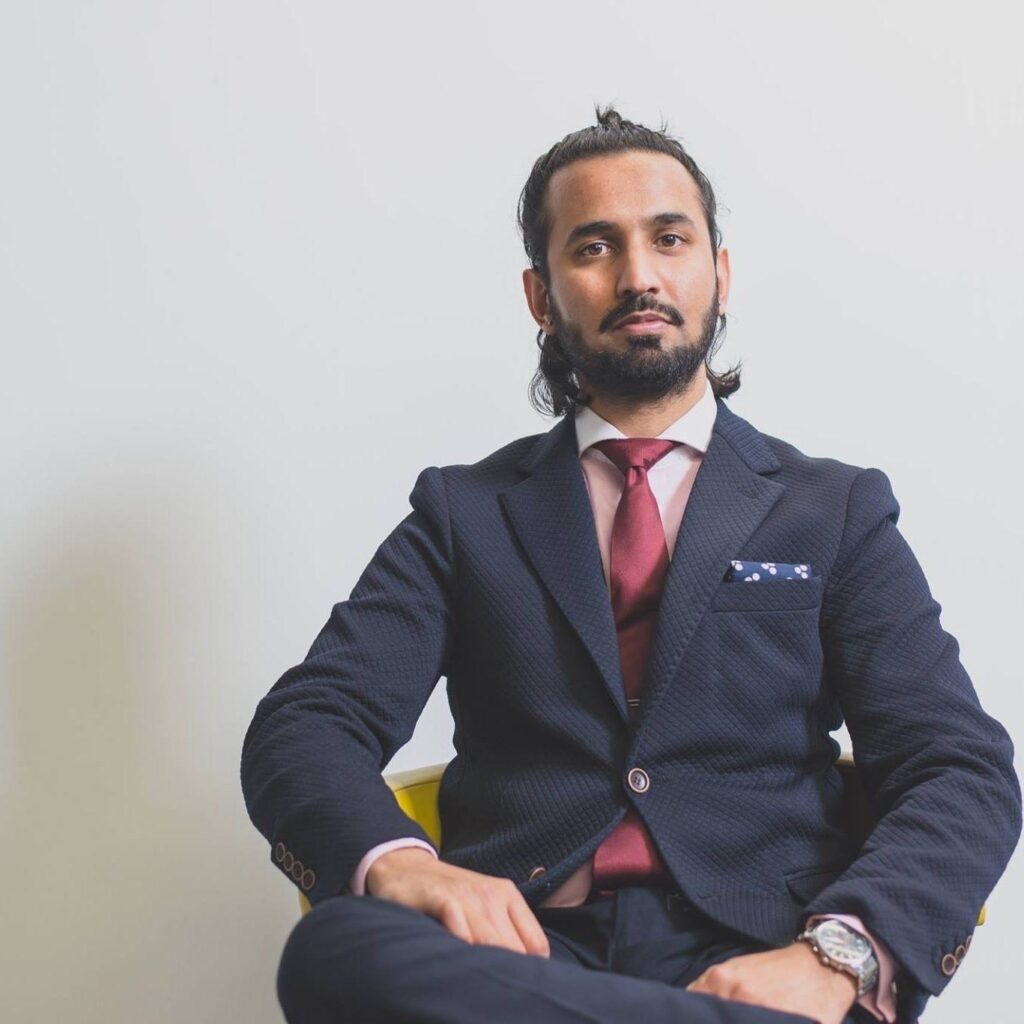 Caroline Monk, BA (Hons) FCA
Caroline is one of the two Executive Partners at Beever and Struthers, a leading firm of Chartered Accountants and Business Advisors with their head office in Manchester.
She joined the firm as a partner in 2003 having qualified with a large international firm, and has taken various roles within the business, including leading the firm's private sector audit team. In addition to my executive roles she is still actively involved with her audit clients, maintaining responsibility for international clients and FCA regulated businesses. She is also head of the firm's international team, and a key contact for HLB International, promoting the opportunities in the North West for international clients looking to expand their operations.
However, Caroline's early experience was as a musician, studying violin at the Royal Birmingham Conservatoire, and is still very much involved in the world of music, either playing for amateur orchestras in the region or supporting her children and their musical studies.
The opportunity to work with the Manchester Camerata brings together many of Caroline's interests and passions, promoting Manchester on the international map, but also showing how much of a difference music can make to everyone's lives. She is looking forward to bringing the financial management skills she has gleaned from her professional career to the Board, and play a small part in the future success of Manchester Camerata.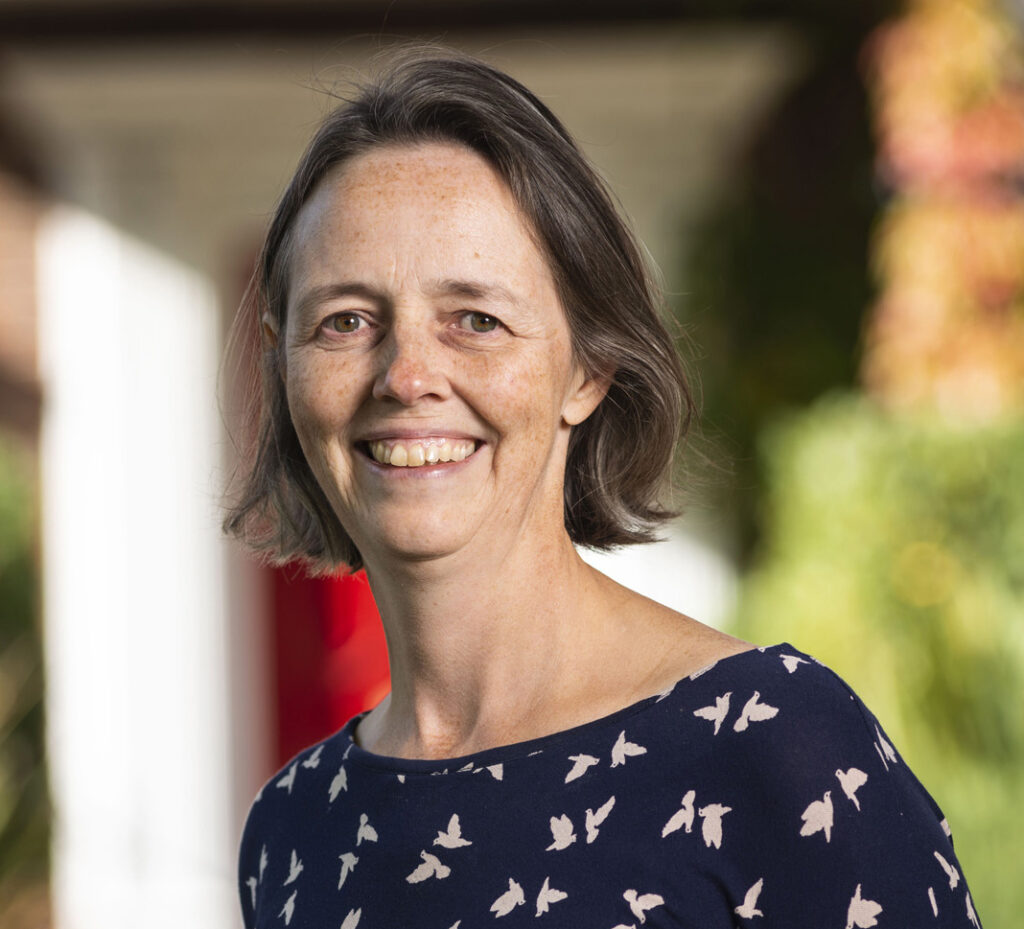 Karen Gabay
Karen Gabay is a television producer, radio host and producer creating programmes and content around music, history, social and community affairs and popular cultures. She is also an award-winning filmmaker and curator, documenting Manchester's communities and the social histories that have often been overlooked.
Alongside this work, Karen has been involved in outreach projects and broadcast features and programmes that encourage inclusion in music and intergenerational engagement in communities.
Within the social histories field, Karen has won awards for her short films and curation on Belle Vue, Moss Side & Hulme and for her public engagement work through historical storytelling., Karen has created and curated oral histories, video content, events and soundscapes towards exhibitions on Disabled Living, Manchester's Belle Vue, Strawberry Studios and North American artist Emory Douglas of the Black Panther movement.
Karen has consulted and produced landmark television and radio programmes on a local, national and international level.
Karen is an advocate for profiling women in music and in radio and television, and also of music and education for children as well as developing emerging artists in the music and the arts.
Martin Carr
As a strategy consultant specialising in Culture, Place and Higher Education, Martin has been responsible for developing the brand strategy of institutions such as The National Lottery Heritage Fund, National Portrait Gallery, Royal Collection Trust and University of Durham. Co-chair of People's History Museum until 2021, Martin has also been a board member of the Design Business Association, is a co-founder of Discuss, a forum for public debate and engagement with ideas in Manchester, and has also been a Trustee of the Manchester Literature Festival.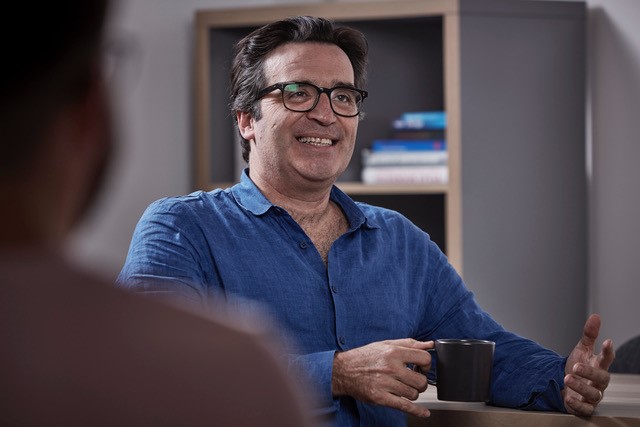 Samantha Kennerley
Samantha Kennerley is an Associate Director for leading Manchester-based financial PR agency, Turquoise. An experienced CEO, Chair and Marcomms Director, she has a 25-year plus leadership and consultancy career in strategic planning, marketing, communications and fundraising, across the not-for-profit, commercial, financial and professional sectors.
Originally from Manchester, Sam founded and ran the award-winning Dabbs PR & Marketing consultancy for more than 13 years, before relocating to Australia, where her roles included Chair of community housing provider, Bric Housing, CEO of The John Villiers Trust, an Australian philanthropic trust and Youngcare, a not-for-profit organisation spearheading powerful change for young people with high care needs. She has been responsible for setting vision and strategy, and leading multiple teams to achieve record growth through a strong focus on sustainable income streams, operational excellence, brand development, and organisational culture.


After working overseas for ten years, Sam returned to her native North-West in 2020 and reignited her passion for financial communications. A Fellow of the Chartered Institute of Marketing, Sam is a qualified Company Director and holds post-graduate diplomas in Risk & Compliance and Digital Marketing.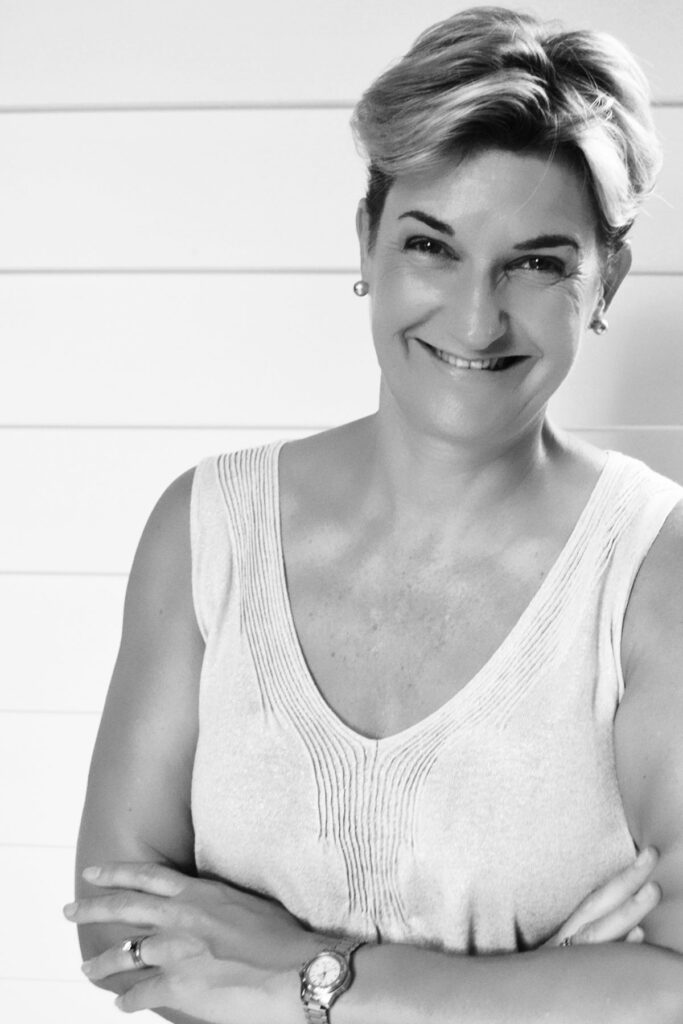 Shirley Woods-Gallagher
Shirley is the former Special Advisor for School Readiness for Andy Burnham and is currently an Assistant Director for Commissioning in Greater Manchester. She first became aware of Music In Mind from a Manchester Camerata social media post about the evidence just before Christmas. She engaged strongly with the research as her son had been playing music in his Granny's care home for dementia for the last 6 yrs pre-pandemic. She knows from lived experience it really works and changes the dynamic both within and between individuals, families and care workers. She believes there is good evidence that the sense of sound is the last to go and that music enables all to communicate; whether it's Mozart in the womb or as a rehabilitation treatment for neurological conditions. She also believes the pandemic has been a challenging time for many as we have all experienced loss in some way and so the quality of reconnection is key. She lost her father to covid and wrote an article to raise awareness of lockdown grief for The Metro on Father's Day this year. She says, "Seeds grow in the darkness and I can only imagine what music will be created now we can all reconnect in the light. I am so incredibly proud to be a Trustee of such an innovative, values-driven organisation."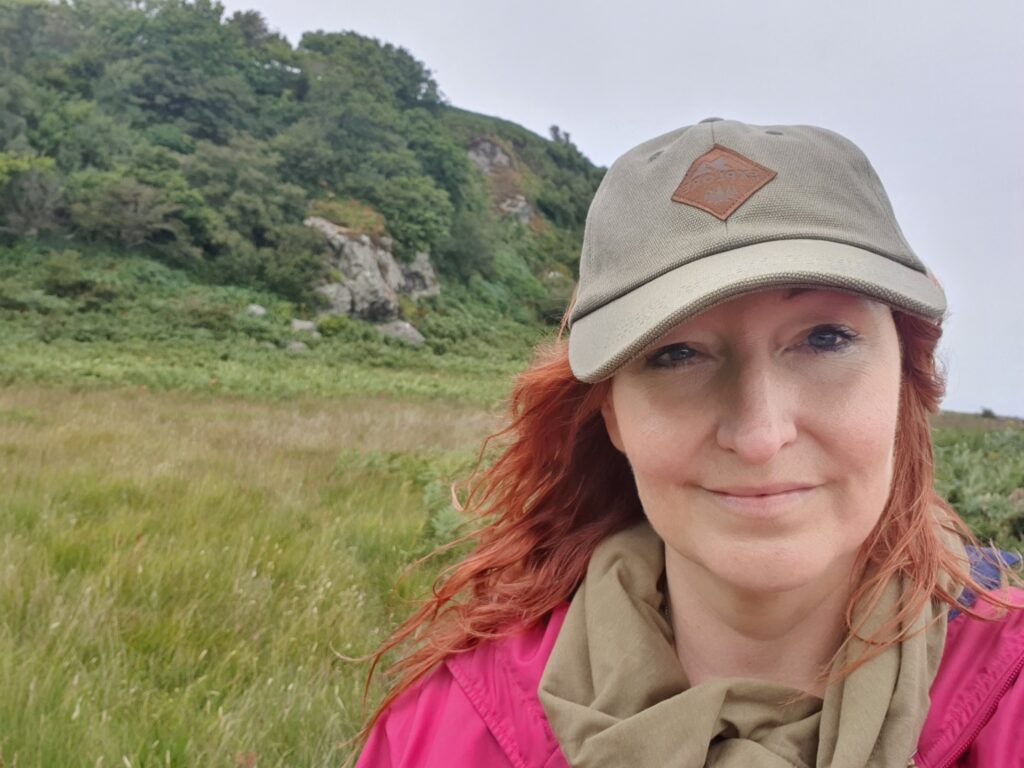 Support Us.
Donate now.