Music Teacher Magazine covers our Hidden Histories project
Last week Music Teach Magazine covered our Hidden Histories project and the impact it's making on the next generation.
Working with composer Lavender Rodriguez, pupils from 4 schools have been taking inspiration from composers who have previously been overlooked due to race or gender to write their own music.
Click here to read the full Music Teacher Magazine feature.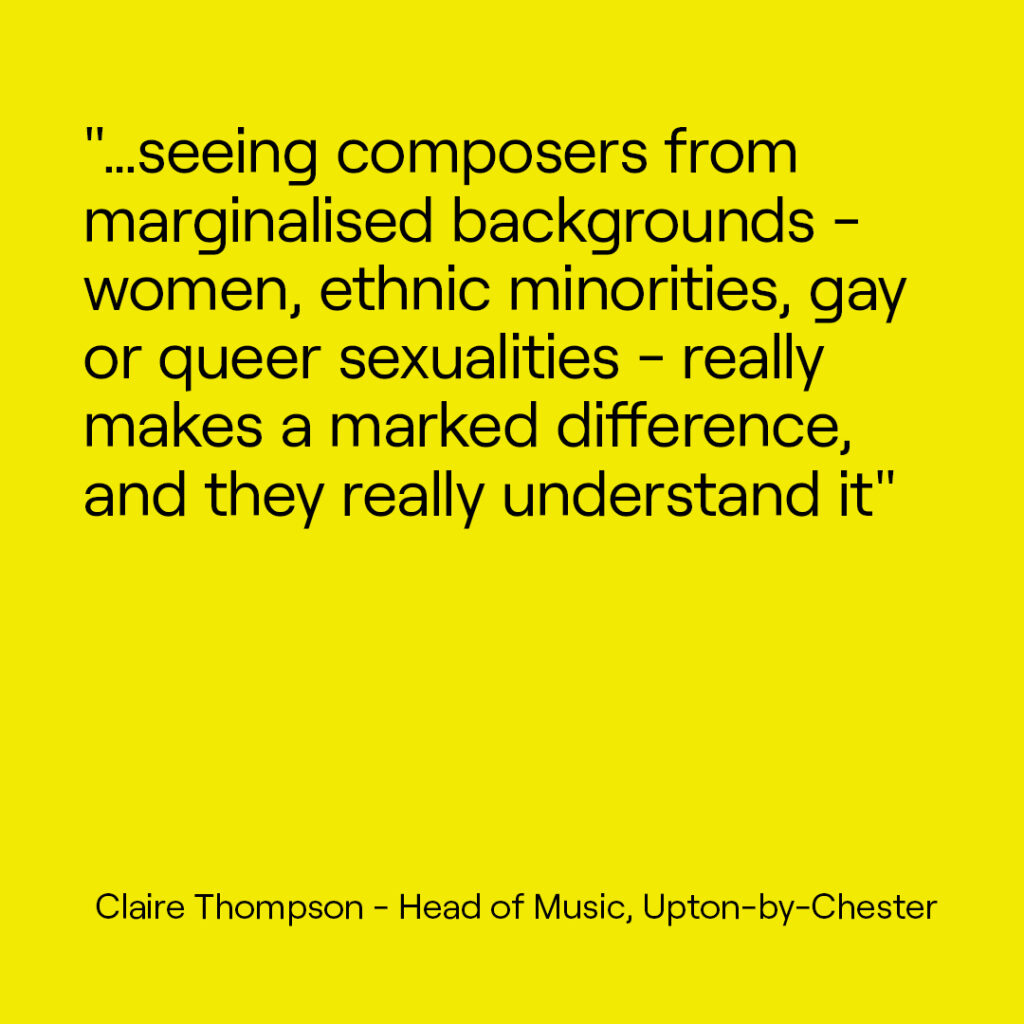 Support Us.
Donate now.