Hannah Roberts Principal Cellist, talks to The Strad in their latest podcast.
Here's some great afternoon listening!
Hear our Principal Cellist, Hannah Roberts talking to the online editor of The Strad about how she incorporates studies and etudes in her playing and teaching, and also the important role imagination plays in her practice.
Hannah has also recently been appointed as Visiting Artist in Cello at Royal Birmingham Conservatoire – you can hear her playing with us in this recording of Arnold Schoenberg's Verklärte Nacht, Op. 4.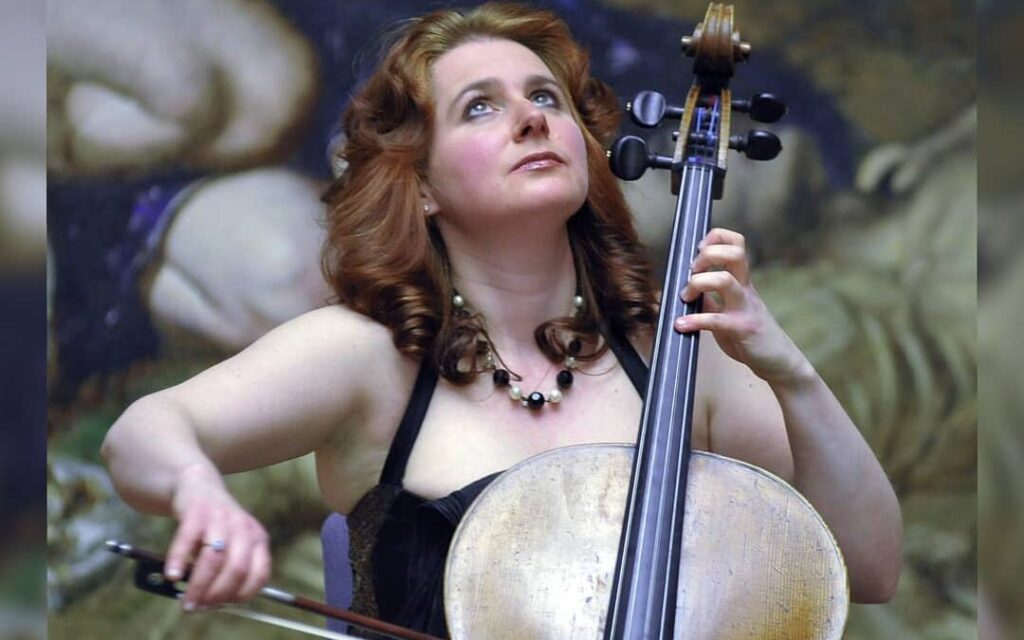 Support Us.
Donate now.