Earlier this month our Music Director, Gabor Takács-Nagy was recently awarded the prestigious Prima Primissima Award for music in his home nation of Hungary.
The award is given to prominent individuals contributing to Hungarian arts, science and sport with over 700 nominations in each category.
If your Hungarian is any good, you can find out more about the awards in the link below.
Well done Gábor!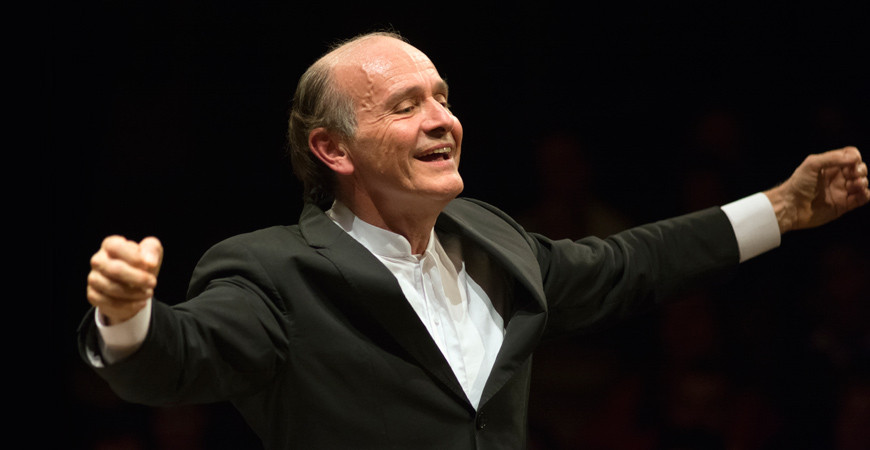 Support Us.
Donate now.