"Everything made sense" a brief Q&A with Nicholas McCarthy
We're fortunate to work with some pretty amazing people here at Camerata. None more so than Left-handed pianist Nicholas McCarthy.

Nick was born without his right hand, but at the age of 14 decided he wanted to pursue a career as a pianist. After graduating from the RNCM as the only one-handed pianist to graduate in its 130-year history, Nick has performed up and down the country and internationally to critical acclaim.

We recorded a stunning performance of Ravel & Benjamin Britten with Nick and our Music Director, Gábor Takács-Nagy, as part of the Hong Kong No Limits festival.
No Limits aims to create a barrier-free environment and explore and promote inclusiveness and understanding through the arts.
You can watch the Livestream of our performance together for free here.
Nick was kind enough to give us 5 mins of his time for a brief Q & A about how he first got into music, who he would like to work with and what else he's been up to.
Manchester Camerata: Hi Nick, thanks so much for taking the time out to talk to us! An easy one to start with, but how did you first get into music?
Nicholas McCarthy: I first heard the piano being played when I was fourteen years old. It was my friend performing in my school assembly and I had one of those moments in life where everything made sense and I knew I not only wanted to play the piano but I wanted to make it my career. Thankfully being fourteen years old I had oodles of teenage invincibility so the fact that I was born without my right hand didn't even come into my thoughts with regards to pursuing a career as a pianist.
MC: That's amazing! Do you have any musicians which you would like to collaborate with? If so who would you most like to work with?
NM: I'd love to collaborate with Dame Evelyn Glennie who I have been a huge fan of for a long time as well as the wonderful saxophonist Jess Gillam who I had the pleasure of performing alongside a few years back, I think a piece for piano left hand and percussion or saxophone…or both, would be truly fantastic.
MC: You mentioned in our performance interview that disability isn't as acknowledged in the classical world as much as it should be. Are there any disabled artists you are particularly a fan of, and if so, why?
NM: There are many amazing artists who I admire who happen to have a disability in some shape or form. I'm a big fan of Dame Evelyn Glennie as mentioned earlier and I also love the pop artist Viktoria Modesta who is affectionately known as the bionic pop artist as she has one leg but often wears various super cool prosthetics that are often like pieces of art in their own right. Amazing!
MC: What are you listening to at the moment?
NM: I've been listening to a lot of Nina Simone of late, I discovered some of her live recordings and I've been transfixed by them.
MC: What's next for yourself?
NM: I'm about to delve into the world of contemporary repertoire, a first for me, as I've been asked to record an album of brand new left-hand alone repertoire by the wonderful composer Sadie Harrison. It has been a real challenge but also very welcome as I think it's always a good thing be pushed outside of our comfort zones.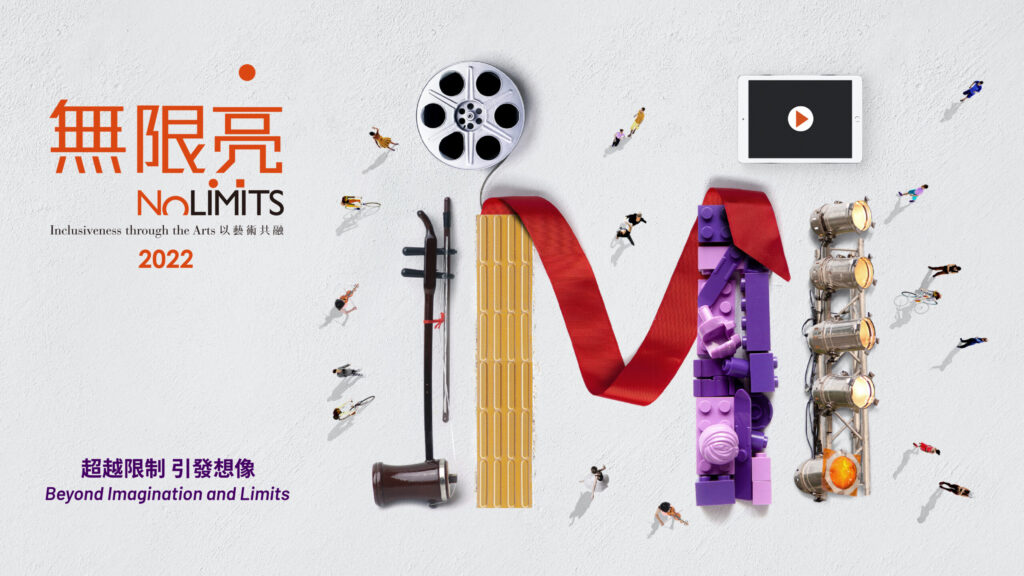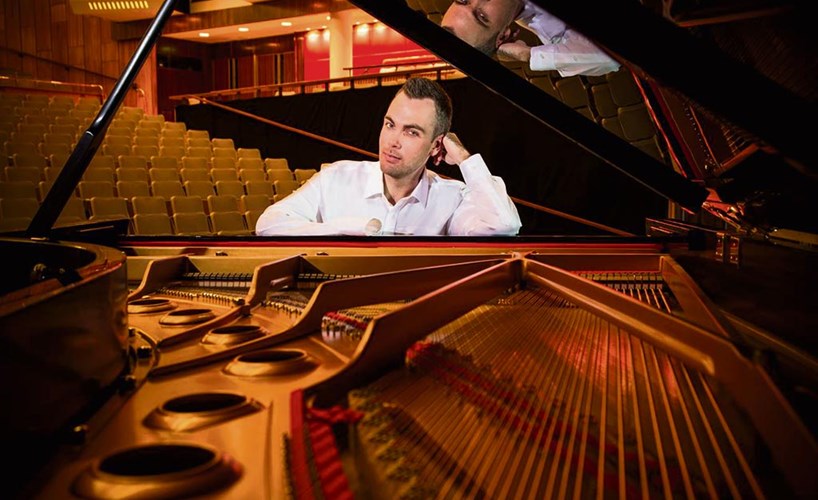 Find out more about Nicholas McCarthy >
Support Us.
Donate now.