Encountering Wordsworth: A sunny weekend in Cumbria
As the pandemic thwarted our plans for a big concert to celebrate Wordsworth's 250th birthday in Grasmere, Cumbria, we made a short film instead.
The music that accompanies the film was written by young composers who attended workshops with Camerata musicians, and was then arranged into a full-scale work for 14-piece orchestra by composer Dr. Laura Bowler.
With poems written by children from local primary and SEND schools, the film also includes phrases inspired by Wordsworth's poetry and 'found sounds' (sounds from nature such as rippling water, birdsong, the wind). It was then produced by sound artist Dan Fox into a 20-minute film of all the young people's work during their time on the project.
One year on, and we find ourselves still in lockdown – but we still found a way to make the final concert happen! The celebration concert was recorded by Manchester Camerata and the young composers in Ambleside Church in Cumbria over a sunny Spring weekend, and includes Strauss' 'Perpetuum Mobile' and Grieg's Peer Gynt Suite No. 1 'In the Hall of the Mountain King', as well as the piece created by the young composers called 'Reflections on Wordsworth'. The final film will be shown as part of an installation at Wordsworth's home, Dove Cottage.
See some behind-the-scenes footage and a short video on the project so far:
Click here to learn more about our Encountering Wordsworth project in collaboration with Orchestras Live.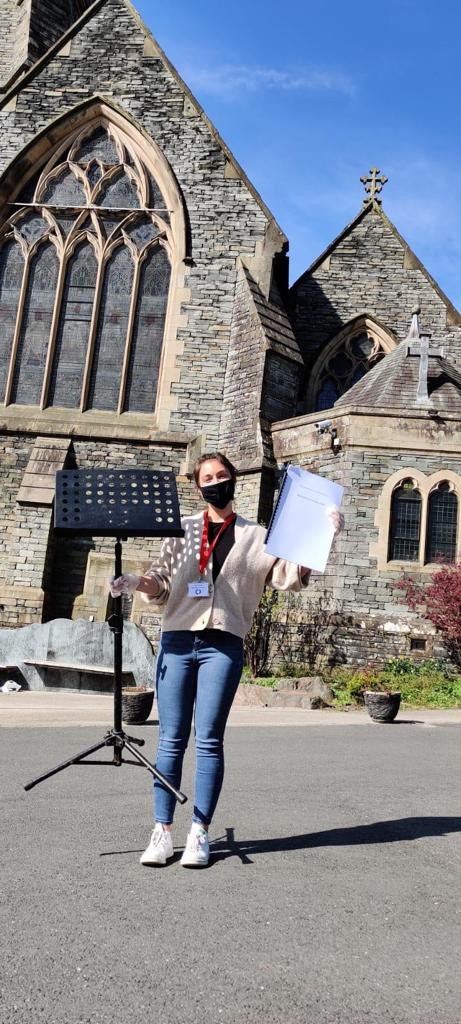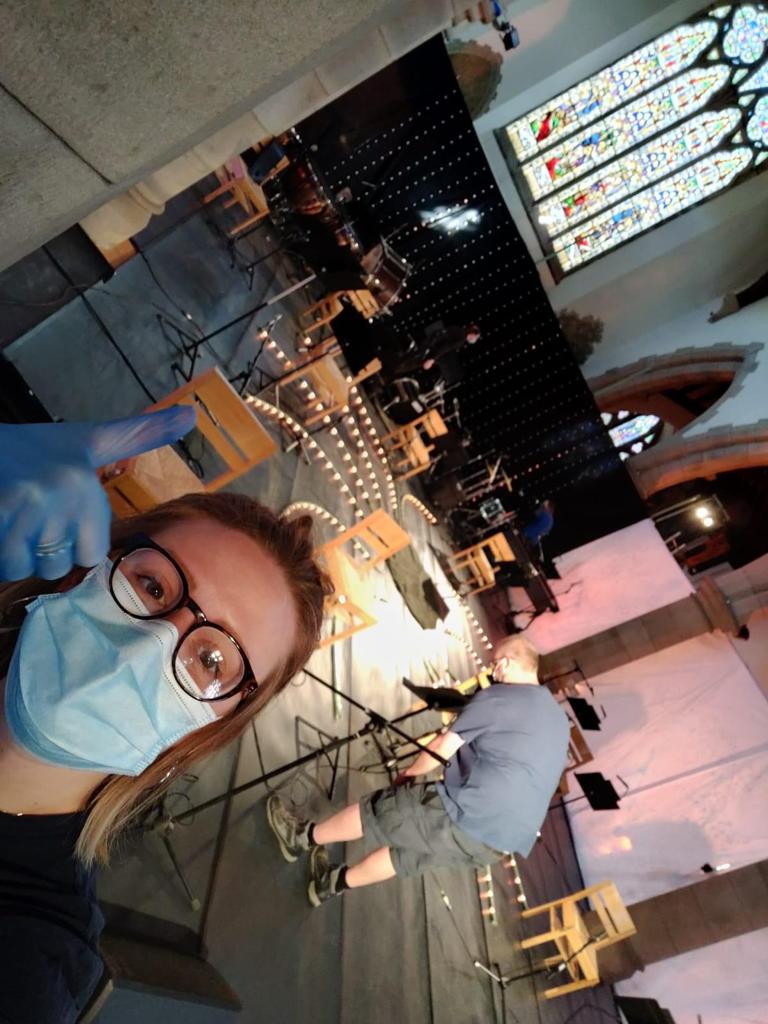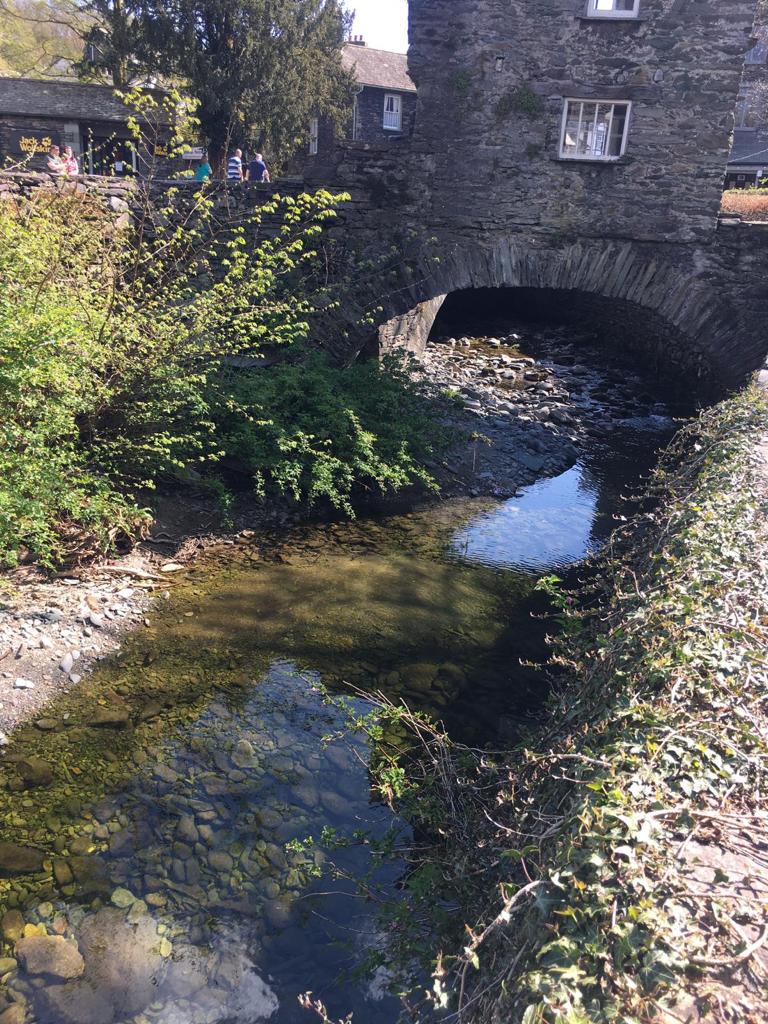 Support Us.
Donate now.