Ahead of our show at New Century Hall with Speakers Corner Quartet, we were invited to record a mix for the mighty Crack Magazine.
The mix is full of artists doing exciting things at the moment; some we have worked with, others we'd like to. There's also a tone of great music, which we wanted to include but just couldn't make fit.
Huge thanks to Crack Magazine for having us + the team at NTS Radio MCR for letting us use their studio to record the mix.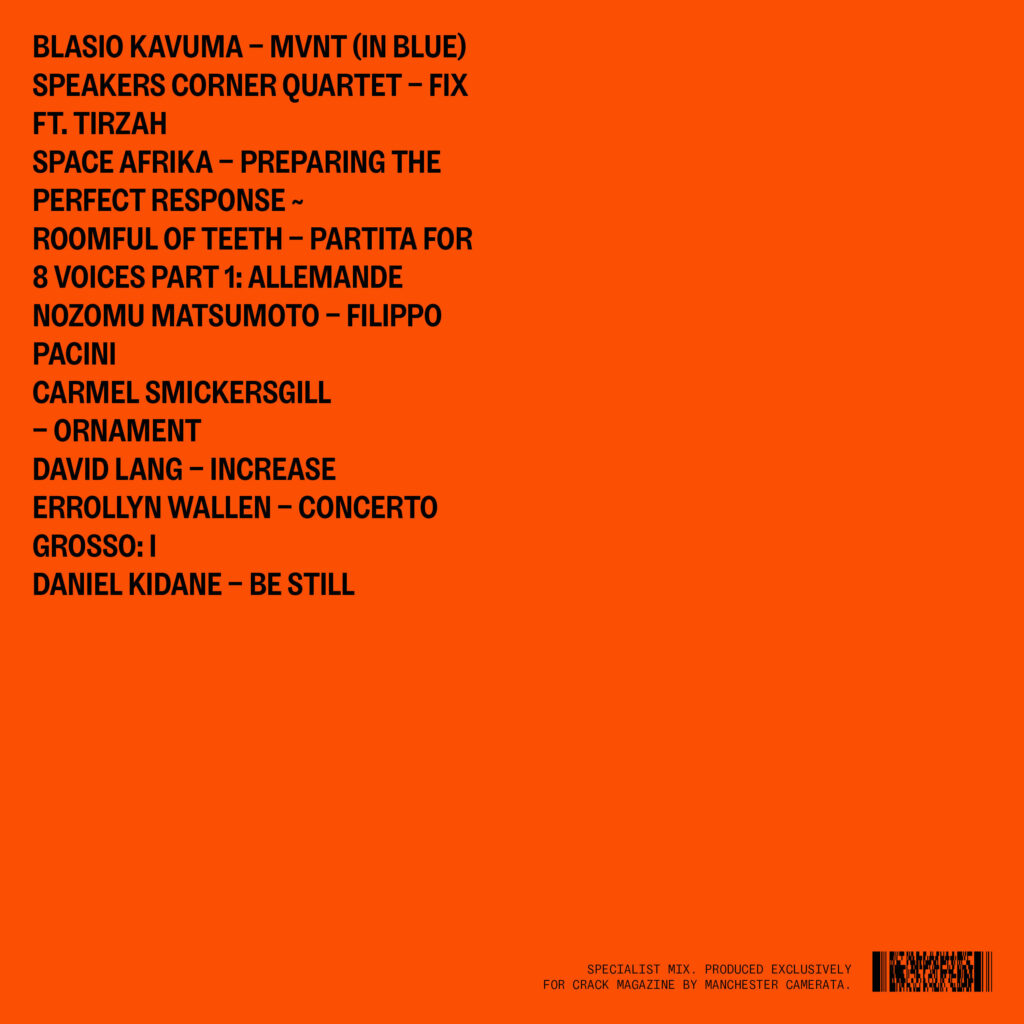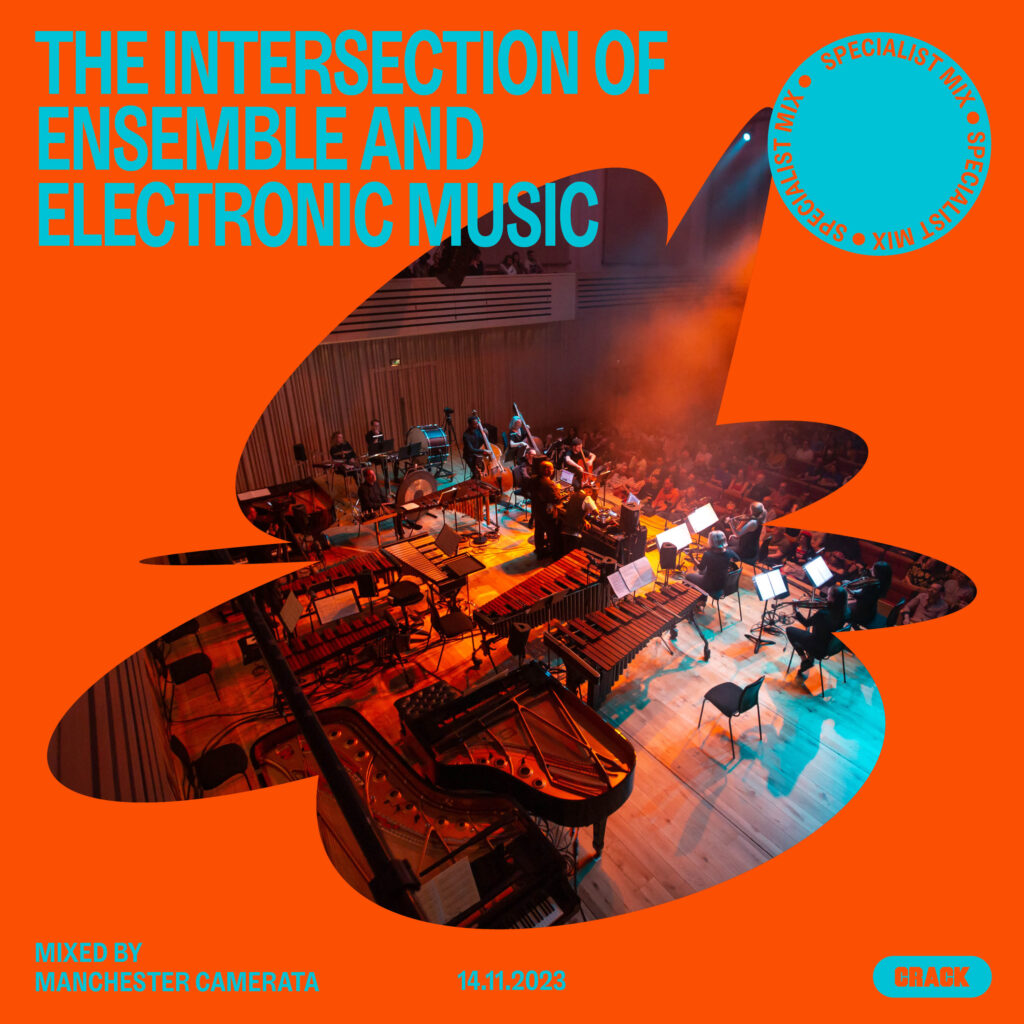 Support Us.
Donate now.