Community team takeover at Homeground!
Last weekend, our Community Team were at Homeground, where we took over the Bruntwood & Exchange Square city stage showcasing some of the best talent from our local Gorton Community!
Armed with plenty of sunscreen for what ended up being a scorcher of a day, we saw some phenomenal live acts. From up and coming indie bands, to acapella choirs, DJs, singers and even the world premiere of an up & coming spoken word artist, Gorton did us proud.
Big thanks to all who performed, including Afternoon People, Sarah Angel, Crystal Choir, everyone in the HideOut Youthzone showcase, the Wright Robinson College showcase, and all who performed from St Peter's High School. You all were INCREDIBLE!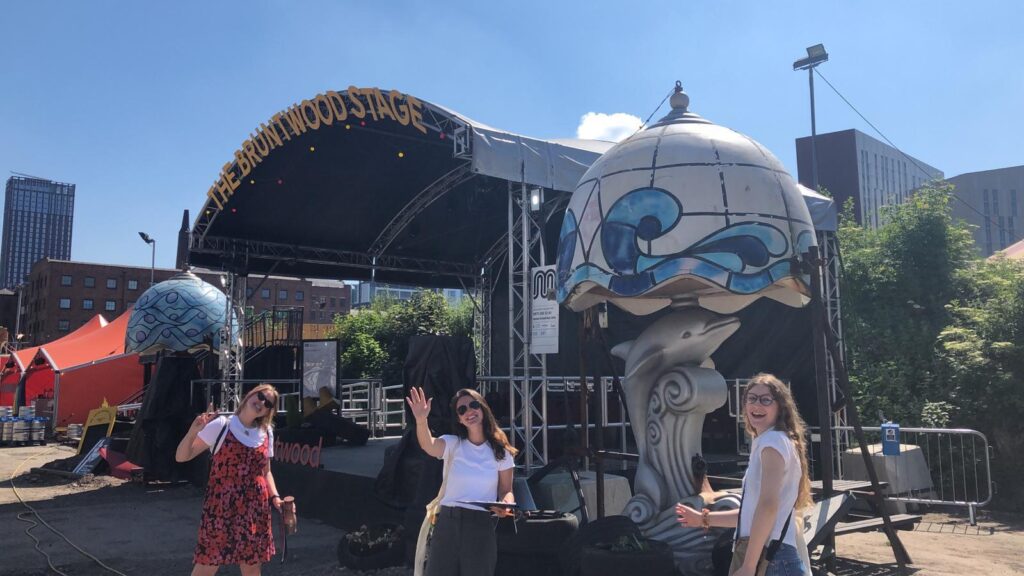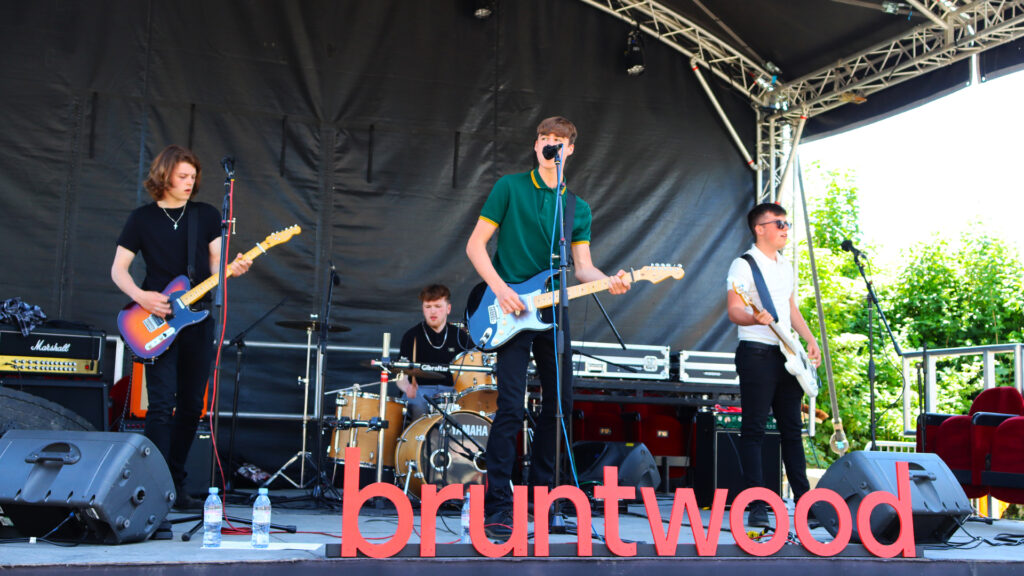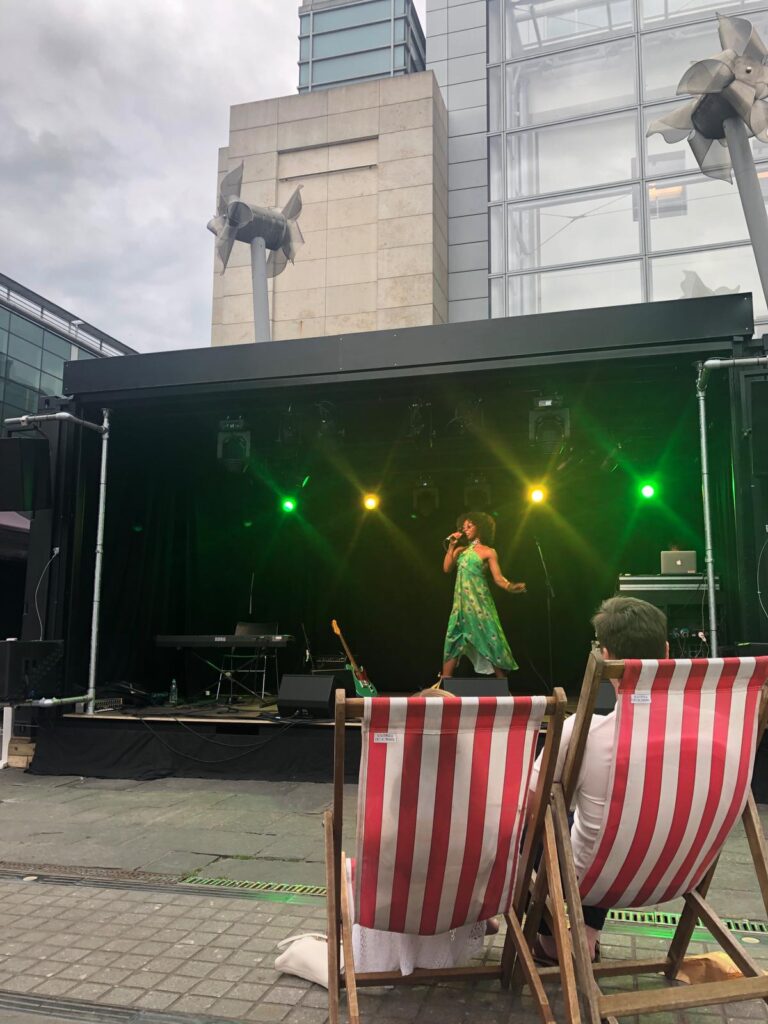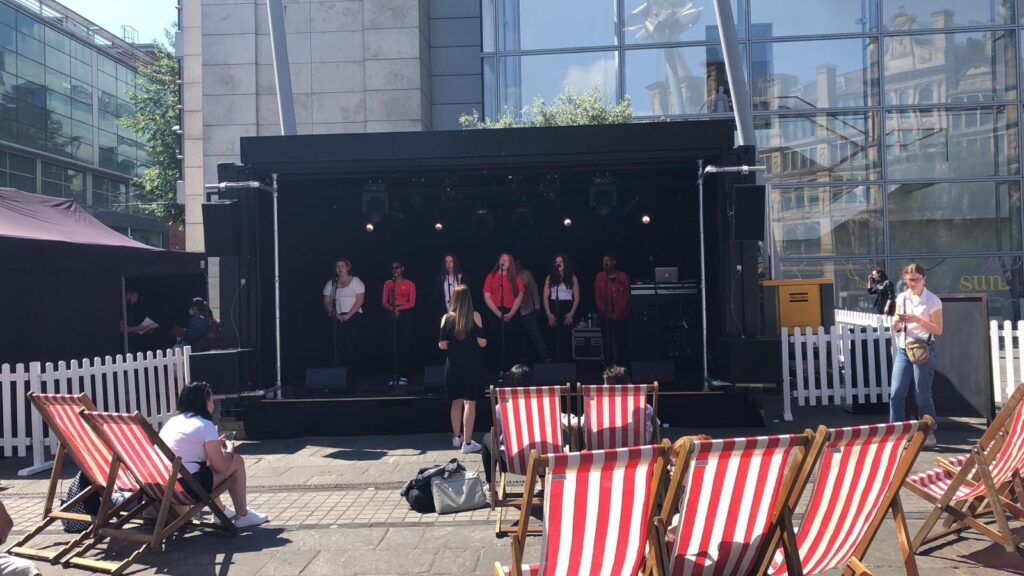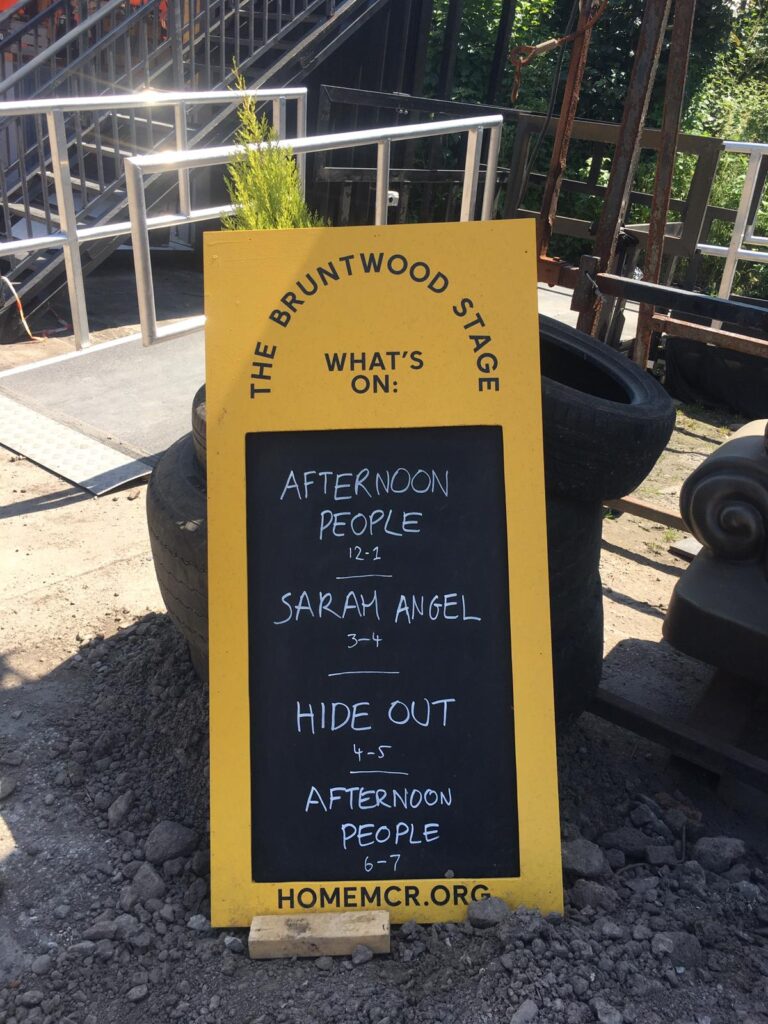 Support Us.
Donate now.