Always pushing boundaries, we are incredibly excited to be collaborating with NEWFORM Music on a new series focussing on the intersection between contemporary classical and electronic music culture.
Curated by Robert Ames, Unquiet is a place for adventures in ensemble music, post-internet culture and new ways of listening. Featuring brand new commissions from artists and composers working at the cutting edge, this project will tour nationally and kick-off at our home The Monastery, Manchester, this Autumn
On sale Spring 2022
More information to come soon…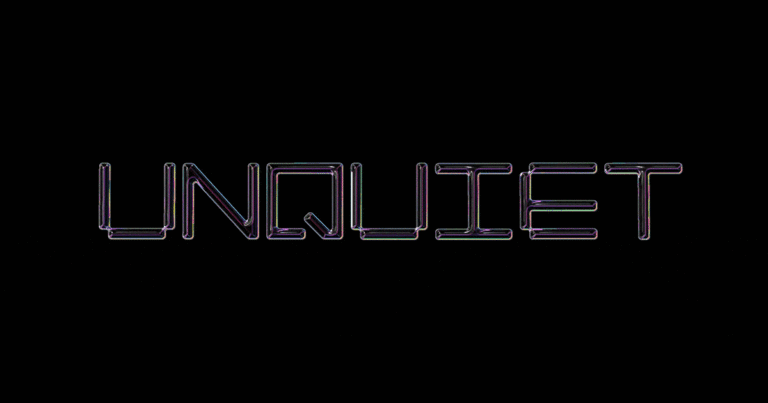 Help us to put on more amazing events.
Donate to Camerata today.