Create Space
Spring/Summer 2022
Create Space brings local communities together through technology and the power of the arts.
We are delighted to be working with our partners Orchestras Live on Create Space, an exciting project exploring new ways of presenting digital orchestral music. The resulting project is entitled [ B R E A T H E ]
Set in the stunning Victoria Baths in Manchester, [ B R E A T H E ] is an orchestral work made especially for the screen. Working with movement artists, the film focuses on the tranquillity in movement guiding Camerata musicians together for a profound and euphoric final scene.
The film invites you to immerse yourself in meditative sounds and stunning visual landscapes, to pause and reflect, breaking from the fast-paced world we live in today, holding you in a space of wellbeing and mindfulness.
Featuring newly commissioned music from the critically acclaimed composer Daniel Kidane, poet Roma Havers and music creator Ben Nobuto, surrender yourself to this stunning short film.
Photo: Apple and Biscuit
Click here to find out more about [ B R E A T H E ] on the Orchestras Live website
.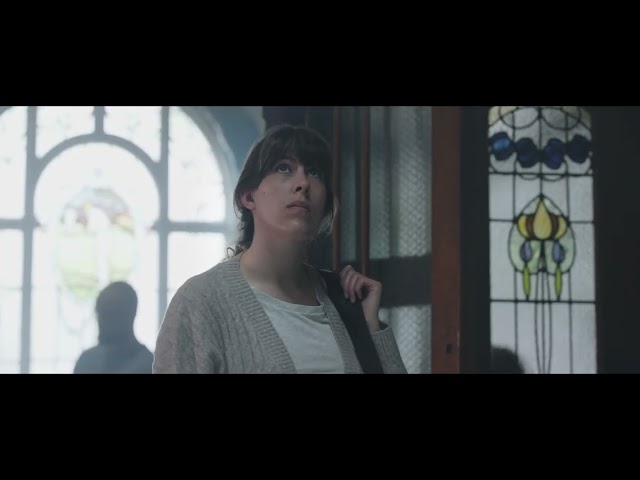 Help us to put on more amazing events.
Donate to Camerata today.