Soul time – Music sessions in Wigan
Following the success of our Music Café in our home in Gorton, we're starting Soul Time – a music and chat group – at The Fire Within, in The Galleries in Wigan.
You'll meet our professional musicians, chat about music you love and even make your own kind of music!
These sessions are for people living well with dementia plus their friends and family members.
First floor in The Galleries shopping centre, Wigan Town Centre
1-3pm
Monday 15th November
Monday 13th December
Email Lizzie at lhoskin@manchestercamerata.com to find out more.
These friendly sessions are free and held in a Covid-safe environment.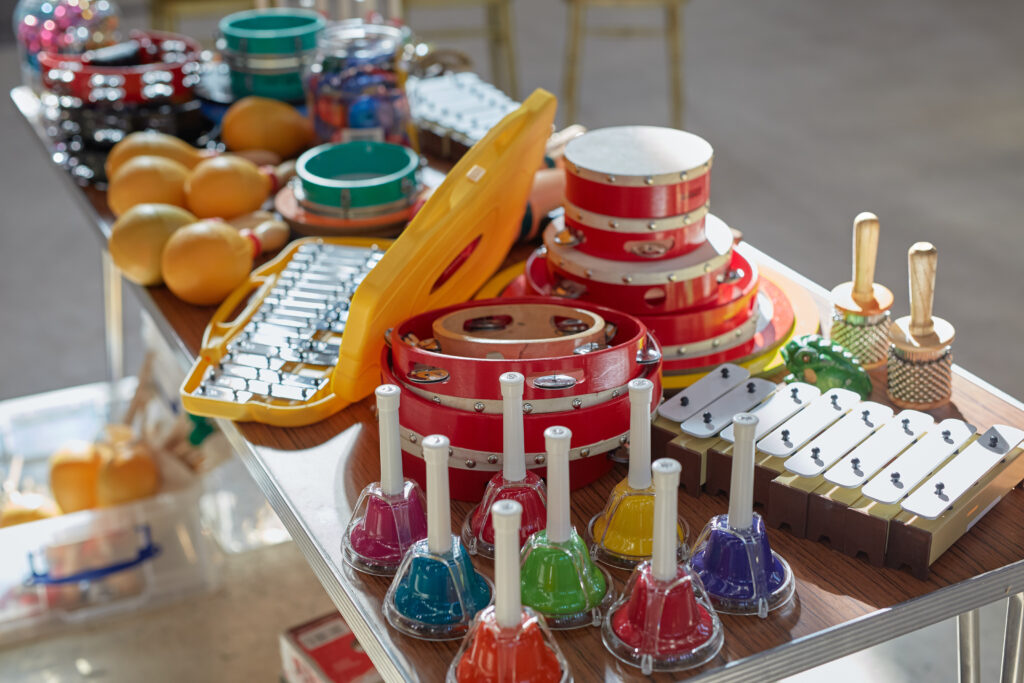 Support Us.
Donate now.